Specialists for whom there is always a place in the United States – doctors, programmers, engineers, builders, service and agricultural workers, handymen. Workers without diplomas need a lot. If you study the sites of work, you will notice a lot of ads, which also require:
auto mechanics;
truck drivers and truckers;
nurses;
managers;
nannies and caregivers;
storekeepers, packer couriers, production line workers, etc .;
cleaners.
However, the United States especially needs highly qualified specialists. In return for the time spent (confirmation of the diploma, collection of documents, license, exams, etc.) you will receive a decent salary.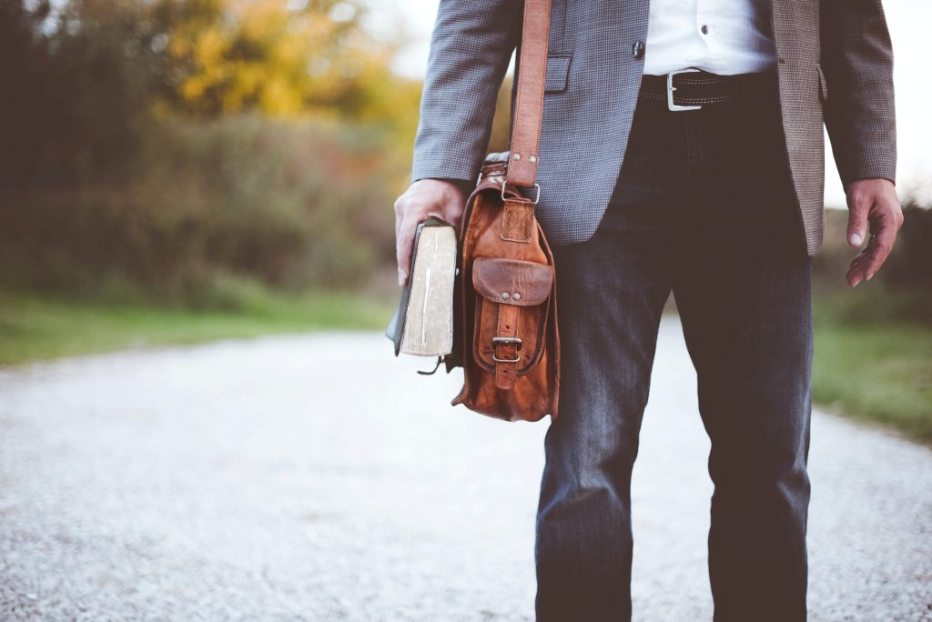 In order to get a job in the United States, a foreigner, first of all, needs to obtain a work visa. The most common work visa in the United States is the H-1B visa.
One of the advantages of the H-1B Work Visa is that in the future, the status of this visa can be changed from working to immigration status.
Conditions for obtaining an H-1B visa
There are several conditions for obtaining an H-1B visa:
the applicant must have at least a bachelor's degree in order to work in the prospective job;
the petition for an H-1B visa for an employee must be submitted by the American sponsor (employer) six months before the actual date of the visa's validity;
the employer is responsible for the conditions that he offers, incl. pay rates, working conditions and benefits provided to an employee on a nonimmigrant visa.