This is a topic that has been analyzed and sorted out 1000 times already, but I will tell you my 1001 options based on personal experience. Yet falling in love is one of the most beautiful things that a person experiences in his life. However, how can you not know that sometimes even love can be clouded by daily problems, especially if life needs to be built from scratch? This is exactly what happens when your spouse is a foreigner and you start a family in a foreign country.
But you need to put the question bluntly: How can you find that foreigner? There are a lot of options and I think they are all known to you: dating sites and marriage agencies are the cheapest and most practical ways. Then there are more expensive and stressful ones – like the trip to the USA itself (visiting friends/family), a Green Card, or applying for a student (F-1), work (H-1B) or student exchange (J-1) I myself personally had 2 of the above visas, and I can say that none of them came easily, but later – it was definitely worth it!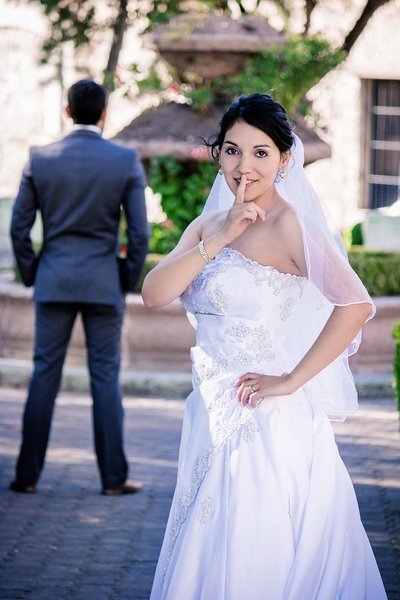 For more details about the different types of visas, I will tell you a little later. And now I want to ask the main question: Have you ever wondered how different you and your young man will be? How many common interests will you have? Do you agree, and most importantly, can you close your eyes to the difference in culture and character? After all, as they say, a person's character is shaped by the traditions and culture of his country. What are these issues and are they common or exclusive to marriage with Americans? From my own experience, I want to share the problems that I and my Ukrainian friends had to deal with.
American men are downright practical. This means that the romantic and sensitive Russian soul will literally suffocate there, and the very first thing to do is to develop business thinking, clear and rational. Then you mentally prepare yourself for life in the United States.
The next dilemma I have noticed is that every compliment an American is given is a euphemism that covers his true motives. "I'm proud of you" – means "in America, you will also need to work hard", "I like your style, you are so elegantly dressed" – means "it suits me that you know how to dress well for a penny". On the other hand, this is great, because over time you can get used to deciphering the message and instantly learn about men all the key points you need to make a decision. We are not practicing paranoia, but realism.
The girl notes that Russian and American men have significant differences in mentality. Americans know how to treat a woman as to the fair sex, to love unselfishly, not expecting in return that his lady of the heart will gladly start washing socks and ironing shirts. But Russian men expect this from a woman. The stereotype that a woman should pull on her work, and everyday life, and children, and sometimes her husband, is firmly in the minds of Russians. Americans prefer hired workers to do their homework. If opportunities do not allow using the services of a housekeeper, then an American man, even in this case, will not load all the housework on fragile female shoulders.
Well, when you finally found yourself a "man of your dreams", who, moreover, lives in "the country of your dreams," this does not mean the beginning of a happy family history. Because before that, alas, you need to overcome many obstacles to paperwork.
It must be remembered that even a legalized marriage with a US citizen does not give you the right to enter the country without the appropriate documents. For the visit, you need to open the American wife visa in advance by contacting the embassy. But first, you need to decide on its type. For spouses, they are distinguished by several – immigration and non-immigration. Remember that the registration process should start six months before the planned departure date in order to avoid unnecessary haste and get the desired stamp in the passport in time.
The K-1 nonimmigrant fiance visa is for a foreign citizen planning to marry a US citizen. The K-1 visa allows you to enter the United States and get married within 90 days of arrival. On a visa, brides marry only once and in the United States after the arrival of the bride. According to the law, this is given 90 days. After this period, the bride must leave the country, do not forget about this. You must then apply for Permanent Resident Status (LPR) with the Department of Homeland Security (DHS), US Citizenship and Immigration Services (USCIS).
You can learn more about the process in the following sources:
https://www.usaimmigrationapplication.org/visas/k1-fiancee-visa,
as well as https://www.usaimmigrationapplication.org/green-card/green-card-marriage