Since February 24, since the beginning of the Russian invasion of Ukraine, Ukrainian Refugees have been traveling abroad – to many EU countries, as well as to the USA and Canada.
In EU countries, citizens and residents of Ukraine can live, work, receive medical care, housing and education for one year. If the conflict drags on or return to their homeland is considered dangerous, this period may be extended for another two years. Refugees need to have a photo ID or passport to cross the border. Other countries have also relaxed their entry requirements.
Since Ukraine has announced mobilization, men aged 18-60 cannot leave the country.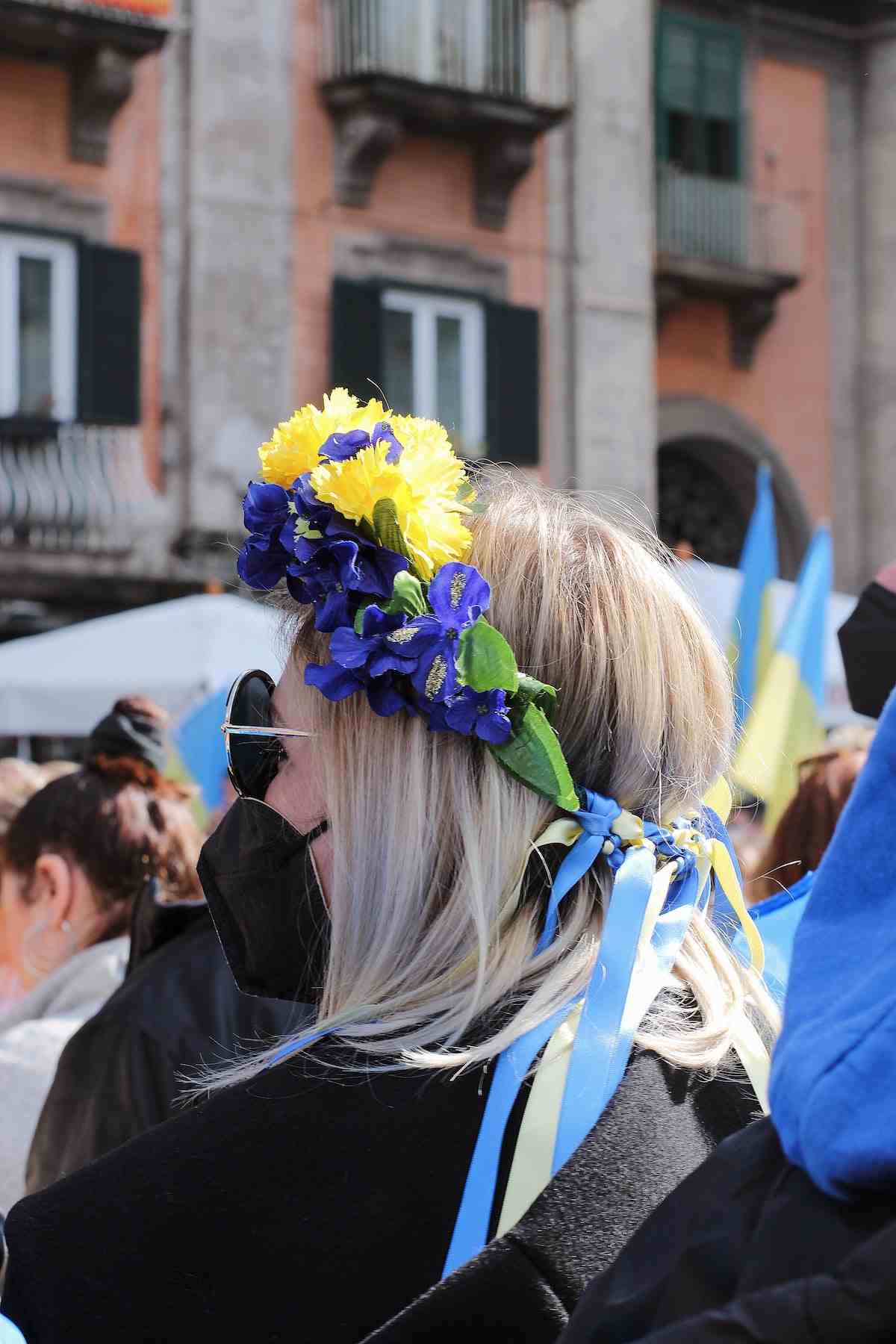 Exceptions are men who have:
a certificate of deferment from conscription and a notice of enrollment in a special military register;
the conclusion of the military medical commission on unsuitability.
In addition, the restrictions do not apply to persons:
which are supported by three or more children under 18 years of age;
independently raising a child (children) under the age of 18;
who care for a child with a disability.
And also those who are:
adoptive parent;
guardian or whose close relatives died or went missing during the ATO.
To cross the border, take the most important documents with you – an internal passport, if you have a foreign passport, birth certificates of children traveling with you, medical documentation. You can also enter with animals without a veterinary passport.
For a child to cross the border, permission from the second parent is not yet required. A child can cross the border without the presence of parents. You need to fill out a power of attorney. Volunteers on the borders of Ukraine with Poland, Moldova, Romania near the checkpoints provide Ukrainians with food and hot drinks.
Transport and movement abroad
The western part of Ukraine can be reached by trains departing from different cities of Ukraine. Trains run even during the curfew. Ukrzaliznytsia constantly updates information about trains. Note that there are a lot of people who want to leave and there is not enough space for everyone.
You can get abroad free of charge by Ukrzaliznytsia evacuation trains. They run in the directions of the Polish Chelm, Przemysl, Warsaw and the Hungarian city of Zahon. The flight schedule is constantly updated.
In addition, the service of free crossing of the Ukrainian-Polish border is provided by Uber.
Low-cost carrier Wizz Air promised in March to provide Ukrainian refugees with 100,000 free tickets for flights departing from Poland, Slovakia, Hungary and Romania.
Asylum for Ukrainian Refugees in different countries:
Asylum for Ukrainian Refugees in Poland
Asylum for Ukrainian Refugees in Slovakia
Asylum for Ukrainian Refugees in Hungary
Asylum for Ukrainian Refugees in Moldova
Asylum for Ukrainian Refugees in the Czech Republic
Asylum for Ukrainian Refugees in Romania
Asylum for Ukrainian Refugees in Portugal
Asylum for Ukrainian Refugees in Germany
Asylum for Ukrainian Refugees in Austria
Asylum for Ukrainian Refugees in Spain
Asylum for Ukrainian Refugees in England
Asylum for Ukrainian Refugees in the USA