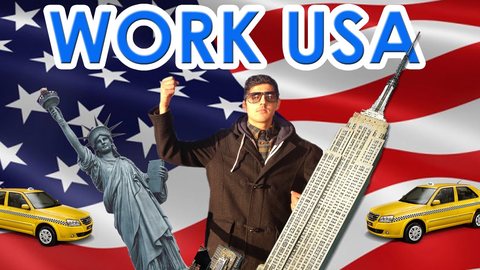 It's no secret that getting a work visa is not an easy process. However, illegal activities in the United States pose much greater problems. Recently, measures have been tightened due to the influx of illegal migrants, the financial crisis and in order to improve security.
It is worth noting that the authorities periodically hold amnesties, after which illegal immigrants can obtain temporary registered status for 6 years with a fine of $ 500. But you shouldn't really hope for such concessions. This is the exception rather than the rule.
Also, remember that even if your visa is overdue by a day, you will be deported. If you have lived illegally in the country for 6 months, you are prohibited from entering America for the next 3 years. Moreover, if you have overstayed your visa for a year or more, you will be banned from entering for 10 years. Moreover, the punishment is imposed on both sides: the employer not only pays a fine but is also subject to criminal liability in especially difficult cases.