Only a biometric passport is sufficient to enter the Czech Republic. Children can come without passports only with a birth certificate, even a report card from school will do. Upon arrival, Ukrainians can purchase health insurance.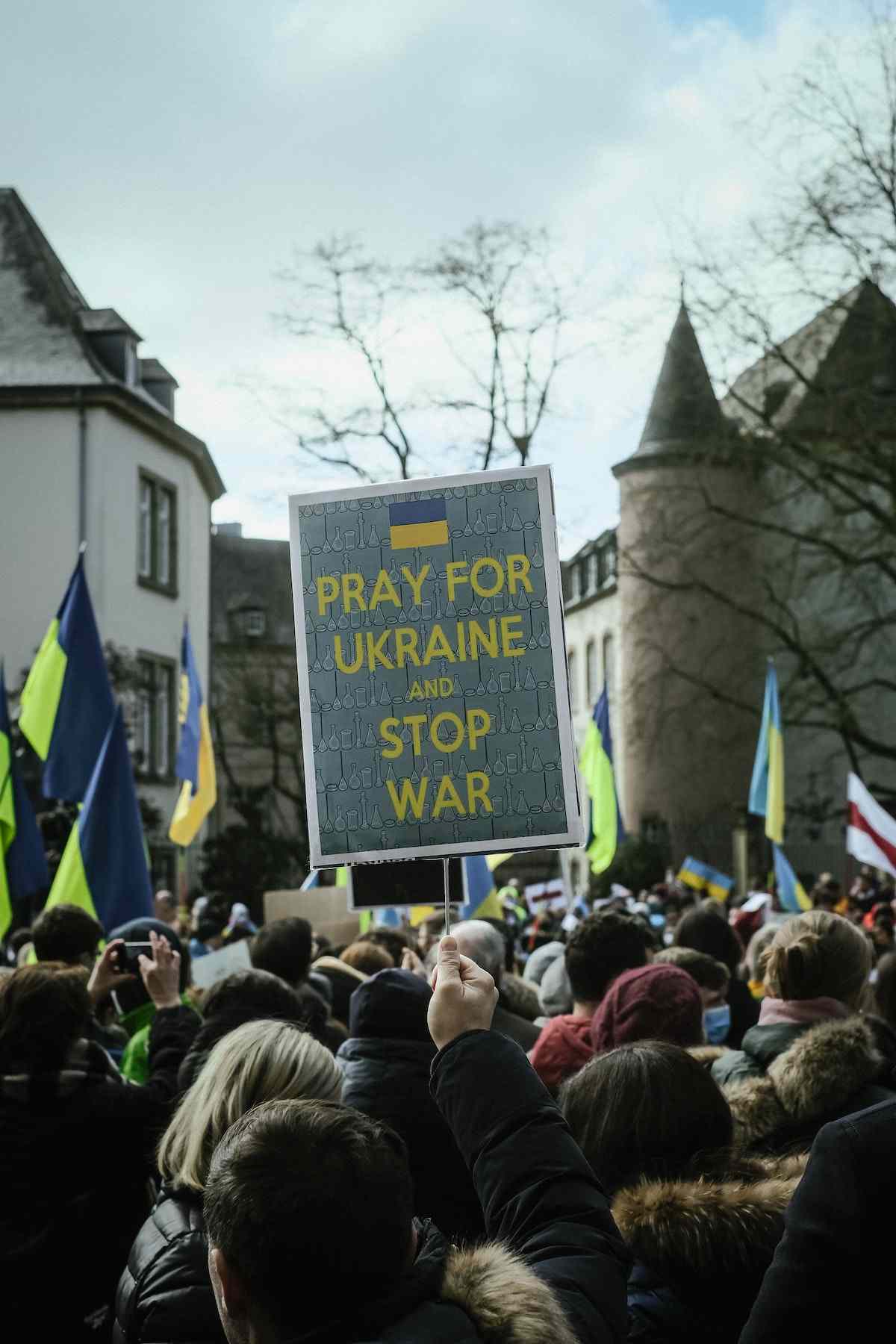 Those who are looking for housing or need to solve problems with documents, please contact the hotline by phone +420 974 801 802 or by e-mail: ukrajina@mvcr.cz.
Users of mobile operators T-Mobile and Vodafone CZ can make free phone calls from the Czech Republic to all numbers of Ukrainian operators. Calls made by O2 will be charged at the rate of calls to EU countries.
Also, all holders of a Ukrainian passport are entitled to free travel on all trains of the Czech Railways.
The Czech Republic is also preparing government buildings, hotels and houses to accommodate refugees. Prague is ready to open the Strahov football stadium to provide temporary housing for Ukrainians in need.
Hot line telephone (accommodation, documents, etc.): +420 974 801 802 (works around the clock)
E-mail: ukrajina@mvcr.cz
If you need medical assistance: +420 226 20 1221 (and press 8 when connected)
To view information about other countries, follow the link: