Living in the United States is the dream of many people around the world. Those who decide to move to this country should prepare for this in advance. Since not knowing some important details, you can make many mistakes. Real estate in the United States is very diverse in terms of area and appearance, as well as pricing.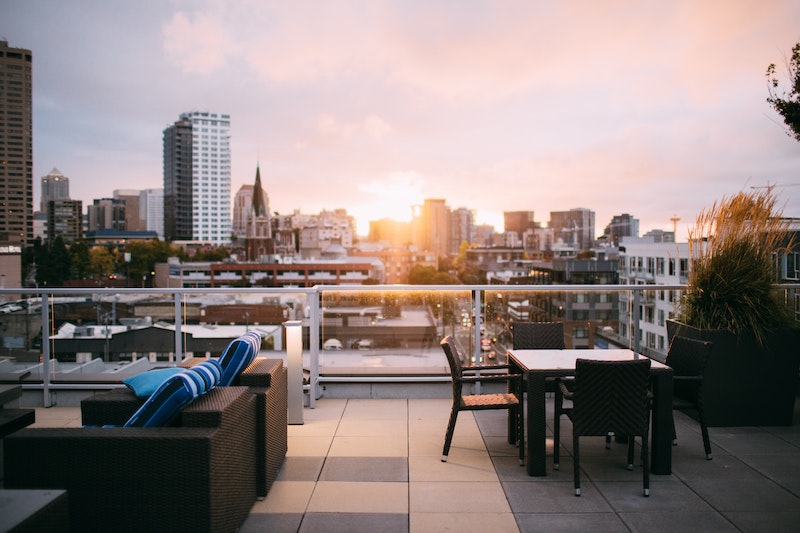 The main types of real estate in the USA:
Rooms (in a house or apartment). Undoubtedly, renting a compact is the most budgetary option. This option is perfect for students or for those who have just moved to the States.
Studio (studio) – this is the smallest version of the apartment. However, there are studios of 100 meters or more. In this version, the living room and bedroom are combined into one whole. The kitchen can be either combined with this single room or be separate.
Apartments – located in apartment complexes owned by the management company. Usually, in this case, there are a number of additional amenities, such as a gym, swimming pool, tennis court, lounge area (including on the roof), etc. Moreover, the more amenities, the more expensive the rent, which is quite logical. If you are renting an apartment, all the troubles and breakdowns are the concern of the management, not yours.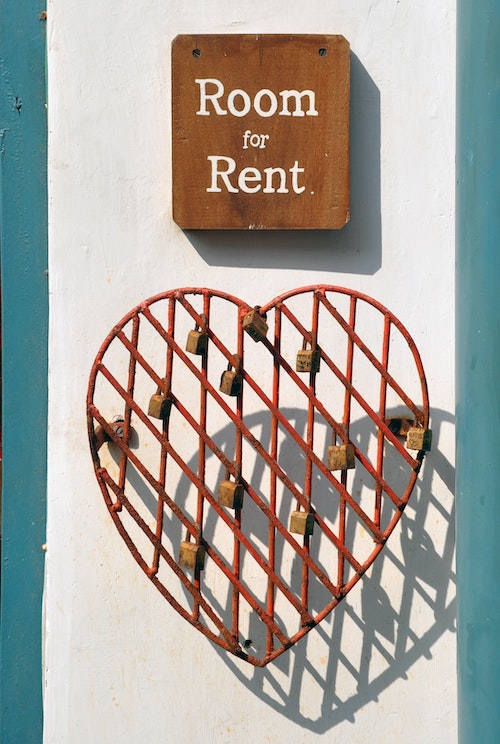 A condo is an apartment in an apartment building. It can be said that these are the same apartments, but in this case, each condo has a private owner, and the territory of the entire complex is jointly owned by the owners. By the way, condos are cheaper. But with everyday problems, you need to contact the owner.
House. Perhaps the best option for many immigrants. For example, a single-family home is a detached house that does not share walls with an adjacent building. That is one dwelling for one family. The sizes and types of houses can be very different from each other. There is usually a small backyard.
Multi-unit house – a house with several apartments, but with one owner. Each apartment in such a house consists of a kitchen, bedroom, bathroom, and also has its own separate heating and power supply (and very often a separate entrance and even a separate garage).
A townhouse/townhome is, one might say, a hybrid of a house and an apartment, sometimes a bunk apartment. This is a building that has at least one adjacent wall to an adjacent building. The construction of the townhouse resembles a separate single-family house, sometimes there is a small private garden (backyard). Often townhouses are united by a common management association, which collects a fee from the owners and then pays some of the costs (building insurance, lawn mowing, cleaning, and garbage collection).
Ground floor unit (basement unit) – Usually in America, the first residential floor is slightly raised on the ground, and under the first floor, there is a laundry room, storage rooms, bicycles, etc. Sometimes this lower level of the building is occupied by residential apartments – ground floor apartments (basement unit). It can be an apartment, the floor level of which is at ground level, or it can be "sunk" into the ground quite deep (the windows in this apartment will be under the ceiling). Of course, such apartments are in less demand, but they are much cheaper than the rest of the apartments in the building.
You need to be prepared for the fact that finding a place to live takes a lot of time.
In addition, short-term rentals in the United States are not very common, so finding housing for a few weeks or a couple of months is not easy.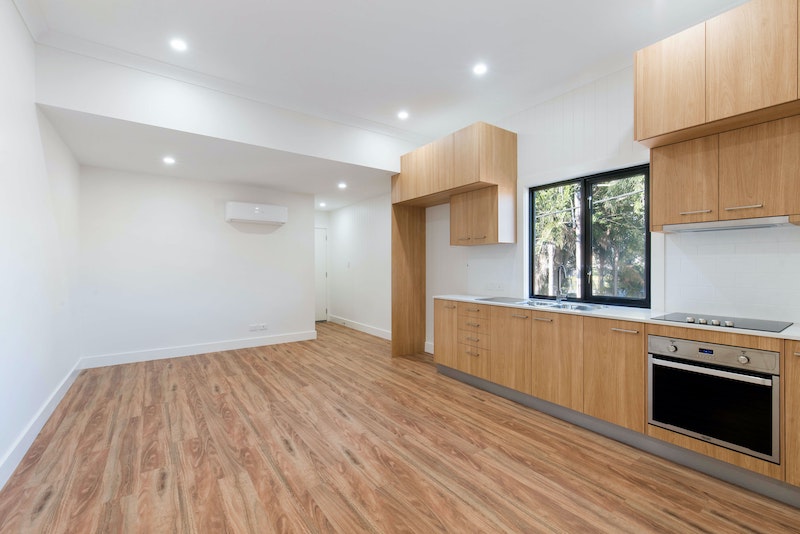 By the way, real estate in the United States intended for rent is often rented empty. Usually, there is only a sink, a stove, and possibly a couple of pieces of furniture/appliances in the kitchen. New, inexpensive furniture and household items can be purchased at Walmart, Ikea, or through advertisements (sometimes even free furniture can be found). Still inexpensive, you can buy quite a good furniture and utensils at garage sales. This usually happens on weekends.
What documents are needed for renting a home:
First of all, in order to rent an apartment for a long time, you must definitely sign a lease. In most cases, the minimum lease duration in such an agreement is 6 months. In addition, tenants also have to pay to check their criminal history – it usually costs about $ 150 per person. Sometimes, an interview with the housing association may also be required to approve a lease.
In addition, associations usually check the following documents:
positive credit and rental history;
the form you signed that you agree to have your background and credit history check;
social insurance number SSN;
proof of income;
deposit for a month or two in advance;
ID (copy of identity card);
there are some other additional requirements.
If you are renting an apartment through a management company, they have a form for such a case that you must fill out (this usually costs $ 25-100).
In conclusion, real estate in the USA is replete with a great variety. Renting a home is not an easy process. But often they do not search for housing so often, since long-term rentals are more common in the States. Alternatively, you can search ahead of time, even if you are in your home country before moving.