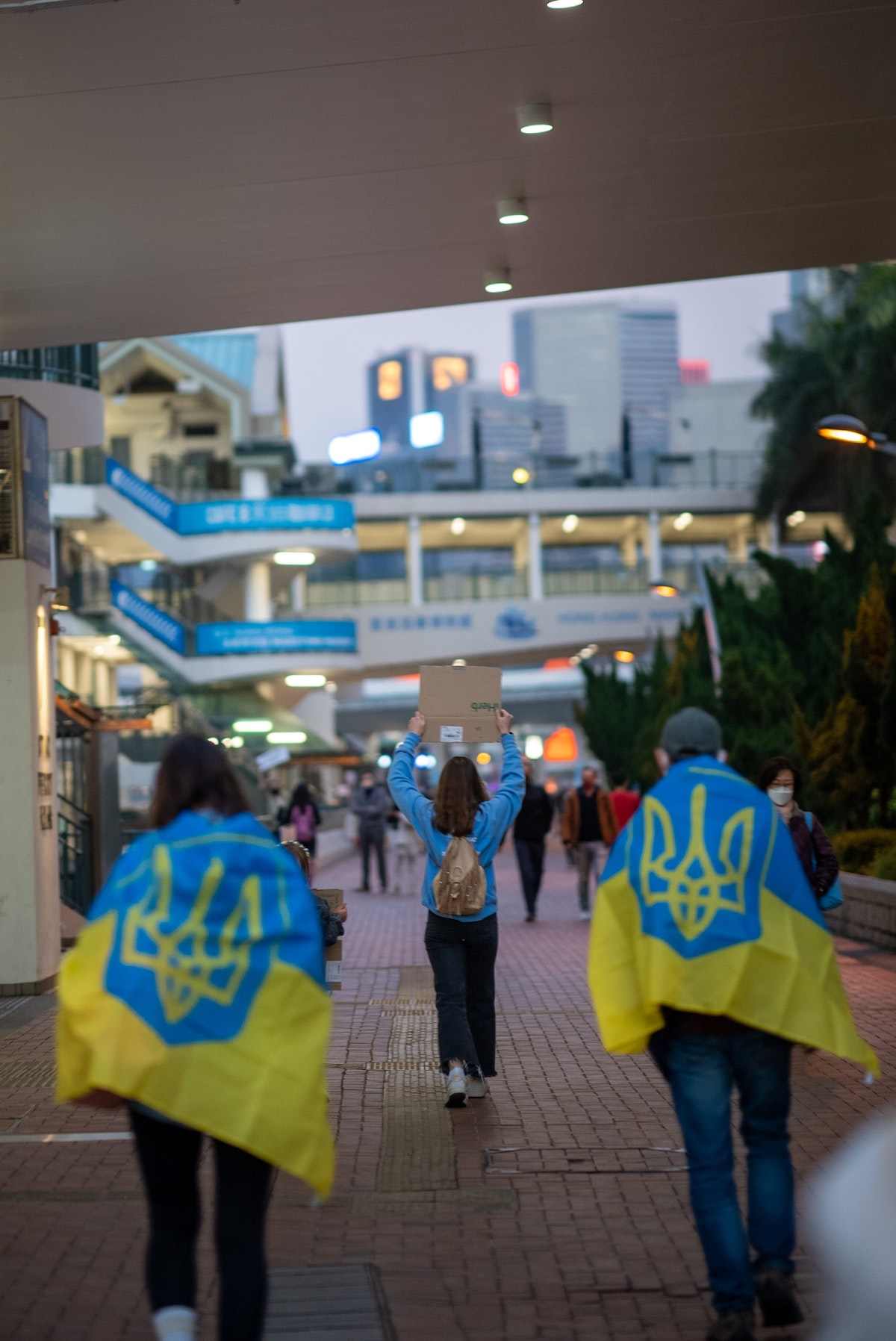 The State Border Guard Service advises Ukrainians who want to leave Ukraine to go to checkpoints on the border with Hungary – Tysa, Zvonkove, Kosino, Luzhanka, Vilok.
You must bring at least a minimum list of documents that will allow you to identify and identify children, as well as documents that can prove your family ties with minors who are traveling unaccompanied at least a parent, but with other relatives.
The latest information on the workload of checkpoints is advised to be monitored on the official website of the State Border Service and on the Facebook page Western Regional Directorate of the State Border Service of Ukraine-Western Border.
Hungary creates centers for refugees. Six aid centers began to work from Monday, February 28, along the border with Ukraine.
To view information about other countries, follow the link: