During the process of temporary protection in Portugal, citizens can obtain tax, social security and National Health Service numbers so that they can use these services and enter the labor market.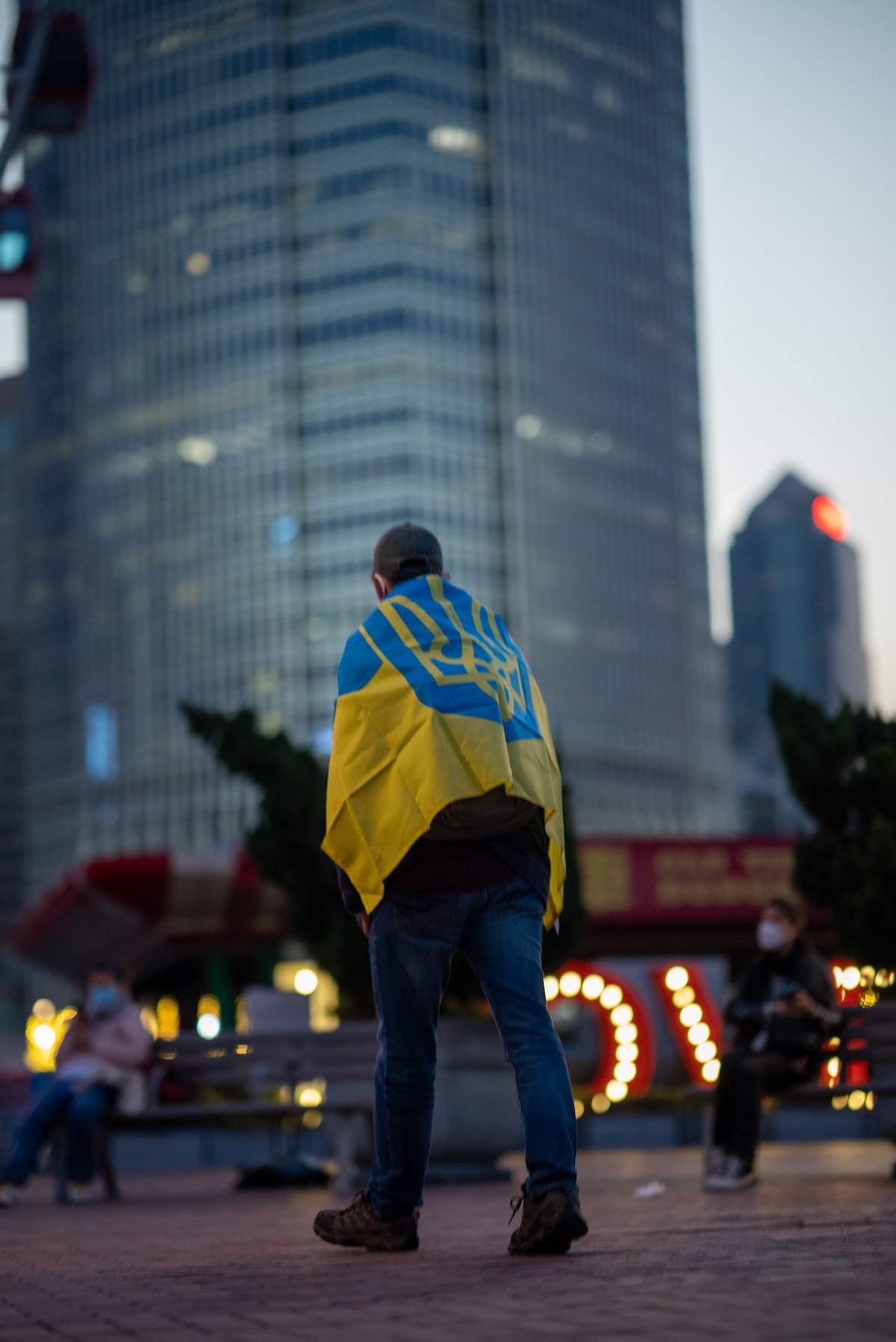 How to get refugee status?
On a weekday from 9.00 come to the SEF (Service de Estrangeiros e Fronteiras) at R. Passos Manuel 40, 1150-053 Lisboa. Have a Ukrainian or international passport with you. There you will need to fill out a form. Refugee status will be considered within 30 days.
What will you get?
Opportunity to legally stay in Lisbon
150 euros of assistance per month
Shelter
Language courses
Opportunity to help relatives if they come to Portugal.
Note that according to the Dublin Accords, you can only apply for a refugee in 1 EU country. It is necessary to stay in the country until the status is approved (approximately 30 days).
To view information about other countries, follow the link: