A U.S. Passport serves as proof of your U.S. citizenship. While traveling, a United States passport gives you several benefits, like traveling visa free to most countries, also access to citizenship services in U.S. embassies and consulates abroad. It is important to keep your passport valid and in good condition. You can order the following immigration packages to learn about how to apply for a U.S. passport with the Department of State, how to renew an expired American Passport, or how to check the status of a pending passport application. You can renew or apply for a passport in the United States or Abroad. Passport application guides include passport application form instructions, requirements and eligibility to apply for an American passport.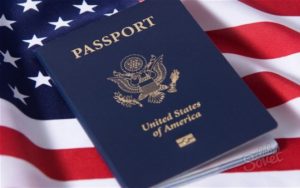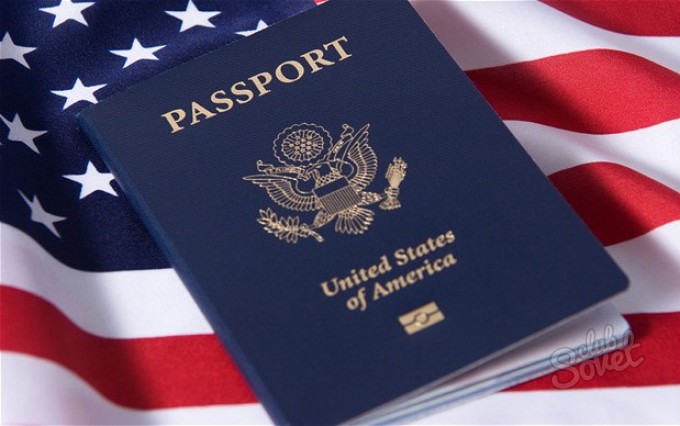 Expiry Date and U.S. Passport Renewal 
The U.S. State Department recommends starting the process of passport renewal 9 months before expiration. If you like traveling, some countries require that your passport be valid for at least 6 months before the expiry date. Some airlines will not allow you to fly out of the country if the passport validity period do not meet the requirements of the country where you are traveling.
Immigration Guides and Instructions:
Disclaimer: We are not affiliated with the government, we are a private publisher of information guides. This product only includes instructions, it does not include filing fees, or any other charges to submit your application.