Covid Travel Information
International travel to the United States is permitted. Each state may have specific travel regulations. Local regulations must be met for entry to be permitted. Details of specific government restrictions can be found on the relevant Ministry of Health website.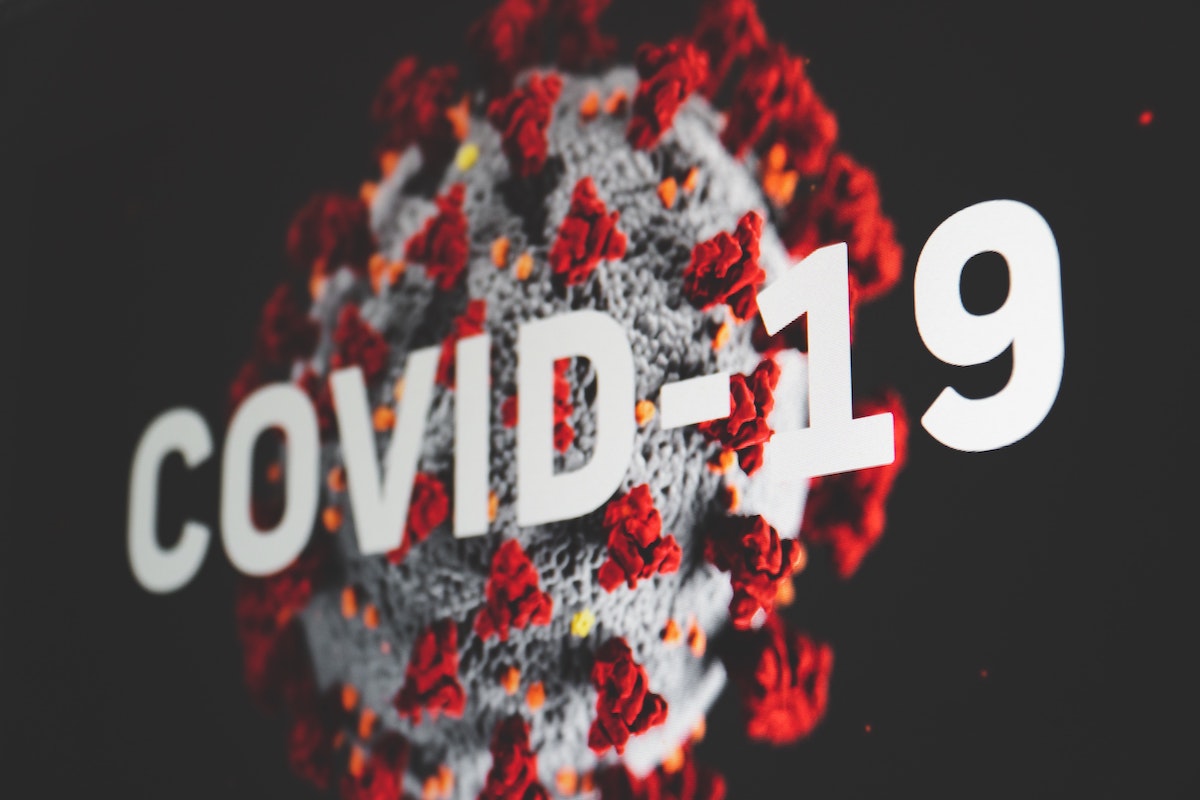 Quarantine
The CDC recommends that unvaccinated travelers self-quarantine for 7 days and take a virus test 3-5 days after arrival. Those who have not been tested are advised to self-quarantine for a total of 10 days. Vaccinated travelers are also advised to undergo a viral test 3-5 days after arrival and to self-monitor for COVID-19 symptoms.
Test result requirement or medical certificate
Confirmation of a negative test result made within the previous 72 hours must be provided upon departure. Results from RT-PCR, RT-LAMP, TMA, NEAR, HDA and antigen tests will be accepted. Instead, travelers can submit COVID-19 recovery documents. This will require confirmation of a positive test result obtained within 90 days of departure and a letter from the healthcare provider.
Related articles: