As a US citizen, you are eligible to obtain a US passport to verify your citizenship and enjoy the benefits of traveling with a US passport. During the citizenship ceremony, you will take the oath and receive a Certificate of Naturalization. You can usually apply for a passport right after the swearing-in ceremony. However, you can also apply for a passport later. This can be done at most US Post Offices or Passport Reception Centers.
Application for US passport in person at passport collection point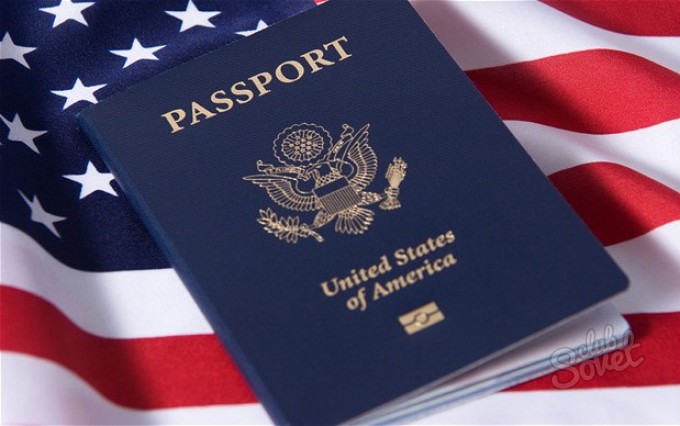 When receiving a passport for the first time in the United States, you must personally appear at one of the passport collection points located in the country.
You need to have with you:
proof of your US citizenship;
a valid identity document such as a driver's license.
There are more than 9000 passport collection points in the USA. Passport collection points include many federal, state and inheritance courts, post offices, some public libraries, and some county and municipal offices.
In addition, there are 13 regional passport agencies and one Gateway City Agency. Gateway City Agency serves clients who travel for 2 weeks (14 days) or who need to obtain an overseas visa to travel. If you need to obtain foreign visas for travel, then an appointment is required in such cases.
Passport Agencies and Passport Collection Points:
The following link in the US Department of State will guide you to the nearest US passport collection points. This allows you to search by postal code, state, or city.

http://iafdb.travel.state. gov/
If you are applying in the United States, contact the National Passport Information Center for more information:
1-877-4-USA-PPT (1-877-487-2778) & nbsp;
TDD / TTY: 1-888-874-7793
Passport information is available 24 hours 7 days a week. You can reach a representative Monday through Friday from 8:00 am to 10:00 pm ET, excluding public holidays.