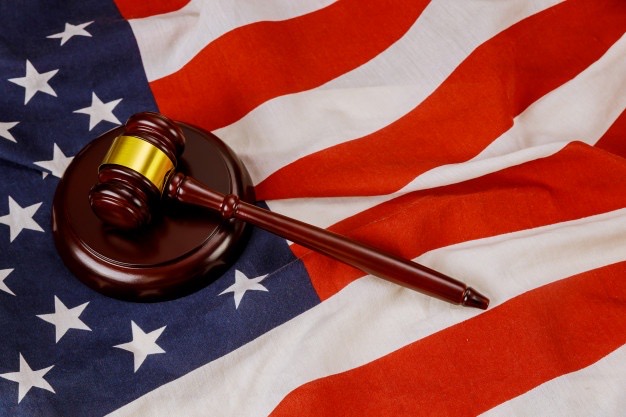 Now the detained immigrants must appear before the court within 10 days. This order was issued by US District Judge Alison J. Nathan.
Earlier, the judicial red tape could drag on for weeks or even months. And in the opinions of immigrants, these actions violate their constitutional civil rights to legal procedure.
It is worth recalling that earlier in 2018, the U.S. Immigration and Customs Enforcement already received charges of imprisoning immigrants for several weeks or even months before their first court appearance.
Thus, according to government statistics, 72% of immigrants in New York have been detained for more than two months before they get to court. While 33% can expect to be sued for almost three months.
Furthermore, due to the COVID-19 pandemic, the situation has escalated even more: many hearings have been postponed indefinitely. And although most of the detainees had the right to be released, they, for some unknown reason, were remained to await trial in prison. Only 40% were able to be released on bail.
Needless to say, a significant part of these prisoners have been legally residing in the United States for 15 years, and some of them even have American citizenship.
Many legal experts responded rather negatively to the situation.
So attorney Niji Jain says:
"The Court's ruling recognizes that prompt access to an immigration judge is a fundamental right — one that is all the more important when detention facilities are hotbeds for the spread of COVID-19."
She is also supported by Bobby Hodgson, staff attorney of the New York Civil Liberties Union:
"Locking people up for months before they first see a judge during immigration proceedings is unjust and unlawful, and it does immense harm to immigrant families."
Therefore, Judge Nathan's decision will undoubtedly be the next step towards improving the lives of immigrants in the United States and providing them the rights that they deserve.