There are three main benefits for overseas-born military personnel seeking US Citizenship.
Reduced length of stay requirements
Typically, applicants must reside in the United States as a lawful permanent resident for an uninterrupted period of five or three years before they can apply for citizenship if they are married to a US citizen . In most cases, foreign military personnel only need one year of honorary service before they can submit Form N-400, Application for Naturalization.
No requirement for status of residence
Civilian applicants must have lived for at least three months in the state or area of service where they file their Form N-400. Foreign military personnel are not required to meet this requirement.
No application fees
Civilian applicants pay nearly $ 800 to become a US citizen. Foreign-born military personnel are not required to pay the registration fee, but their spouses are required to pay it.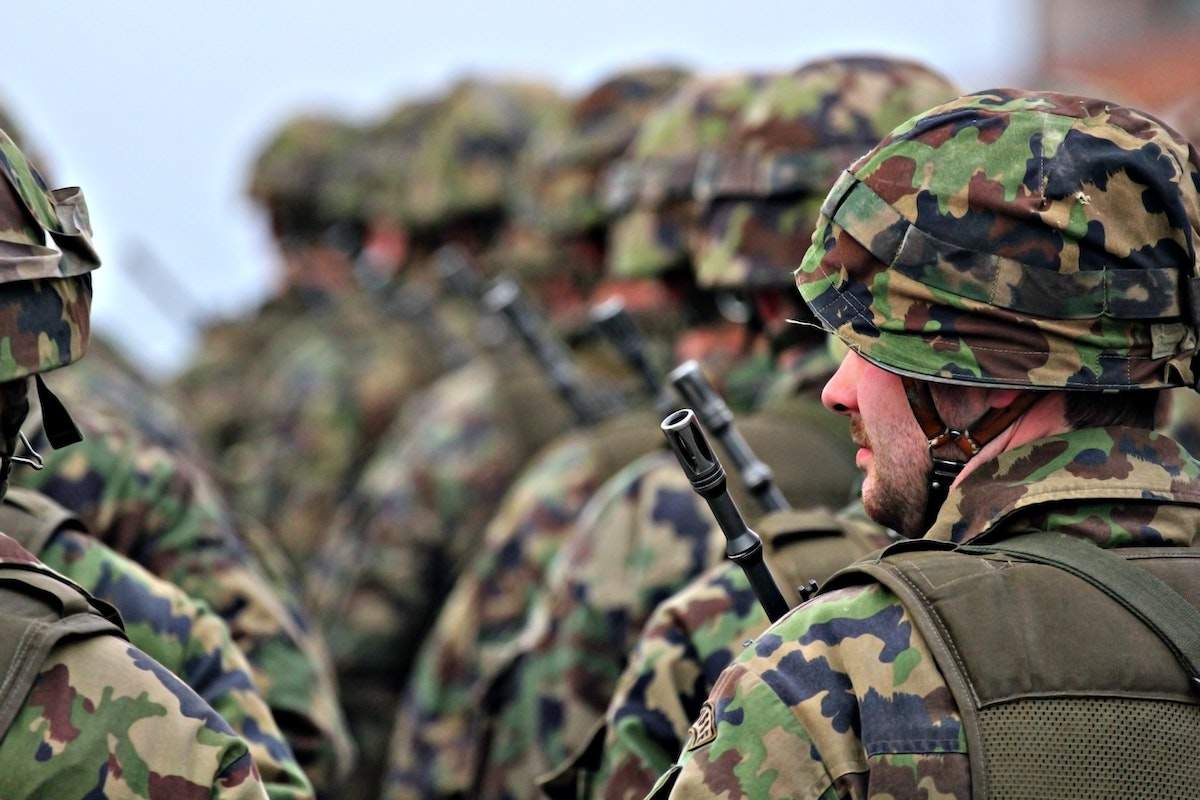 6 steps to naturalization and US citizenship through military service
As of 2019, there are changes to the Department of Defense's policy regarding the application by foreign military personnel to obtain U.S. citizenship while serving. These changes are detailed below.
Here is a step-by-step guide on how the naturalization process usually works for foreign military personnel. Many military installations have a U.S. Citizenship and Immigration Services (USCIS) representative. He will help you with the N-400 application process. Be sure to ask your commander and local representative for the latest information on the naturalization policy for active members of the military.
First, make sure you are eligible for citizenship. Use the Naturalization Compliance Sheet (Form M-480).
Form N-426 certification can be requested after serving at least 180 days during a conflict or one full year during peacetime.
Completing Form N-400 includes completing Form N-426 and certifying it in the previous step. Form N-400 contains the required information as well as a list of documents that you will need to provide to USCIS in order to complete the naturalization process. Providing these documents early in the process will save you time, so gather these materials before completing and submitting your application.
Providing biometrics. If you live in the United States, you will receive a notification that you should contact the Support Center to provide biometric information to prove your identity, such as fingerprints. You can also provide your biometric data in advance before submitting documents. If you are abroad, you must provide passport photos and FD-258 cards along with the N-400 form.
Personal interview with a designated USCIS officer at a designated location. An officer will review your application with you and test your knowledge of both spoken and written English and US history. Depending on how your interview progresses, a USCIS employee may approve, reject, suspend, or propose for further consideration of your naturalization application. If USCIS denies your N-400 application, you will receive a written notice explaining the reasons for the denial and how you can appeal the decision by completing Form N-336, Request for a Hearing in the Naturalization Process.
If USCIS approves your Form N-400, you will be invited to the Oath of Allegiance ceremony and officially become a US citizen. This may happen on the same day as your interview, or there may be a different date.
Military Support
Support is available for members of the armed forces and their families who have questions about applying for citizenship.
Call the toll-free USCIS Military Helpline: 877-247-4645, TTY (800) 877-8339 or visit its official website. USCIS representatives answer calls Monday through Friday, 8:00 am to 4:00 pm (Central), except on federal holidays. Members of the U.S. military and their families in the U.S. or abroad can call this toll-free number through their telephone operator or through a secure network (DSN).