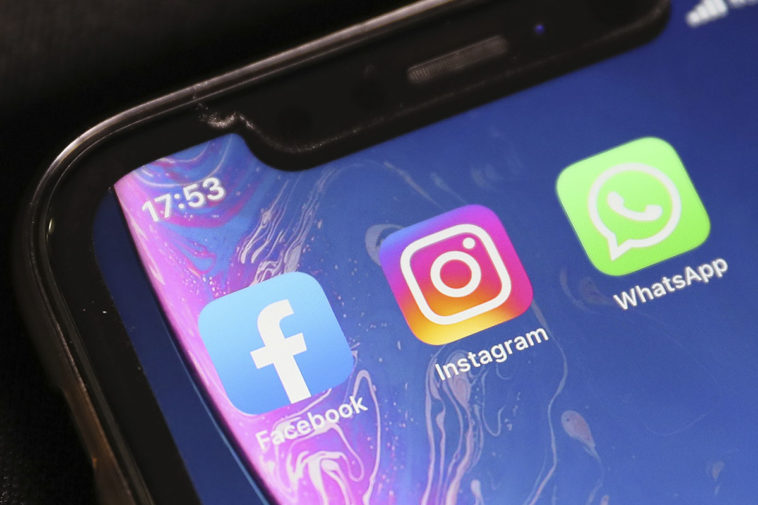 The social network Facebook has always impressed with its popularity and very high income. According to the latest data, the social platform is used by about 2.7 billion users. Moreover, the company itself is valued at about $ 800 billion, and its annual profit is more than $ 18 billion.
But recently, the corporation is increasingly faced with complaints and lawsuits.
Thus, anti-monopoly authorities and prosecutors of all states of the United States went to court demanding to oblige Facebook to sell Instagram and WhatsApp.
It is worth mentioning that Mark Zuckerberg bought the Instagram social network in 2012 and the WhatsApp messenger in 2014. The founder of Facebook followed the policy of "better to buy than to compete" in his business. And therefore, even at the initial stage, he tried to intercept successful competitors. Without a doubt, after these successful purchases, Facebook will be able to take control of the three most popular social platforms in the world, leaving other networks far behind.
Interesting is the fact that Zuckerberg's company has also repeatedly tried to acquire Twitter and Snapchat, but all attempts were unsuccessful.
In the lawsuit, the US Federal Trade Commission accuses the company of monopoly and unfair competition practices.
As a result, the US authorities are asking to cancel the previously concluded deals, as well as to compensate for the losses. They argue their appeal as a way to protect small businesses that have been harmed by Facebook policies. In addition, the commission claims that the company is hurting competition in the United States of America and limiting users from choosing social networks. New York State Attorney General Letitia James says:
"For nearly a decade, Facebook has used its dominance and monopoly power to crush smaller rivals and snuff out competition, all at the expense of everyday users."
By the way, not only Facebook has faced such claims. At the moment, Google, Apple, and Amazon are accused of monopoly.
By comparison, Facebook considers such actions to be illegal and unreasonable:
"Antitrust laws exist to protect consumers and promote innovation, not to punish successful businesses."
The global corporation claims that users have only benefited from these purchases. So WhatsApp became a free application, and Instagram received a lot of useful and convenient updates.
Of course, everyone understands perfectly well that Facebook is not going to give in to the US authorities, and therefore the lawsuit may drag on for several years.