The president's top priority will be the adoption of a $ 2 trillion economic aid package. Biden's plans for the first 100 days of his reign are quite substantial.
If you recall history, then since the days of Franklin Roosevelt, all American presidents have been judged precisely by how much of their program they were able to accomplish in the first 100 days of their administrations.
The most basic element of the Biden plan is direct payments and other measures that support affected individuals and families, totaling some $ 1 trillion.
Biden's plan also calls for $ 440 billion in direct aid to small businesses and local governments. This will enable thousands of American entrepreneurs to develop.
The adoption of this package isn't the only thing he hopes to achieve in the first months. Consider other political priorities of the president.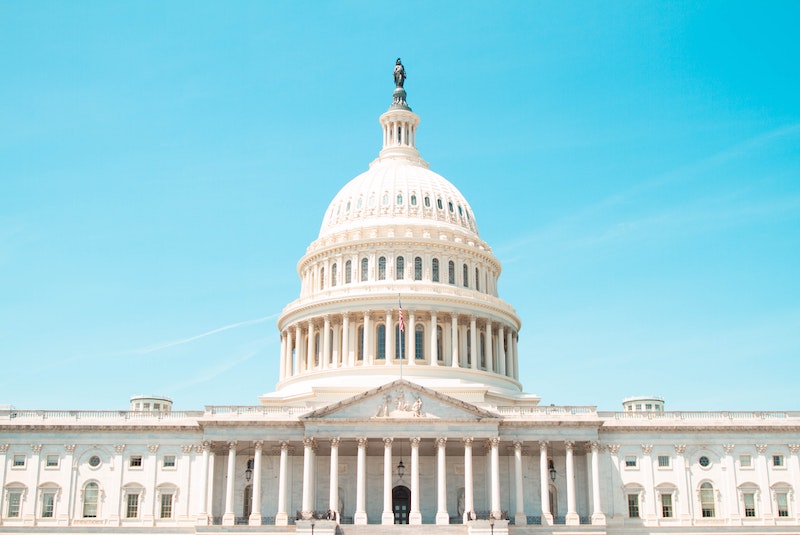 Foreign policy
Among other things, Biden vowed to restore relations with allies and other countries. These countries have been alienated by the isolationist America First agenda pursued by the Donald Trump administration. Moreover, the president intends to convene an international summit dedicated to the fight against corruption and militant nationalism.
Criminal justice reform
The president's plans also concern criminal justice. In response to public outcry over the killing of unarmed African Americans by police, Biden has pledged to establish a national police oversight commission and work on strategies to build trust between police and local communities to defuse tensions.
Environment
The environment is a common concern for the citizens of any country. In the United States, many people in the country are particularly concerned about this issue. Biden made it clear that he would rejoin the Paris Climate Agreement. He will also take other steps to ensure that the United States is a global leader in efforts to mitigate climate change.
Tax
Biden hopes to reverse a massive corporate tax cut. This decision was made under Trump when the tax on companies fell from 35 to 21 percent. In addition, the newly elected president also wants to raise income taxes for the richest Americans.
Immigration
The issue of immigration to the United States that worries many immigrants. Trump's policies were clearly hostile to many forms of immigration to the United States. The Biden administration will propose radical immigration reform. Consequently, this reform will enable more than 11 million illegal immigrants to obtain citizenship.
Biden's plans are truly ambitious. Perhaps this is the reason that most Americans elected him.