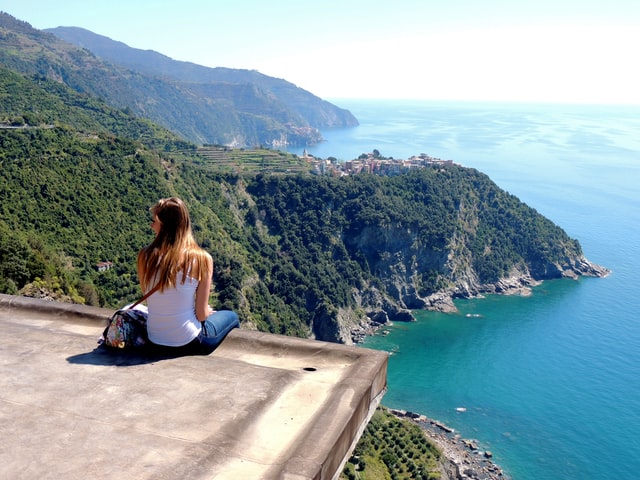 Costa Rica is one of the most prosperous countries in Central America. It is also famous for its incredibly beautiful beaches and unique nature. Many tourists come to Costa Rica to plunge into the exotic atmosphere of the country of "happiness".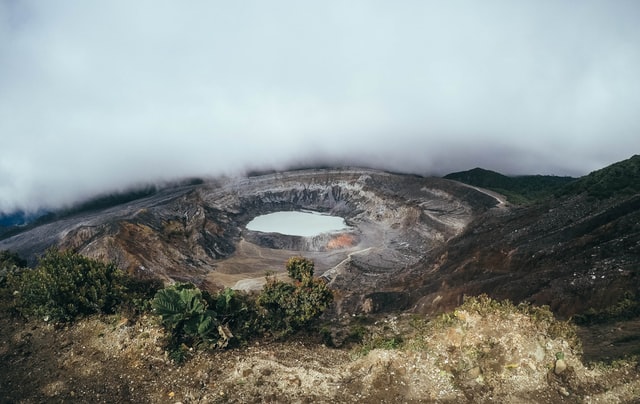 And now Russian citizens have a unique opportunity to travel to this country without visas. The agreement on the establishment of a visa-free regime was signed in May 2018 but came into force only a year later.
According to it, Russian citizens can travel to Costa Rica only if they have a foreign passport for up to 90 days.
It is worth noting that earlier the period of stay in Costa Rica was limited to thirty days.
But it is important to know that at the airport you may be required to provide the following documents:
air tickets in two directions;
hotel reservations, rental agreement or invitation;
bank statement or sponsorship letter.
In addition, tourists have to pay a mandatory consular fee of $ 29.
If you are going to a country with minor children, you have to provide their birth certificates and their passports.
In case a minor child travels alone, it is needed a notarized exit permit from the parents.
Of course, it should be added that foreigners who plan to stay in Costa Rica for more than 3 months are not able to take advantage of this opportunity. They should contact the host country's embassy and apply for a visa.