Not only Americans can receive scholarships to study in the United States, but also citizens of other countries. The United States continues to be a land of great opportunity.
A wide range of grants and scholarships are allocated annually for training and research. At the same time, each support program has its own purpose and its own requirements for applicants.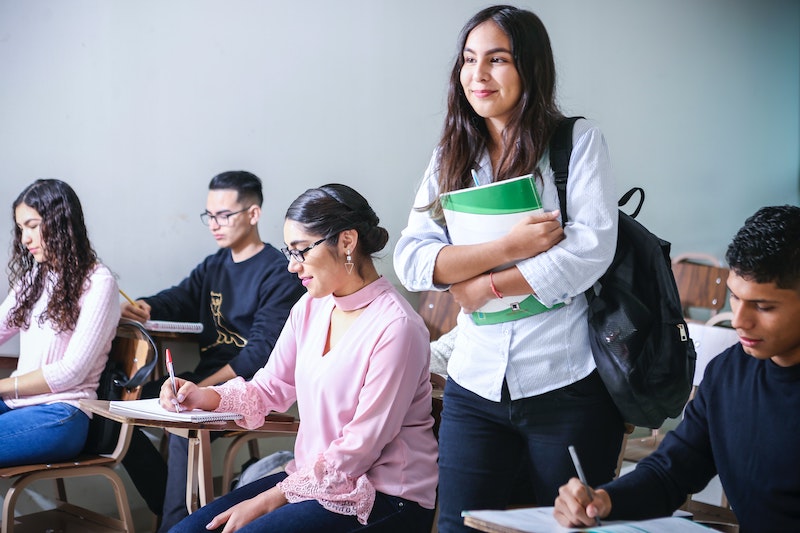 Special scholarships in the USA
Among the specialized programs of greatest interest are:
Bursary;
Athleticscholarship;
College-specificscholarship;
Career-specificscholarship;
Student-specificscholarship.
Bursary – assistance in the form of a 25-50 percent discount on tuition. Students engaged in various types of community work can become the owners of this type of support. For example, volunteering, assistance in organizing university events, etc. This type of program is available in many universities in the United States.
Athleticscholarship is an athletic scholarship in the USA. It can be obtained by young people who already have impressive sports achievements. Moreover, this type of assistance is offered by educational institutions in which sport is essential.
College-specificscholarship is aimed at achieving specific interests by a specific university. For example, a student may be required to stay at the university for some time after graduation.
Career-specificscholarship can be provided in the form of a scholarship or a grant for education in a specific activity.
Student-specificscholarship is always aimed at certain categories of youth. For example, it can be owned by young people from developing countries, representatives of national minorities, or certain religious denominations.
Although there is no free higher education in America, some students still manage to get free higher education in this country.
Where and how can a student from Russia, Ukraine, Belarus, Kazakhstan and other CIS countries find opportunities to study free of charge in America?
The main options are:
The main way to study for free in the USA on higher education programs is to find a suitable scholarship (scholarship for international students) or grant (grant for international students).
Another option to study in America for free is to find a sponsor. It can be any commercial company interested in an employee of a certain qualification, including your employer. Information about such sponsorship is posted on the websites of companies and universities. If you want to find funding in this way, look at universities, first of all, for applied programs that involve a significant number of hours of practice or long-term internships.
How to study for free in the USA, know and advise other students registered in the social network yconic.com. Moreover, on this resource, students who cannot afford paid tuition have the opportunity to ask for financial assistance from users and, thus, organize free study in the United States.
Free US universities and colleges
Free Tuition Universities in the United States are institutions that award scholarships that fully cover the student's expenses. When looking for a scholarship, you should always pay attention to this point, because full scholarships are quite rare and difficult to obtain.
USNews lists 6 universities that offer the most assistance to international students:
Williams College (MA)
Amherst College (MA)
Trinity College (CT)
Stanford University (CA)
Harvard University (MA)
Duke University (NC)
In addition, check out the annual ranking of US universities and colleges with the best program value based on USNews scholarships and grants.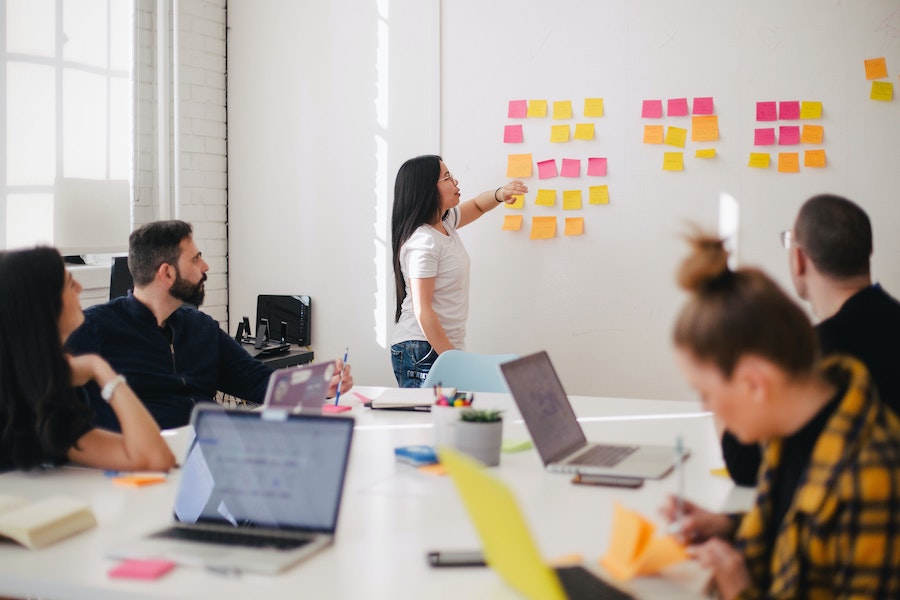 How to enroll in a US university for free
It is important to remember that the process of admission to American universities also requires certain financial costs: fees for tests for proficiency in English, as well as for tests for admission to a master's degree, the main of which is GRE and for undergraduate tests – SAT and ACT.
Universities and colleges issue scholarships only to those students who have already entered the program, which means they have passed and paid for all the procedures related to admission. The university first accepts a student for the program and then awards a scholarship. Typically, the scholarship does not reimburse the amounts spent on tests and admission.
And yet, there are options for how to enroll in a US university for free in this case:
The sponsor will cover the costs.
A student who has received a scholarship to a program of an accredited US university of any level of study can also apply to participate in the Opportunity Funds program. It was created just to cover the costs associated with admission.
Free study in America is the dream of many students. It is certainly difficult, but feasible. With an effort, you can achieve your dreams.
What applicants need to know in the USA
You can apply for both bachelor's and master's degrees. First of all, you should study the proposed specializations for the presence of the desired one.
To send to the admissions office, you need to collect the following documents:
everything related to obtaining a previous education: a certificate, a statement with grades (according to a 5-point system, at least 3.9 points);
a copy of the pages of the foreign passport;
language proficiency test results: TOEFL (at least 79) or IELTS;
a letter in English stating the reasons why the applicant decided to continue their studies in the United States.
It is advisable to send your applications to several educational institutions at once. With good grades, you can get a number of proposals and choose the most promising from them.