If you decide to immigrate to the United States, then one decision is not enough. It is important to determine which of the 50 states is best for you because each of them is good in its own way. In addition, the American states are very overlapping from each other. There are different laws, nature, people and even the accent in English may differ.
Each immigrant must choose a state individually, based on their own needs.
The main selection criteria can be the following:
work that interests you;
state, city security;
climate;
cost of living;
level of English.
Let's take a closer look at each criterion.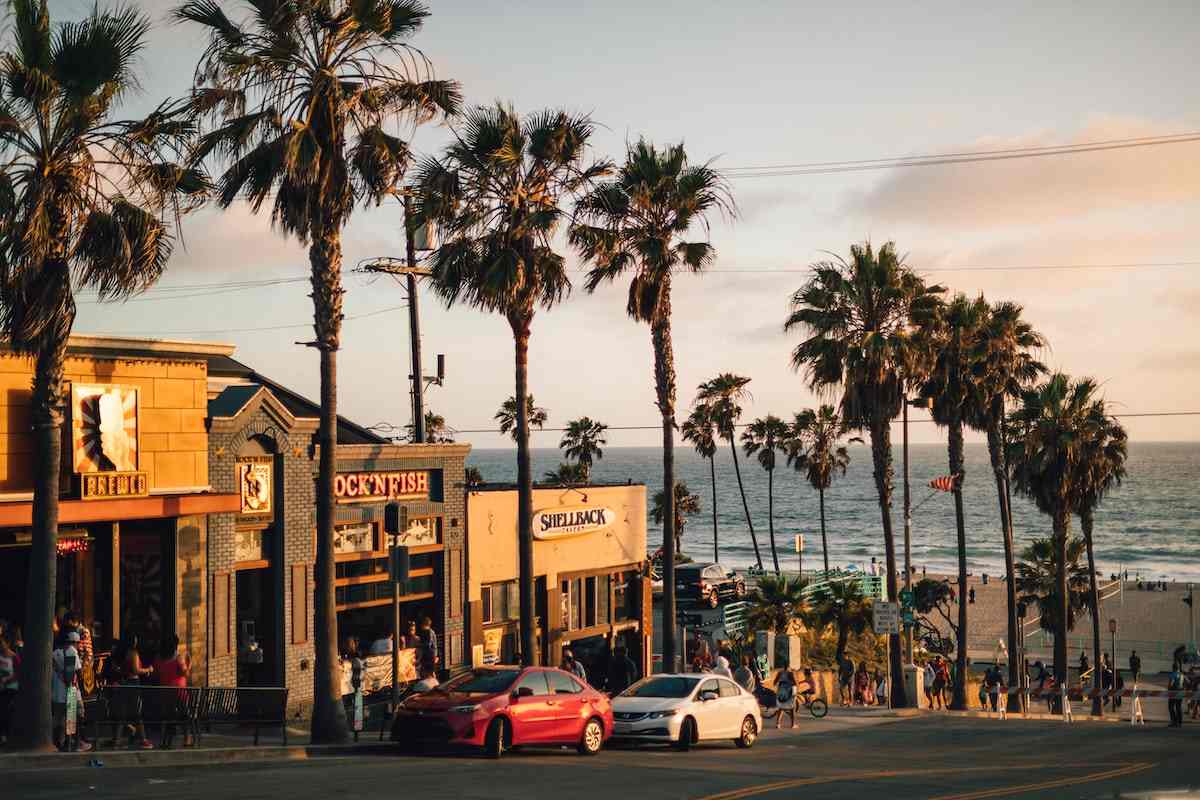 Work
The first thing to look out for is having a job. Only immigrants who have moved to the States should not count on the support of the state. It will be possible after obtaining US citizenship. Even if you have a green card, do not expect benefits and assistance from the authorities until you have worked in the United States for 10 years.
You need to understand in which state there is a greater demand for a profession that interests you. For example, in some states, there is a demand for experienced programmers, while in others there is a demand for engineers. While in the third, it is easy to find a simple but low-paying job.
State and city security
Safety is one of the main criteria when choosing a place of residence.
Which states are the most insecure? These include Louisiana, Tennessee, Missouri, Alaska, Delaware. In addition, Florida, Nevada, Missouri, and Arizona are also on the list of dangerous states. This is because these states have the highest rates of violent crime, unemployment, and the lowest incomes.
Let's move on to the quietest states in terms of security. These are Hawaii, Maine, Vermont, New Hampshire, Minnesota, Utah, Massachusetts, Rhode Island, Iowa, and Washington.
It is worth noting that despite this rating, you can safely live even in dangerous states if you choose the city and district correctly. You should be wary of disadvantaged areas and areas with large numbers of African Americans. It is also better to bypass certain cities (for example, Detroit).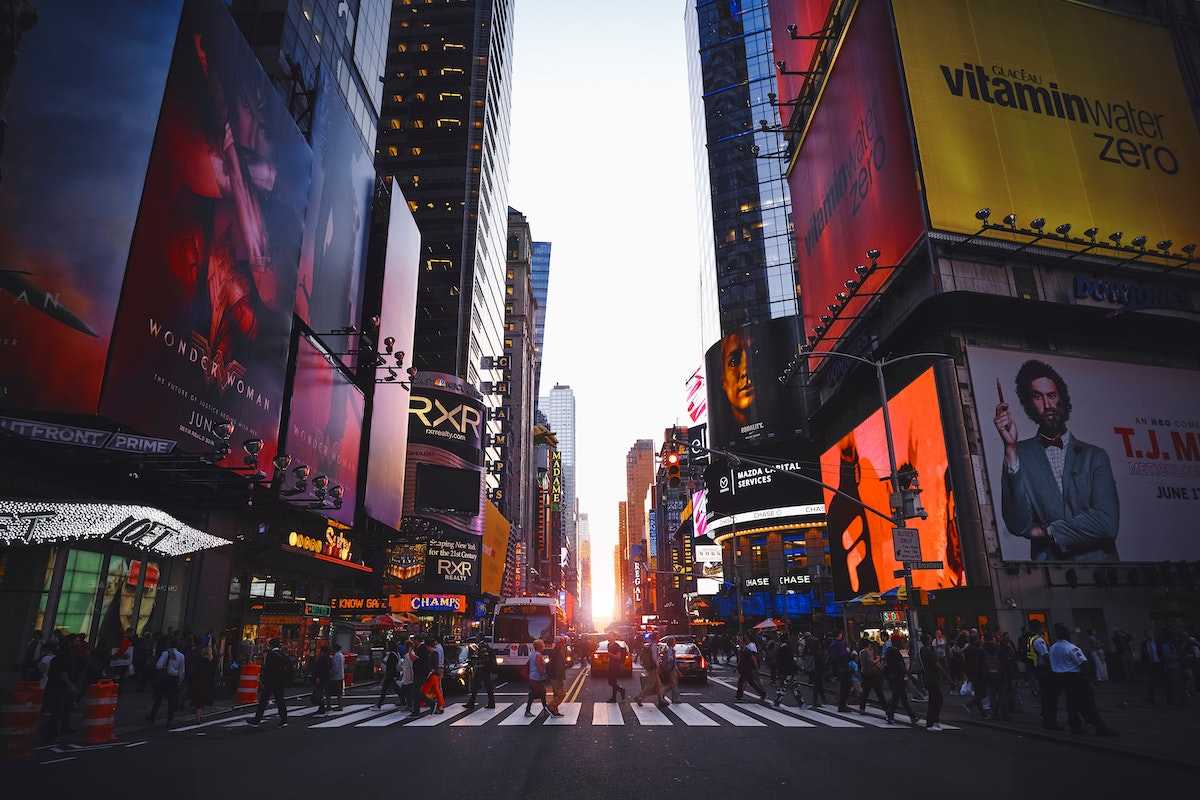 Climate
Climate is an important factor when choosing a state. After all, this is so important for those who, for example, move to the States from cold cities. At the same time, do not forget about natural disasters that often occur in USA. There are perennial droughts and floods with a water rise of 10 meters, and a whole series of tornadoes with houses and cows circling in them. And for some states, these phenomena are more common than others.
Also, for many immigrants, it is important to live among their compatriots. And here, certain states can be a priority.
If you are tired of the constant cold and want to enjoy eternal summer, then the following states are for you – Hawaii, California, and Florida.
If you like winter, you can choose Alaska, where it is good to enjoy winter nature, and at the same time, it is not too cold. New York, Massachusetts, and other states are also fine.
And if you are a fan of mountain air, Colorado is your choice. In general, in America, you can easily find a climate that suits you.
Accommodation cost
California and Hawaii are considered the most expensive states in the United States. These states are prestigious in America, so housing prices are very high in both, due to the prestige of the states. It is worth noting that in Hawaii, the cost of food is higher than in California, due to the fact that they are imported from the mainland. The most expensive states also include New York (the city of the same name). Rental housing in the United States in New York is one of the most expensive.
Despite the fact that the state of Florida is also considered a prestigious region. Despite the fact that Florida is also considered a prestigious region, the real estate market here is affordable. However, Miami and Sunny Isles Beach are notable for their high prices.
Cheap housing can be found in the states of North Dakota, Texas, Michigan, Kansas. But this also depends on the specific cities. In megacities, real estate is usually more expensive.
If your dream is to live in New York or Los Angeles, then you can rent an apartment in the suburbs, but travel to metropolitan areas to work.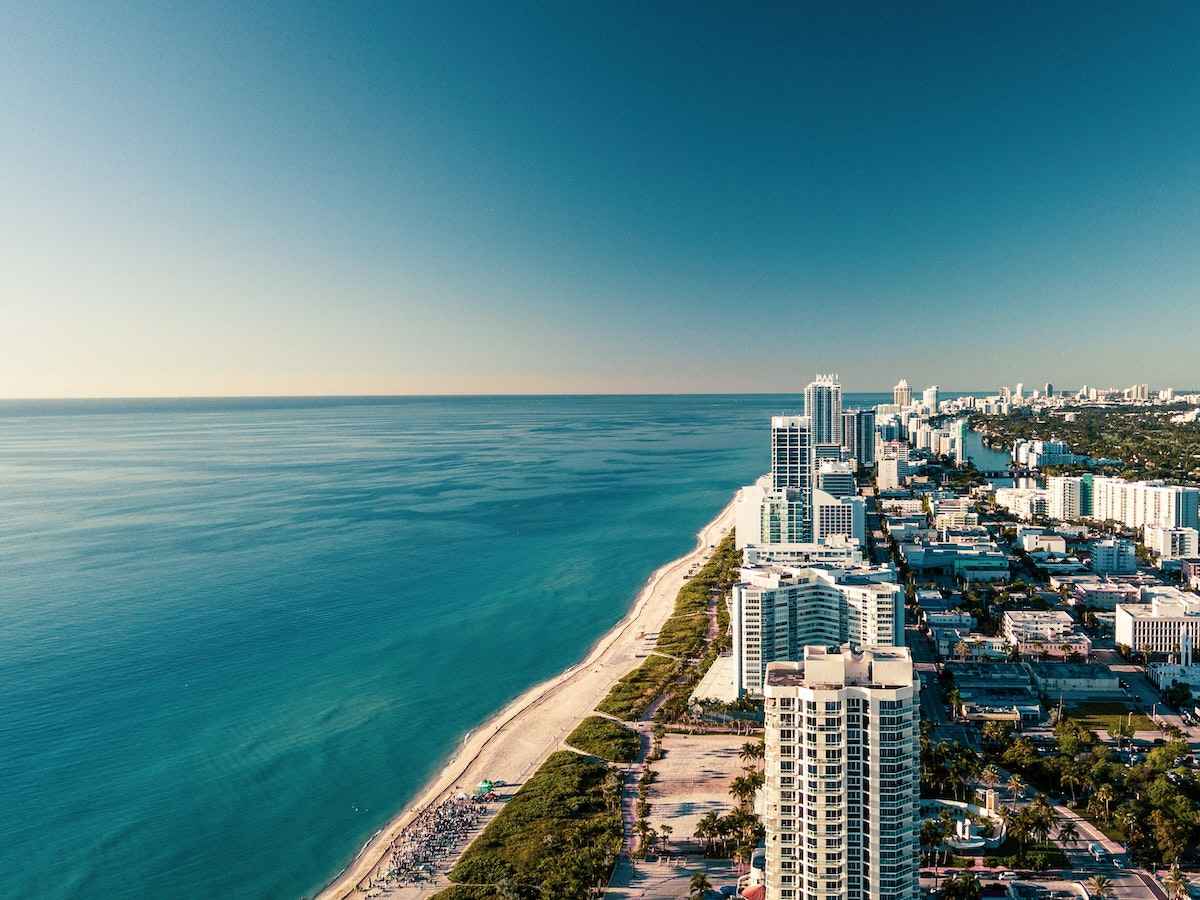 Having relatives in the United States
Of course, if you have relatives in the United States, it is best to move to the same state and city as them. This will help you during your first time in the States.
In addition, they can send an invitation for you, according to which you can obtain a visa to enter the United States. Usually, without an invitation, the process of obtaining a visa is somewhat more complicated. Therefore, the help of your relatives will not hurt you.
English level
English language proficiency is also an important factor when moving to the United States. If it is not at an excellent level, then it is better to choose the state where the largest concentration of your compatriots lives. That being said, do not forget to attend English courses in the USA. This is very important for finding a decent job.