Only US Citizens who are at least 21 years old can petition for a green card for their relatives.
In the case of marriage with a U.S. citizen, the advantage is that the processing time is usually fast. A non-immigrant visa holder with a valid non-expired legal status might be able to apply to adjust status into an immigrant visa (Green Card) and complete the process in about 12 months approximately. Spouses of U.S. citizens do not have to wait for an immigrant visa to be available, as it may happen in other immigrant visa categories. There are unlimited immigrant visas available for the spouses of U.S. citizens.
If the couple has been married for two years or less, then the initial green card will be issued for only 2 years and with conditions. After holding a green card for about two years, the couple is supposed to apply to remove the conditions on the green card and receive a green card without conditions valid for ten years. The same type of green card with conditions is issued to investors.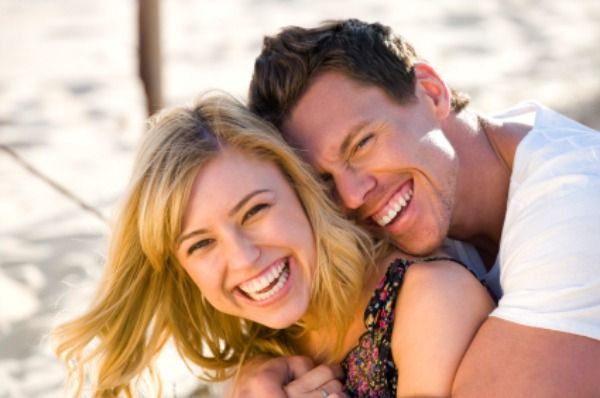 The marriage with a U.S. citizen must be real, authentic, in good faith, and not just a way to apply for a green card. It will be a terrible mistake to create a fake marriage or to lie to immigration authorities just to obtain a green card, as the consequences for immigration-related marriage fraud can involve imprisonment for up to five (5) years and fines up to $250,000. In addition, immigrants who commit marriage fraud may be removed from the U.S. and could be permanently barred from receiving immigration benefits in the future.
There are several requirements that you and your spouse must fulfill including providing evidence to support that the marriage is real and in good faith. The process to obtain the immigrant visa (green card) in the U.S., might take approximately from five to fifteen months or more depending on where the application is filed.
The first step to applying for an immigrant visa (green card) is for the American citizen to petition for the foreign national by filling Form I-130 Petition for Alien Relative.
The I-30 petition can be filed with the USCIS in the United States, or if your husband/wife is an American citizen with legal residency on a country abroad, then the petition can be filed abroad if the USCIS has an office at the American Consulate or Embassy in the country of residence. However, only certain countries or embassies have USCIS offices. Check with your local U.S. consulate for the exact requirements, and find out if you are eligible to file this petition for alien relative locally.
Conditional Green Card
To be eligible to receive a residence card (green card) without conditions, you must have been married for at least 2 years on the day you were given legal permanent residence.
You are given a conditional resident status on the day you are lawfully admitted on an immigrant visa, or receive an adjustment of status if you have been married for less than two years when your green card application was approved.