Student visas are classified as nonimmigrant because the student is expected to temporarily enter the United States with the intention of leaving the United States upon graduation. A key element of nonimmigrant visas is that they are issued to people who do not plan to move to the United States on a permanent basis. However, there are ways for students to get a green card.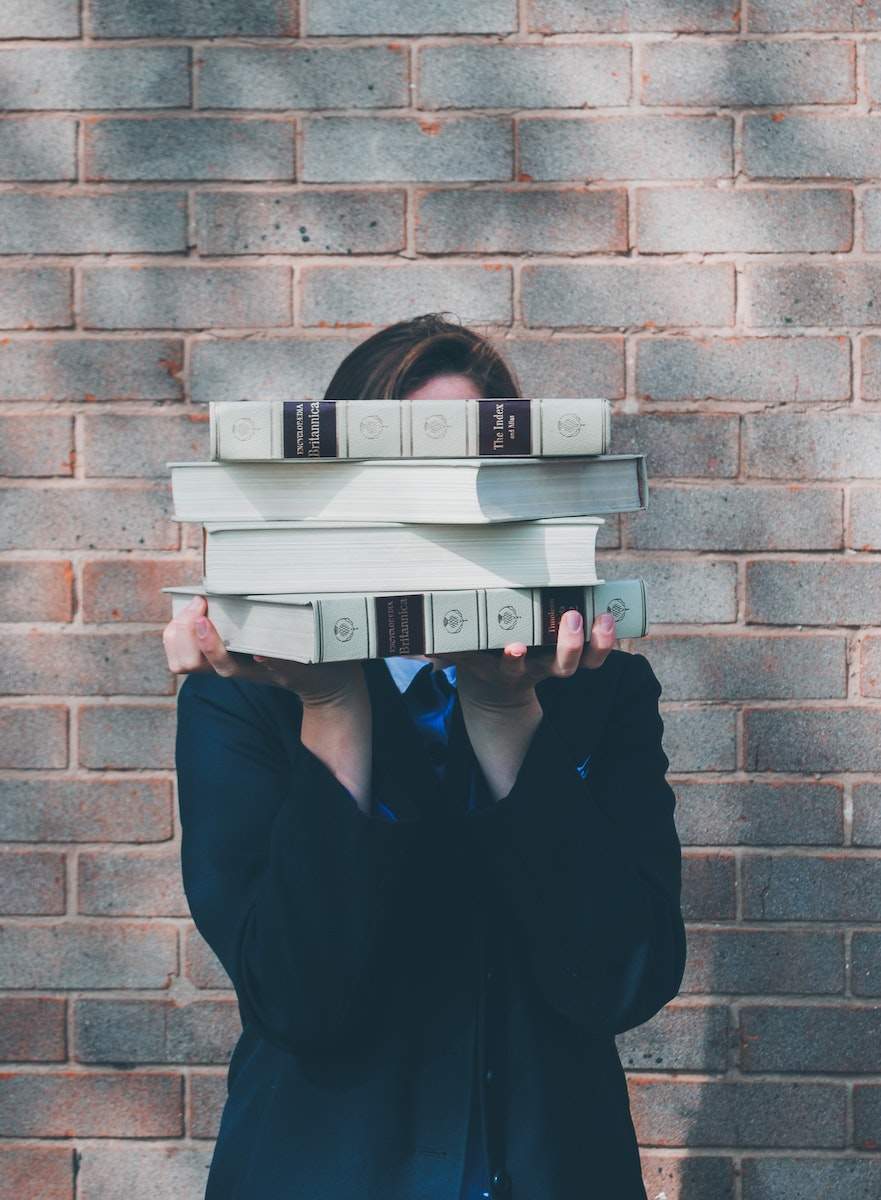 How did students get a green card?
In some cases, a student will be able to change their status from a nonimmigrant student visa to a nonimmigrant work visa such as H-1B while being able to remain in the United States by working extra time.
Work visas are generally also considered nonimmigrant, but have the advantage that, as with the H-1B visa, they are considered "dual destination ". Even if a nonimmigrant work visa is for temporary nonimmigrant work, you can apply for an immigrant visa through your sponsor employer. If the petition is approved, then change the status from a nonimmigrant work visa to Legal Permanent Resident (LPR) with a green card.
From a student visa, you can transfer to any other status: an E-2 investor visa, an H-1B work visa, an O-1 visa for people with outstanding abilities, an L-1 business visa, a green card based on marriage, through a lottery or asylum.
Despite the fact that the rules for issuing H-1B are constantly tightened, this visa is one of the most realistic ways of immigration.
H-1B visa is issued only to people with higher education. There are about four times more applicants for these visas with a bachelor's degree than the H-1B visa limit. Therefore, a lottery is held among the questionnaires. In fact, most of these visas are won by Indian outsourcing employees who apply en masse.