The Green Card Lottery is the easiest and fastest way to become a legal US resident. There are, of course, other ways, but they take much more time, money and other resources.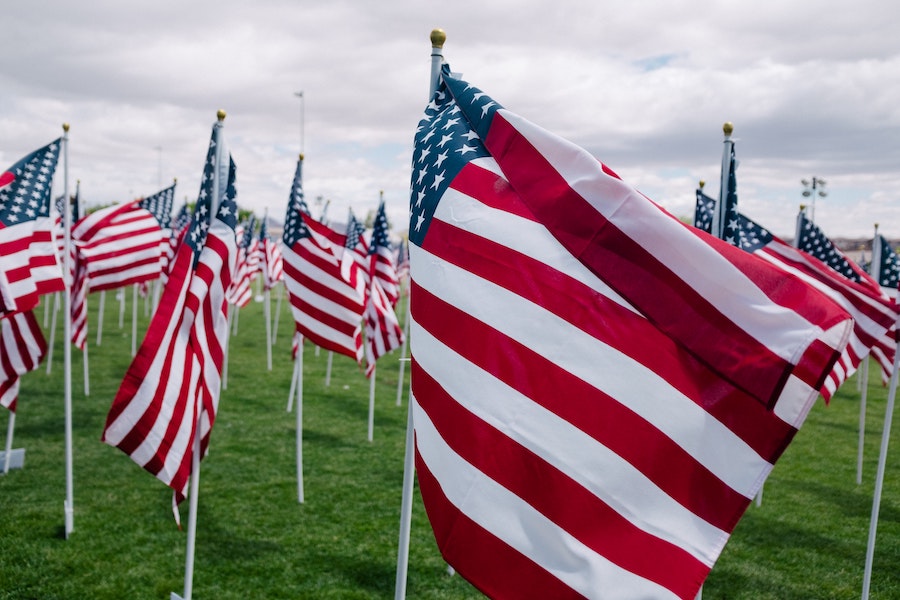 You can get a green card in different ways. One of them is to win the lottery. The Green Card Lottery (Diversity Immigrant Visa Program DV-2023) is run by the US Department of State.
This year lottery runs from from 12:00PM EDT (GMT -4) on October 6, 2021 to 12:00PM EST (GMT -5) on November 9, 2021. Those wishing to participate still have time to register.
The goal of the Green Card Lottery is to attract active immigrants and maintain the multiculturalism of the US population.
The Lottery is an annual draw of questionnaires by the US Department of State. Of all the questionnaires sent within the specified period (usually 1 month a year from the beginning of October to the beginning of November), the computer randomly selects about 50,000 winners.
Recall that registration takes place only on one official site lotteries – www.dvlottery.state.gov. The registration process is free, and a person with minimal knowledge of the language can fill out the application.
Before filling out an application, read the & nbsp; step-by-step instructions. This will reduce the risk of errors when filling out the questionnaire.
However, we do not advise you to seek the help of intermediaries. There is a big risk of being caught by scammers. Therefore, it is better to submit an application personally, without intermediaries.