You are eligible for a J-1 Exchange Visitor Visa if you are coming to the United States as a student, scientist, trainee, teacher, professor, research assistant, medical graduate, or foreign visitor who is participating in a program of study, research or cultural enrichment specifically designed for such individuals by the US Department of State through its Bureau of Educational and Cultural Affairs.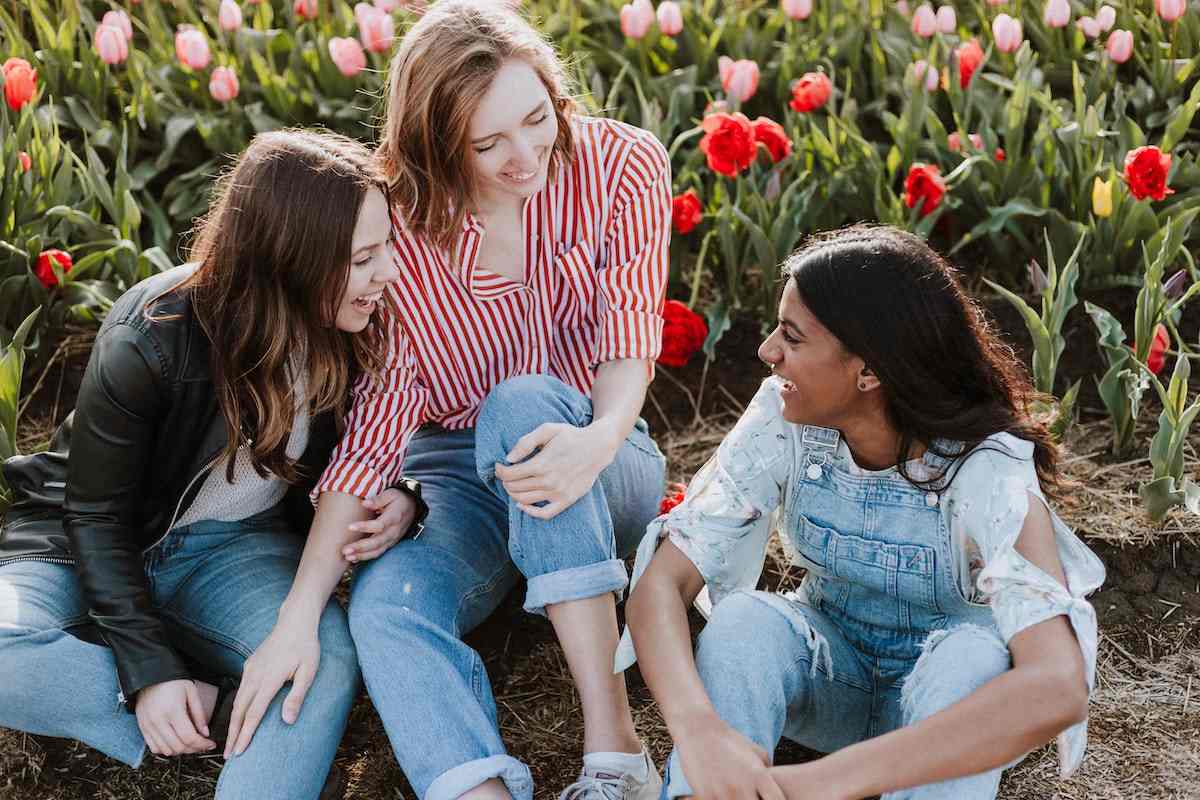 The requirement is to be accepted into the program before you can apply for a visa. There are a number of programs you can apply for. One of them is called the Fulbright Scholarship Program. Other types of programs specialize in medicine, may give you the opportunity to teach at recognized universities, and provide research opportunities in the US.
You must be able to support yourself financially while you are in the US as an exchange visitor. This money must come from you unless you have been given a J-1 visa job that pays by the hour. As a student, you can receive financial support from scholarships.
Both written and oral English skills are required to participate effectively in any exchange program.
You are only eligible for a J-1 visa if you intend to return to your home country after a certain period.
A summary of the requirements is set out below:
DOS (Department of State) must approve the program you wish to participate in.
You can work, study, teach, educate, consult or observe US culture.
You must already be accepted into the program.
You must be able to cover yourself financially.
Your level of written and spoken English should be at the conversational level.
You must have the intention to return to your country as soon as you are done.