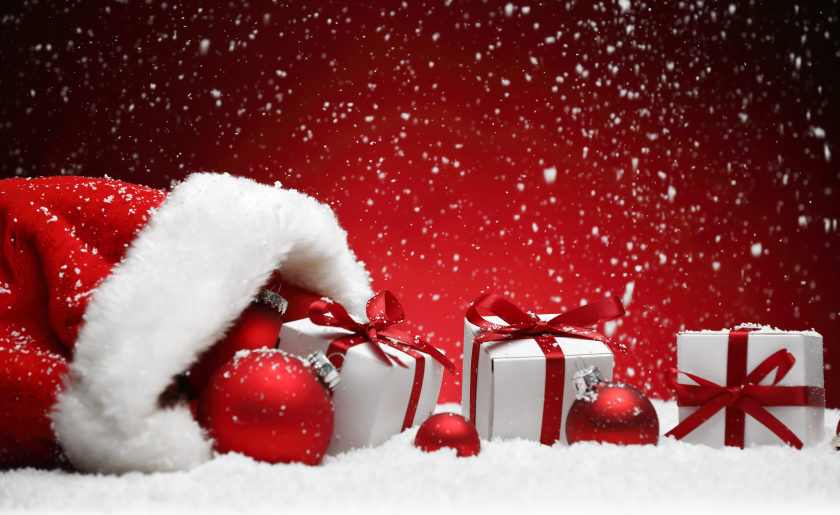 Christmas is coming. This is heard from all over. Supermarket shelves are crammed with chocolate Santa Clauses and colorful candies, beautifully decorated Christmas trees are pleasing to the eye in squares and parks, and streets and windows of houses are lit with bright lights. And the reason for everything is the Christmas holidays. After all, Christmas has long gone beyond the scope of religious holidays and has become one of the most beloved events of the year.
And the Americans are no exception. Back in the 1830s, states such as Alabama, Louisiana, and Arkansas made Christmas a public holiday. After that, most of the Christmas traditions have become firmly entrenched in American culture.
Festive decorations are the main attribute of Christmas
First of all, Americans love to decorate their houses and streets before Christmas. You will not find such an abundance of decorations and Christmas toys in any other country in the world. Also, a lot of American cities even have competitions for the best home decoration. So, walking along the American streets, you can see luminous figures of snowmen and deer, as well as a huge number of different garlands. Roofs, railings, doorways, trees, and shrubs are all adorned with electric lights. Moreover, in the southwestern United States, luminarias are displayed on Christmas Eve. They are lanterns made from brown paper bags, weighted down with sand and lit with candles. Under night light, they look incredibly beautiful and give a kind of magic atmosphere.
"Edible" Christmas tree
Undoubtedly, it is impossible to imagine the winter holidays without a festive tree. The main Christmas tree in the United States of America is established in Washington, near the White House. It is surrounded by small fir trees, which are usually sent to the capital from other states. On each of them, you can see the inscription from which region it arrived. An interesting fact is, that the first Christmas tree was decorated in Washington in 1923. And since then, every year it affects their sophistication and beauty.
Beyond this, the American people are famous for their originality in decorating festive trees in their homes. They use the most unusual things: such as popcorn strung on a thread, cranberries, red and white mint candies, and so on.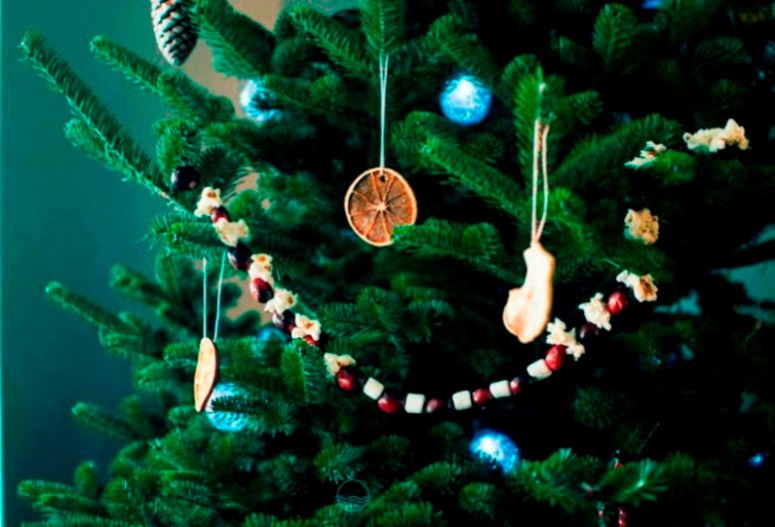 Christmas movies
One of the main traditions of this holiday is watching Christmas movies. After all, what could be more beautiful than watching warm stories on TV and believing that the New Year will give a fairy tale and the embodiment of the most cherished desires?
In addition, the season of holiday films is also called the Oscar season. So from December, all the fans have the opportunity to see all the movies that were nominated by one of the most prominent film awards in the world. And of course, do not forget about the old Christmas stories that are so loved by the whole world: "Home Alone", "A Charlie Brown's Christmas", "It's a Wonderful Life", "How the Grinch Stole Christmas", "Miracle on 34th Street".
Christmas dinner
What is Christmas without a delicious dinner? Americans love to eat.
First of all, none of the big holidays is complete without baked turkey with cranberry sauce. So, according to Time magazine, Americans eat about 22 million turkeys at Christmas.
Among drinks, eggnog is especially fond of at Christmas. This is a kind of drink for adults. It consists of raw eggs, milk, spices (nutmeg, cinnamon), and alcohol (rum, whiskey, or brandy).
Furthermore, the American people cannot imagine a holiday without desserts. Most often they make Red Velvet cake and Fruitcake for Christmas. People usually make it with dried fruits, candied fruits, and nuts and soaked in rum syrup.
Moreover, although the famous gingerbread houses and "gingerbread men" came from Great Britain, they are especially popular in the United States. Americans also prefer to give red and white J-shaped lollipops (from the word "Jesus") and a variety of cupcakes as sweet gifts.
Presents
As a rule, Americans are very fond of giving and receiving gifts. According to the latest surveys, the average American spends about $ 900 on presents. Besides, the tradition of anonymous gift giving "Secret Santa" came from the USA. Therefore, starting from Black Friday, the season of discounts begins in all American stores. Shopping centers are literally crowded with people. It is interesting that Americans pay a lot of attention to the design of presentations. For them, bright, colorful packaging is even more important than the content.
Also, it is good to add that Christmas is a leader in the sale of postcards. For example, post offices in the United States receive over two billion Christmas greeting cards every year. In them, Americans write the warmest and brightest wishes for the coming year.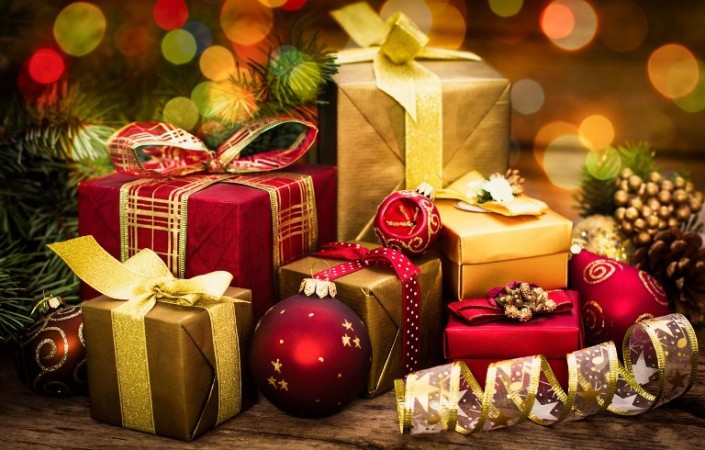 "Ugly Sweaters" Party
This is undeniably one of the funniest Christmas traditions. Many Americans throw a house party before Christmas in which they compete for the funniest and most ridiculous sweater. The theme of the drawing is festive: it must contain some kind of Christmas print. But in all opinions, the more different tinsel, the uglier the sweater is.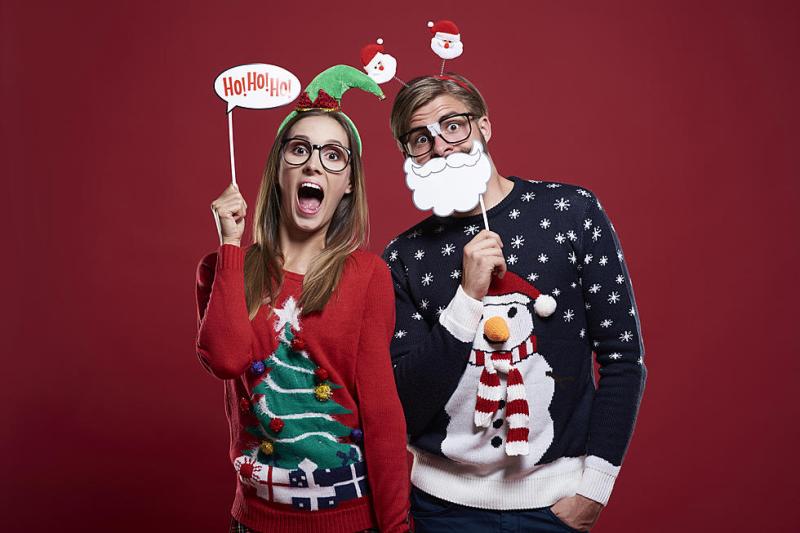 As we can see, American Christmas has many interesting and unusual traditions. However, it must also be borne in mind that the United States is a multicultural country. Therefore, the concept of Christmas is different for every nation. But despite the nationality and customs, this holiday has something in common: belief in a fairy tale and magic.