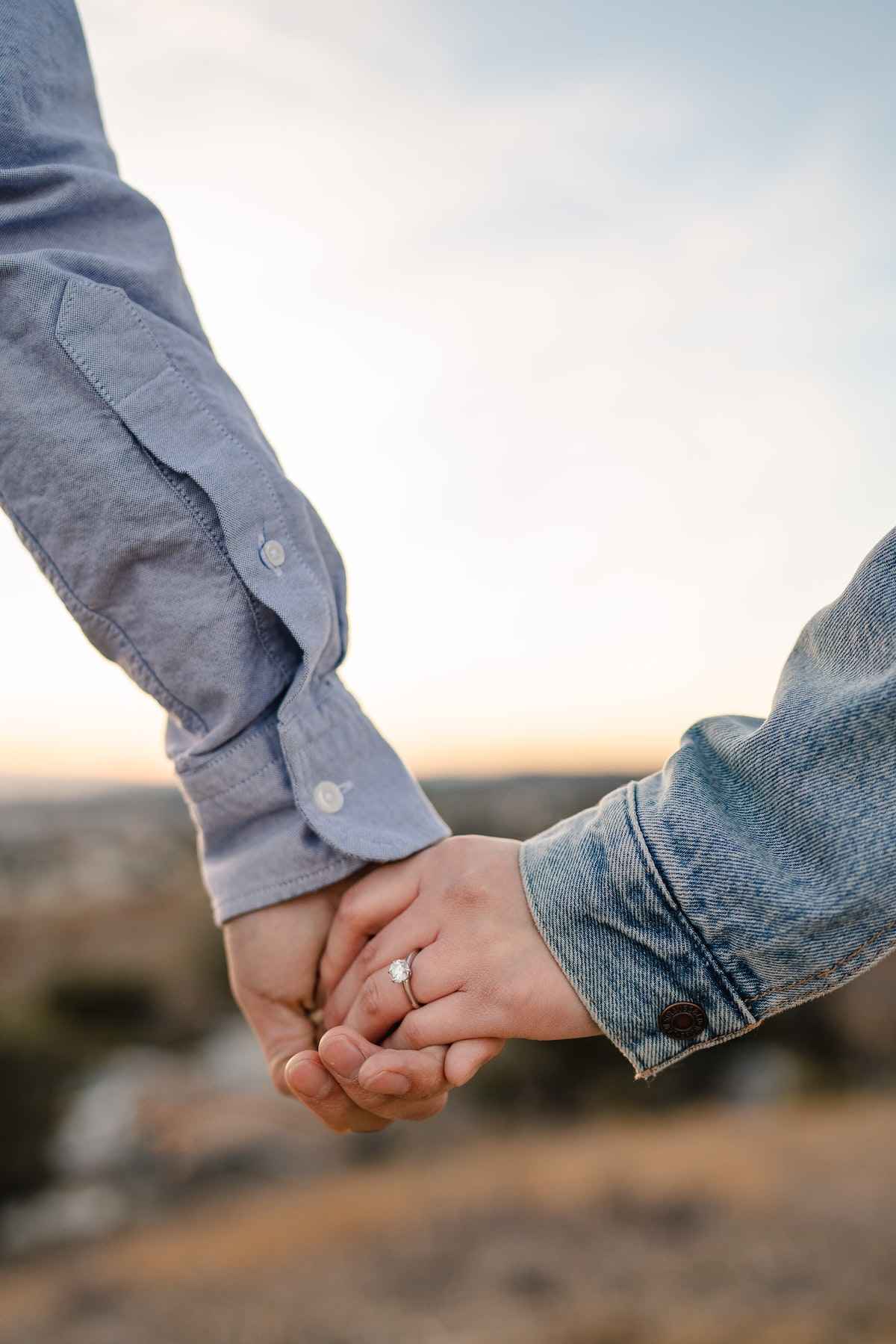 The general rule is that a US citizen can only apply for a K1 visa for a fiancé only 2 times in a lifetime. Once a US citizen has applied for the first K1 fiancé visa, they must wait another 2 years after the first visa is approved in order to apply for a second K1 fiancé visa petition.
If you want to file a K1 petition in less than two years, you will need to file a waiver of this rule.
U.S. citizens who have submitted two or more petitions for a K1 visa at any time in the past will also need to apply for a waiver because the rule is that U.S. citizens are only allowed to apply for 2 fiancé visas in a lifetime.
Applying for a waiver is not impossible, it just takes time and can be approved, so there is still hope for those who need to apply for a third fiancee visa to bring their future wife or husband to live in the United States and have a green card.
The other option that US citizens have is not to apply for a K-1 fiancée visa, but instead, just go out to get married abroad and directly apply for a green card for a new wife/husband. This process can take a little more time, but it has the advantage that the wife or husband will enter the US with an approved green card and receive a green card immediately a few weeks after entering the United States.