The J-1 visa is very similar to the other two types of educational visas; F-1 and M-1. The F-1 and M-1 visas are more flexible than the J-1 visa for several reasons. With a student visa, you can easily transfer from university to university without renewing your visa. After graduation, you can enroll in a new program or complete Optional Professional Training (OPT) without any visa issues. Your Career Service Center at your chosen university can tell you more about this opportunity.
The J-1 visa is more suitable for work. With a J-1 visa, you can stay in the US for up to 18 months after graduation to complete an internship. An F-1 visa gives you 12 months, while an M-1 visa only gives you 6 months of work experience.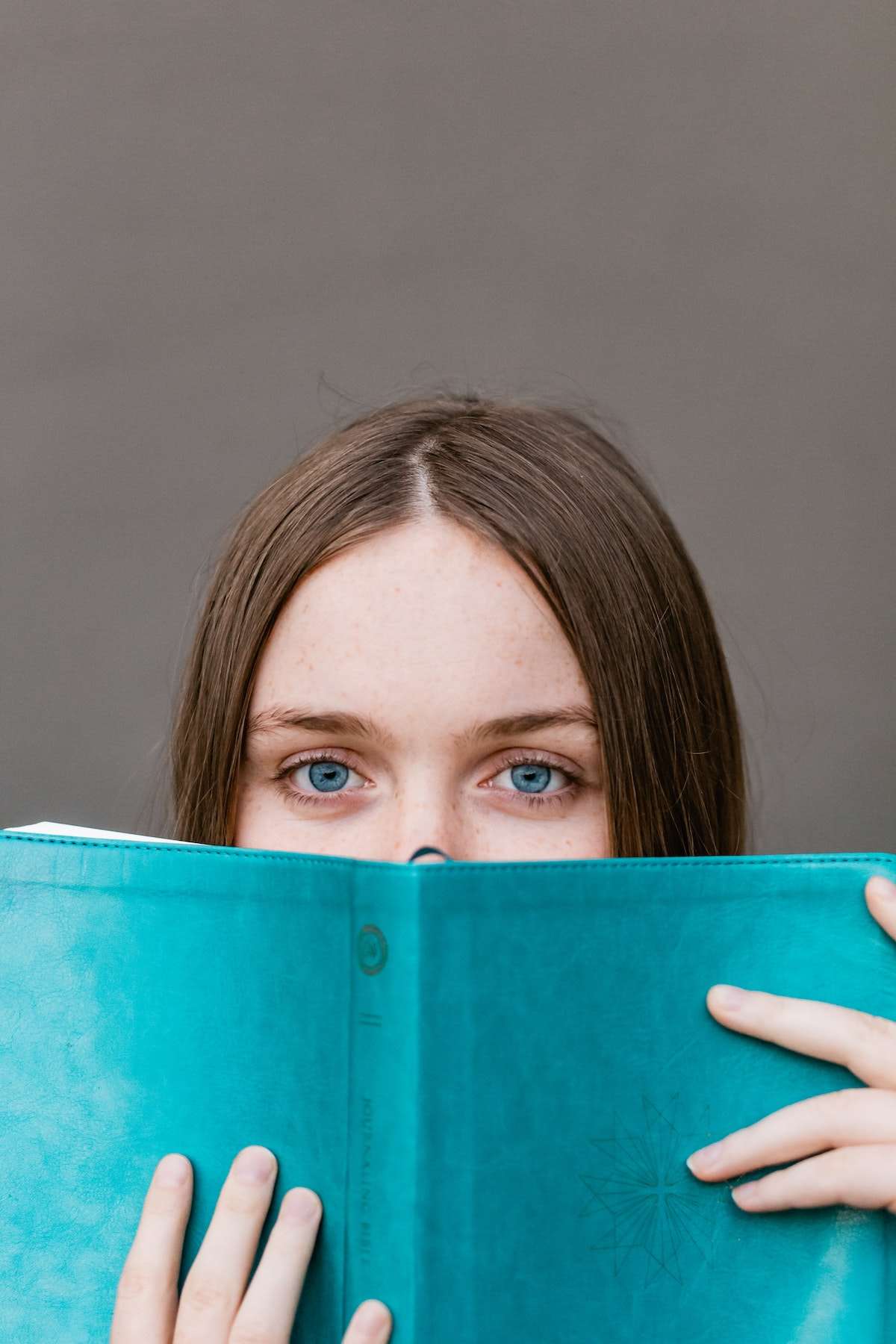 Be aware of the general two-year rule that generally applies to J-1 visas and to you. The visa automatically imposes a 2-year residency requirement on you, which can cause problems for you if you intend to later apply for a green card or change your legal status to an "L" or "H" nonimmigrant worker.
APPLYING FOR A J-1 GREEN CARD
It may be tempting to apply for a green card while you are in the US, working and living the good life. However, keep in mind that the J-1 visa rule you accepted when you applied was to return to your home country after completing the program. If you are applying for a green card while you are on a J-1 visa, you will need to convince the government that you did not intend to do so when you applied for a J-1 visa. This task can be difficult, and if the government does not believe you, your J-1 visa may be revoked. There are also examples where sponsors revoke your visa if they find out that you applied for a green while working for them. Make sure you read the contract and the fine print before you try to apply for a green card.
RESIDENCE REQUIREMENTS
The biggest downside to applying for a J-1 green card is that many J-1 visas are subject to two years of residency. The reason for this is that many J-1 visa programs are created and paid for by foreign governments to receive special training for their citizens in the United States. If a foreign citizen does not return to their country after the end of the program. , then this is a direct violation between the US and the foreign sponsoring country.
An exception to the two-year residence rule applies to:
Programs for international medical graduates who come to the US for additional medical training.
Programs paid for by the US government, a foreign country, or an international organization.
Individual training programs for skills that are lacking in their home country.
You can easily find out if you are subject to the two-year residence rule. There is a space in your IAP-66 that you receive after being accepted into the program to indicate whether the two-year rule applies to you or not. The consulate may force you to sign an additional repatriation agreement after two years. The consulate will also make a note in your passport about your home requirement.