US to buy 200 million more doses of COVID-19 vaccine. This will double their supplies in the country.
According to President Joe Biden, vaccines will be purchased by summer.
Biden says the authorities intend to increase the number of drug shipments from 400 million to 600 million doses. This amount can be used to vaccinate 300 million people. As a result, this almost completely covers the entire US population.
It should be borne in mind that each vaccine requires two doses. The second dose should be given about three to four weeks after the first, depending on the vaccine.
Due to the fact that several states reported shortages of the vaccine. As a result, tens of thousands of people who signed up for the vaccine complained about its cancellation.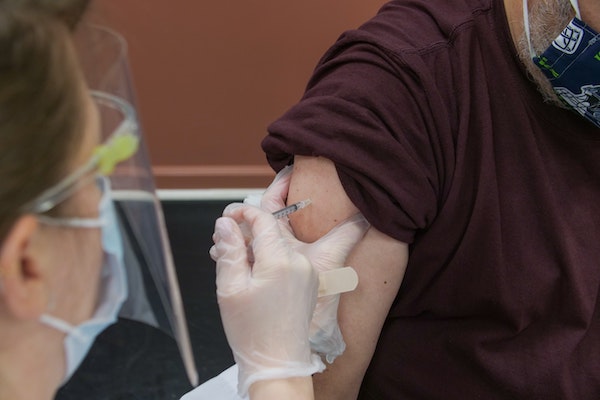 The President warned that the incidence of coronavirus will continue to grow. Moreover, he noted that the number of deaths could reach 500 thousand by the end of February. That said, Biden remains confident in his administration's plan to fight COVID-19.
"I hope by the end of the summer you will all be telling me that there are too many vaccines and too much equipment left," he said.
In conclusion, in the United States, the number of people infected with coronavirus and the number of deaths are increasing every day. Therefore, Biden focused his efforts on combating the pandemic. At the moment, this is a priority for the presidential administration.