Applications for participation in the drawing of the next lottery green cards – DV-2023 – will be possible to submit approximately at the beginning of October 2021 years, exact dates will be announced shortly.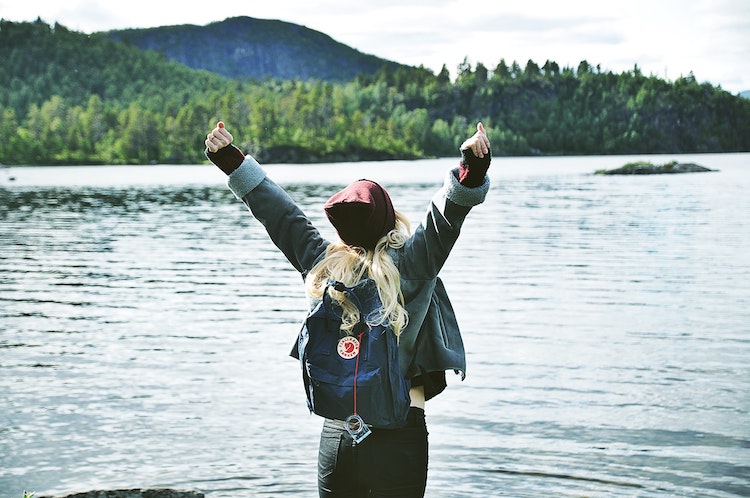 For clarity, the previous lotteries were run like this:
DV-2022: October 7 to November 10, 2020
DV-2021: October 2 to November 5, 2019
DV-2020: from 3 October to November 6, 2018
DV-2019: from October 18 to November 22, 2017
As a rule, accepting applications lasts a little over a month, so everyone will have enough time to register. Winners of this year's lottery will be eligible for a green card in 2023.
Recall that registration takes place only on one official site lottery – www. dvlottery.state.gov. The registration process is free, and a person with minimal knowledge of the language can fill out the application.
Before filling out an application, read the step-by-step instructions. This will reduce the risk of errors when filling out the questionnaire.
However, we do not advise you to seek the help of intermediaries. There is a big risk of being caught by scammers. Therefore, it is better to submit an application personally, without intermediaries.
If you did not win the green card , it is important to know that not everyone who won can usually pass a full range of procedures, the US Department of State adds new lucky ones and potential green card holders over time.
Therefore, even if you have now received a notification that you have not been selected, you can check your result again later – the data may change.