It's no secret that for many years without a credit rating it has been extremely difficult to get a credit card, certain types of loans, or even rent an apartment, especially for newly arrived immigrants. This caused a lot of problems for many immigrants. However, some of the largest banks in the country that exchange information on deposits and other information about checking and savings accounts can help get loan approval for people without credit scores or traditional credit histories.
It is worth noting that over the past year, the US Treasury Department has asked banks and other representatives of the financial industry to develop ways to provide loans to people without a credit rating, which has long been the standard measure of creditworthiness in the lending industry.
What banks are we talking about?
In response, some 10 banks, including JPMorgan Chase (JPM), Wells Fargo (WFC) and US Bancorp (USB), tentatively agreed to a plan to exchange unconventional data such as bank escrow and bill payment transactions to help borrowers.
The Financial Institutions' push for a data-sharing agreement was the Roundtable on Economic Access and Change, or Project REACh, which is a program of the Office of the Comptroller. First of all, the project is designed to reduce barriers to equal access to credit and capital.
However, the details of the agreement between the banks are still to be worked out. If the proposed agreement is fulfilled, it would mean that if you do not have a credit rating, but have a bank account, such as Wells Fargo, you can use that financial history to get a credit card from another bank, such as JPMorgan Chase.
"This will give millions of people access to the credit they need to buy a home, start a business, or finance an education," said Trish Wexler of JPMorgan Chase.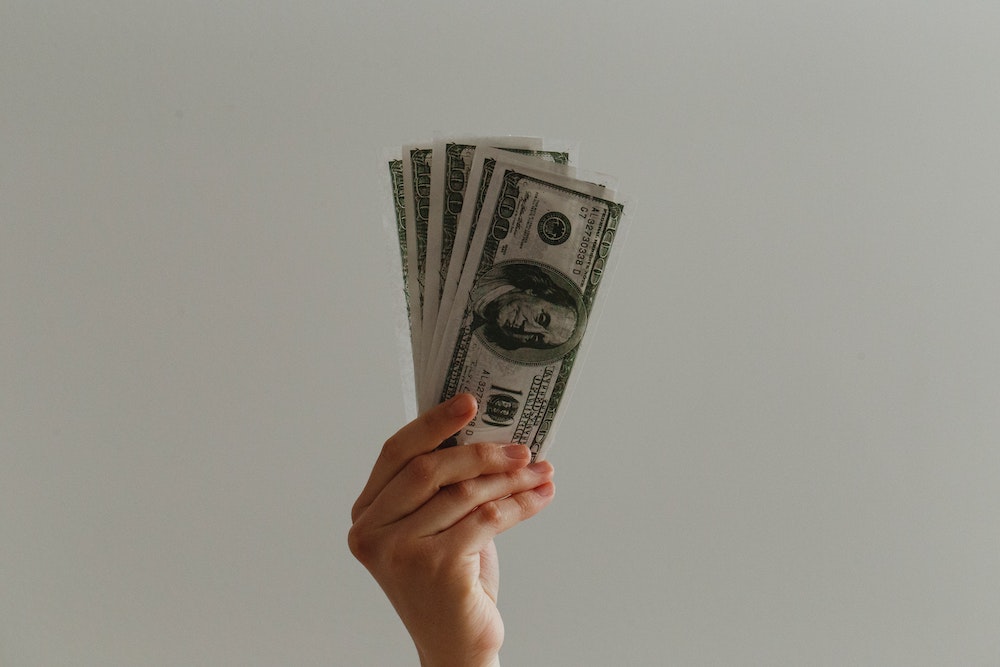 A Bank of America spokesman said the bank is committed to financial inclusion and supports the goals of the REACh project.
There are currently 53 million people without a credit rating, according to Fair Isaac Corporation, the creator of FICO credit ratings. Such people with disproportionately low income incur higher borrowing costs.
Banks and lenders refer to those with no credit history as "credit invisibles." According to the FICO, this group may include people who are new to credit, such as young people or recent immigrants, as well as those who have not used credit for a long time or have lost access to credit due to financial difficulties.
Regardless of the reason for the lack of a credit rating, many people have bank accounts and pay their rent or utility bills on a regular basis. But this information is usually not included in the credit rating.