Every year, many people from all over the world immigrate to the United States. During the first period of life in the States, many may face various problems. However, immigrants to the United States in need of legal protection often don't even know where to go for help.
On the net on immigrant forums, you can often see messages asking for help. First, immigrants seek advice from those who have previously been in a similar situation. Secondly, they are interested in where to find a lawyer and how much his services will cost.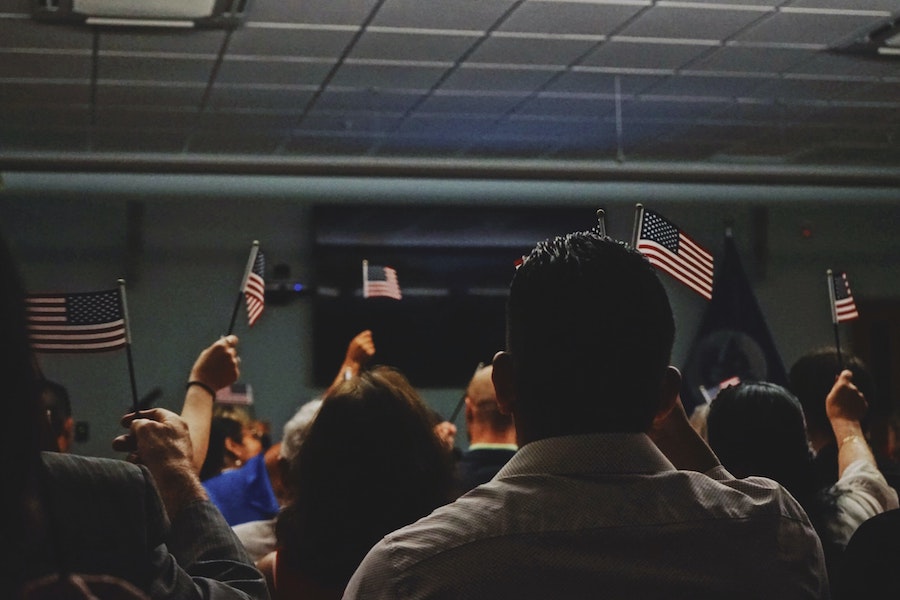 Who to contact for legal advice:
Companies participating in the US Citizenship and Immigration Services (USCIS) free legal services program. You can find a list of companies on the official website of the department.
Special organizations approved by the Board of Immigration Appeals. These organizations include immigration law firms.
Accredited representatives are specialists interacting with accredited organizations from the previous paragraph. An expert will assess your situation and refer you to a specialist who will help solve the problem.
Qualified professionals are people who understand immigration law and legal proceedings. These professionals include law students, as well as specialists who understand immigration issues but are not lawyers by training.
Free legal advice programs in different states.
On the CityLimits portal, immigrants in need of legal assistance can find attorneys in New York. In addition, consultations are provided free of charge.
Consulting students of law faculties. Every state, as well as many individual cities, has immigrant assistance programs. It is worth noting that you can apply there in different cases: from illegal eviction to cases of violence.
If you find yourself in a situation where you need legal assistance on immigration issues, you do not need to contact travel companies – they have nothing to do with immigrants.
Also, immigrants in the United States should understand that it is not worth asking for help from notaries on immigration issues, since they are not entitled to advise clients of this category.