Shoppers vaccinated against Covid-19 can shop without masks at select Walmart, Sam's Club, and Costco stores, as well as Trader Joe's.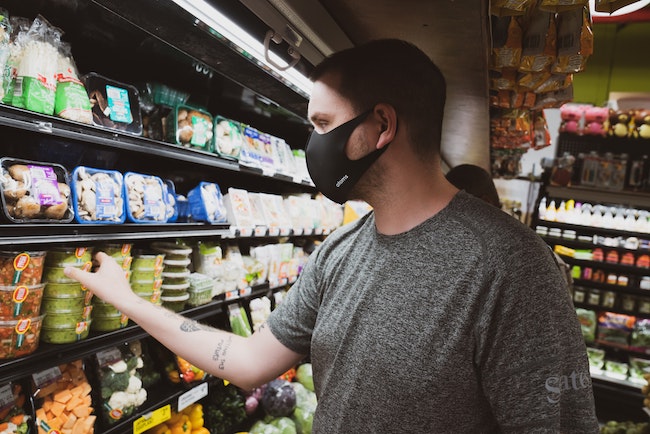 The Centers for Disease Control and Prevention (CDC) announced that fully vaccinated people are not required to wear masks or practice social distancing indoors or outdoors. The exception is when they are in medical facilities, on public transport, or in other places where the government requires the wearing of masks. The CDC said everyone will still need to follow directions in the workplace and in local businesses.
Walmart executives sent a letter to Walmart and Sam's Club stores and supply chain businesses urging employees to get vaccinated. In addition, the letter noted that "vaccinated customers and participants can shop without a mask," while unvaccinated shoppers are asked to continue wearing masks in stores.
The letter says fully vaccinated employees will be allowed to work without masks from May 18. However, some may need to continue wearing masks for health or sanitary reasons.
At Costco, vaccinated customers can shop without masks in regions of the United States where there are no state and local mask regulations.
Costco does not require proof that customers have been vaccinated. The message read: "We ask customers to cooperate responsibly and respectfully with this revised policy."
The company clarified that all customers will still have to wear protective masks at Costco pharmacies and other medical institutions. They will also have to wear masks if they are in stores where there is such a requirement.
Trader Joe's maintains many of its policies, such as employee health checks and store placement. Moreover, the network will not solicit proof of vaccination from its customers. At the moment, its employees are still wearing masks.
The rest of the retailers are leaving their policies unchanged for now.