A transit visa is a nonimmigrant visa. It is an official document that authorizes travel through the United States in order to travel to another country.
If you have a valid B-1 business visa or B-2 tourist visa, then you do not need to obtain a transit visa because a tourist visa and most US visas allow you to travel around America. The C-1 visa is often used by residents of European countries such as Spain or England, but have citizenship of another non-European country, so they need a visa to transit through the United States. It is also common for travelers from Mexico and Latin America who want to board a plane that stops in the United States to apply for a visa.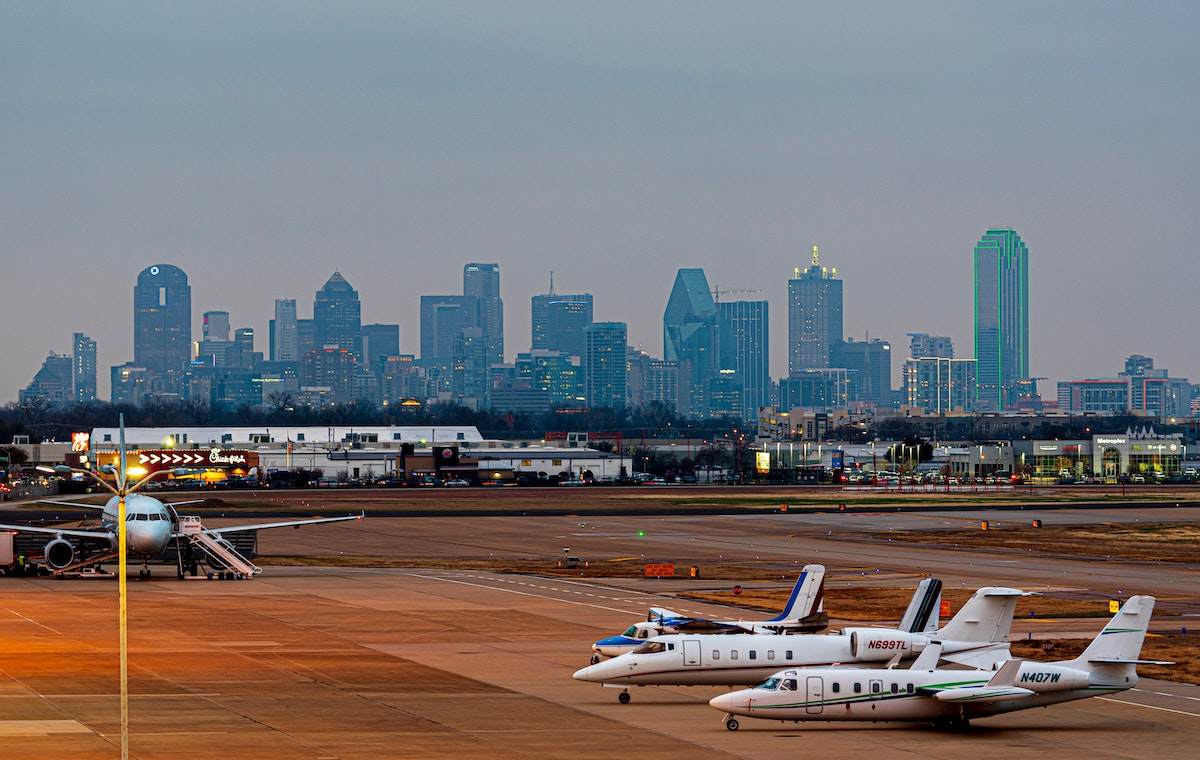 Purpose of the US transit visa visit:
entering a country, the purpose of which is only transit;
transfer at a US airport when flying to a third country without changing the airport;
long transfer with a possible change of airport and exit to the city;
cruise ship with an entrance to the US seaport
What is the difference between a Tourist (B1 / B2) and a US transit (C1) visa?
Tourist (B1 / B2) and transit ( C1) America's visas have a lot in common.
First of all, the decision on both visas is made based on the results of the interview with the visa officer. Secondly, the cost of these visas in the United States is the same – $ 160. Third, the general criteria for evaluating applicants and the main required documents for these two visas are the same.
Applicants for both types of visas must complete the same DS-160 form, as well as prove to representatives of the US Embassy or Consulate that they have strong ties with their homeland and the absence of immigration intentions. At the same time, the validity of a tourist visa to America is longer – 3 years, and it is multiple-entry.