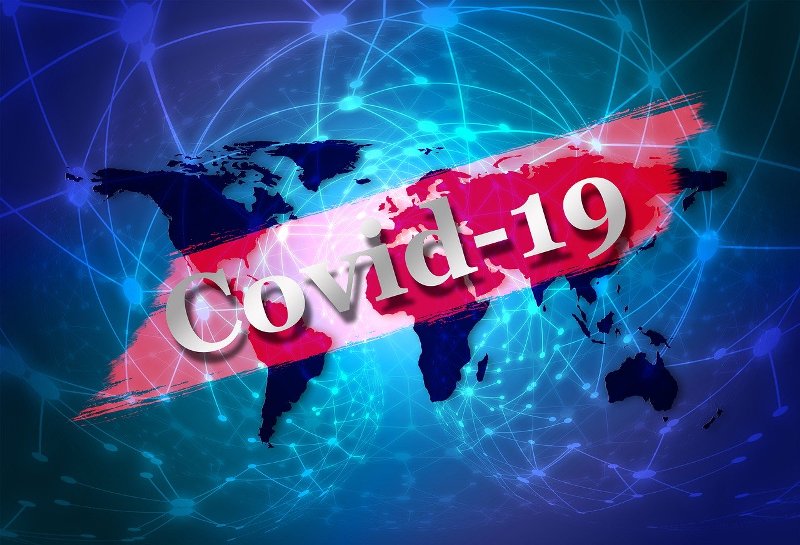 There is no doubt that Covid-19, and especially its global consequences, will go down in world history.
He touched literally all sectors of modern society and affected everyone. Unfortunately, immigrants are among the hardest hit by the virus.
In an effort to contain the spread of the pandemic, most countries have imposed travel restrictions and some have closed completely. Furthermore, in many states, it was decided to suspend the migration process. But that's not all.
So what are the challenges migrants face during a pandemic?
Health threats
First of all, it should be noted that the lack of financial resources often affects the ability of immigrants to receive the appropriate treatment in case of infection with COVID-19. In particular, this applies to illegal immigrants. Most of them don't often have health insurance, and the fear of possible deportation forces them to be treated at home. Also, the housing issue plays an important role. After all, many newcomers live in completely unsuitable conditions. And there can be no question of maintaining social distance at all. On this basis, the risk of infection and mortality rates among migrants are at least higher than among natives. Thus, according to the latest figures, 41% of all deaths from the pandemic in the United States comes to Hispanics.
Loss of jobs
It is undeniable that immigrants have always been in a more vulnerable position in the labor market. This is due to the fact that employers are more demanding of them. And now, the process of obtaining work visas has become more difficult, so many people lost their jobs. Besides, it is necessary to take into account the fact that the majority of immigrants work in the areas that have been most affected by COVID-19 (for example, tourism, hospitality etcetera). As a result, recent statistics show that the unemployment rate in the United States is now higher among immigrants than among the native population. Before the pandemic, the situation was the opposite.
Problems in education
The closure of educational institutions and the transition to a distance education system also brought a lot of problems for immigrants. Firstly, because of the precarious financial situation, not everyone can afford private tutors. And considering the fact that many parents are not fluent in a foreign language, it is more difficult for them to help their children with homework. Secondly, young migrants do not always have suitable conditions for study (such as a computer, Internet access, workplace).
Refusals and delays in visas
Needless to say that a lot of migration processes were suspended. So, for example, in the first months of the pandemic United States Citizenship and Immigration Services paused on all applications for benefits, naturalization, as well as on requests for asylum. This delayed the ability of tens of thousands of immigrants to become US citizens. In addition, many families, escaping from dangerous situations in their home countries, still remain in refugee camps and even in worse places.
Rise of national persecution and discrimination
Unfortunately, the Covid-19 pandemic has caused many racial attacks on Asians. Since February 2020, Asians around the world are victims of bullying, racial harassment, and discrimination. So the advocacy director for Asia at Human Rights Watch, John Sifton, insists on decisive action from the government:
"Governments should act to expand public outreach, promote tolerance, and counter hate speech while aggressively investigating and prosecuting hate crimes."
As we can see, the consequences of Covid-19 are enormous. Nevertheless, 2020 is coming to an end. And everyone wants to believe that the pandemic will end soon. And then, billions of people around the world will finally be able to return to normal life and maybe learn to appreciate what they were deprived of.