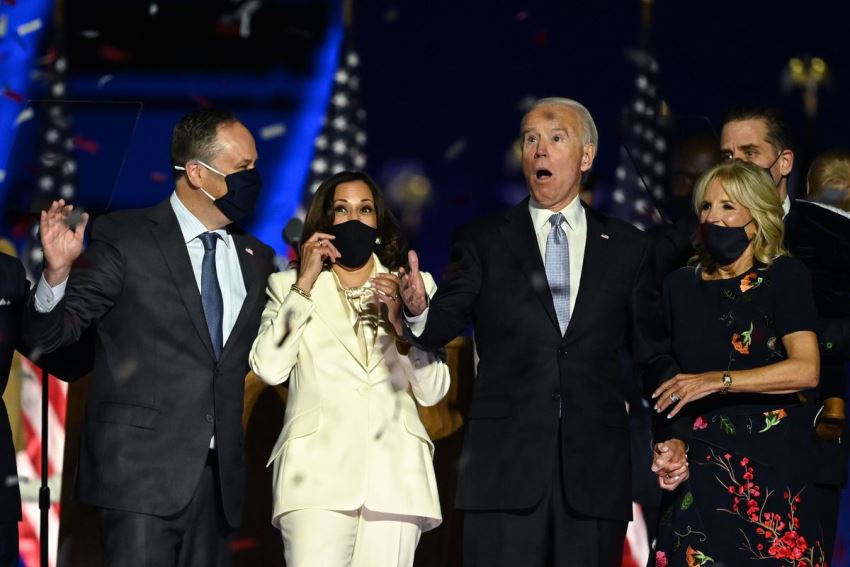 As soon as the results of the presidential elections in the United States became known, newly Head of State Joe Biden began to compose his team. And it is worth noting that he had something to surprise the American people.
For the first time in the United States in 231 years, a woman will be appointed as treasury secretary.
74-year-old Janet L. Yellen is an experienced economist and politician. She came into American history as far back as 2014, leading the Federal Reserve System. But 4 years later, Donald Trump replaced her with Jerome Powell. However, being in this position, Yellen was able to win the sympathy and respect of all experts and American people. Even in her recent interview on television, she stated the importance of financing the country's economy:
"While the pandemic is still seriously affecting the economy, we need to continue extraordinary fiscal support."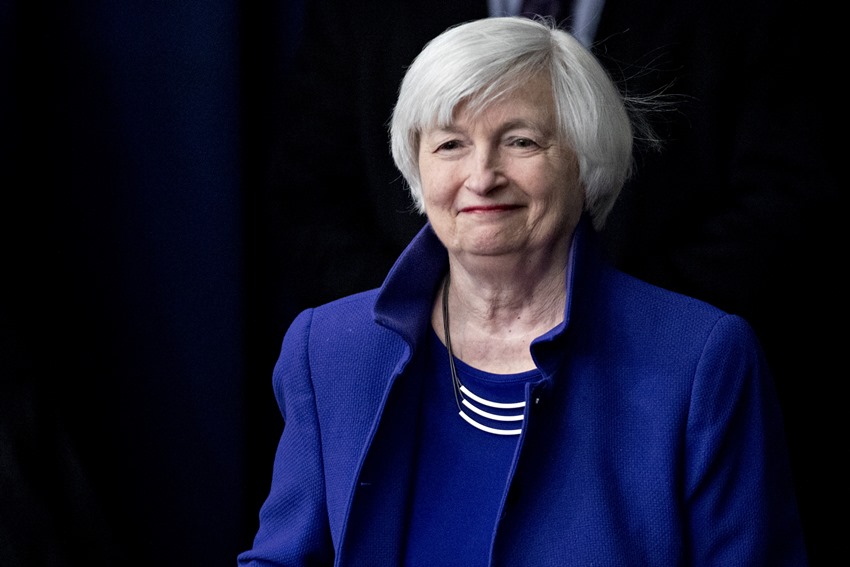 Avril Haines will also join the women's government.
She will become the first female head of US National Intelligence. Heines is also no newcomer in politic. During Obama's presidency, she held fairly high-level positions with the CIA. If her candidacy is confirmed, Heines will be in charge of the National Intelligence program and, moreover, will be the chief adviser to the president. It is necessary to add that former CIA Director John Brennan speaks positively of her professionalism:
"[Haines] is widely respected among intelligence professionals, and her superior intellect, humility and legendary work ethic are deeply admired by the thousands of intelligence officers…She enjoys the complete trust and confidence of Joe Biden, who will look to [Haines] to restore integrity and honesty at the helm of the intelligence community."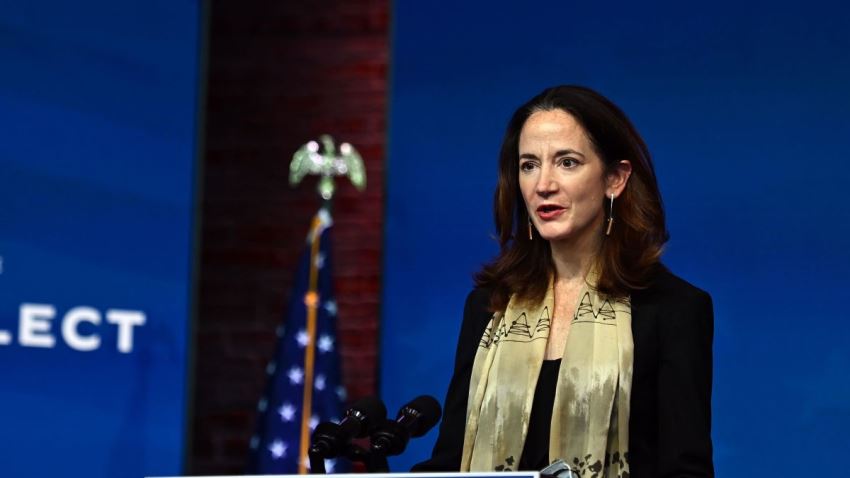 Another woman whom Biden wants to see in his team, is African-American Linda Thomas-Greenfield.
She will be the country's official representative to the United Nations, and will also take a seat on the National Security Council. Ms. Thomas-Greenfield has 35 years of experience as US Ambassador to many countries around the world (Liberia, Pakistan, Kenya, Gambia, Nigeria and Jamaica). Biden believes that she will help restore morale in the state and represent the interests of every American.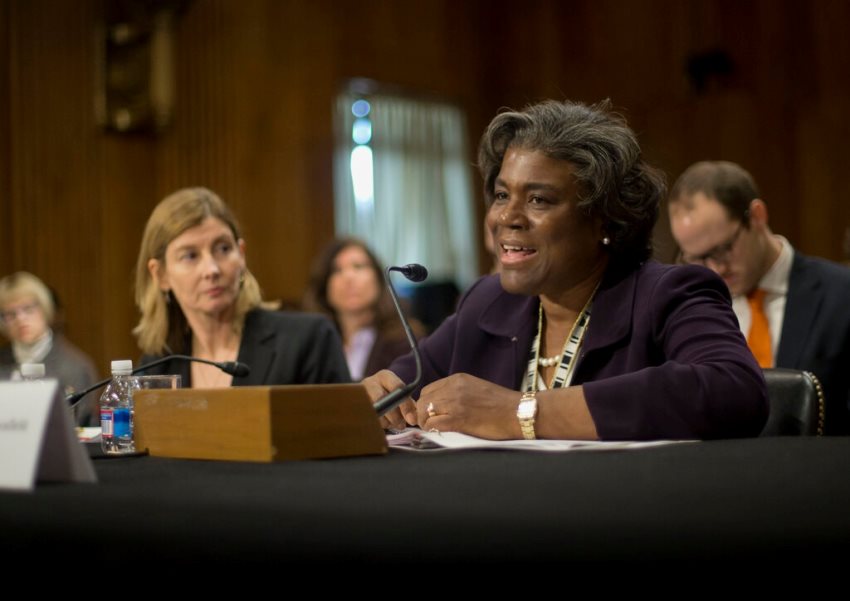 But not only women will occupy high positions in Joe Biden's government. Even at the beginning of his presidential nomination, Biden said that he adheres to diversity in politics. And representatives of other nationalities are no exception.
So, according to the latest sources, Alejandro Mayorkas will be appointed the first Latino Head of Department of Homeland Security.
He will be responsible for the country's immigration policy. Needless to exclude the fact that the candidature Mayorkas is a good chance for Biden to receive support from immigrants.After all, who, if not a native of Cuba, will be able to improve the situation of immigrants in the United States:
"When I was very young, the United States provided my family and me a place of refuge. Now, I have been nominated to be the DHS Secretary and oversee the protection of all Americans and those who flee persecution in search of a better life for themselves and their loved ones."
Of course, every president builds his team based on personal preferences. Most of these politicians have worked closely with Joe Biden for many years and have established themselves as experienced professionals who will be able to change the lives of Americans for the better.