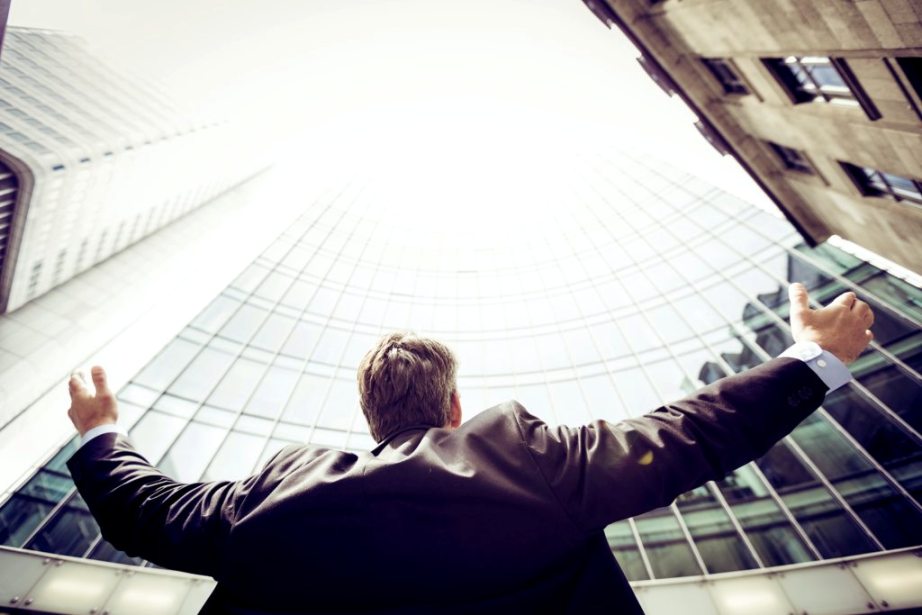 Undoubtedly, a career takes a huge place in the life of a modern person. In most cases, the level of your income and financial well-being, success, as well as professional self-realization depends on your job.
Therefore, after moving to the United States, for many immigrants, one of the most important moments is finding a job.
Sources of job search in the USA
Of course, there are many ways to get a job in the United States. You can look up job openings on the internet, on message boards, or in newspapers. However, the best option would be to contact employment offices or community agencies that provide assistance to immigrants in their search for work.
How to apply for a job?
First of all, before starting your job search, make a good professional resume. It should include information about you, your skills, education, and work experience. Besides, it is advisable to write a cover letter, depending on the position you have chosen. It is a short description of your competence and motivation to get a position. However, in contrast to the resume, a cover letter should be individualized for each job.
In addition, when you find an attractive position, you will need to fill out job applications and provide references from previous employers.
Job interviews
If your CV seems interesting to the employer, then the next step is a job interview. In general, the procedure is no different from other countries.
Meanwhile, there are a number of questions that employers in the United States are not allowed to ask at an interview.
Questions about race, skin color, religion, gender, family status, national origin, sexual orientation are on the prohibited list.
Moreover, by law, you cannot be denied employment based on your immigration status.
It is important to add that there is a tradition in the United States of writing thank-you letters or e-mails after the interview. This is a sign of good manners and professionalism.
Documents required for employment
Once you receive a contract, the next step is to prepare the documents required for employment:
Identity documents.
Employment Eligibility Verification Form. Overall, you must show your employer proof of legal eligibility to work in the United States. This can include a work visa, US resident card, social security card, or US driver's license.
Employee's Withholding Allowance Certificate. In this document, you confirm that the employer has the right to withhold a certain amount from your paycheck for federal taxes. After all, US citizens, residents, and other immigrants must file a tax return.