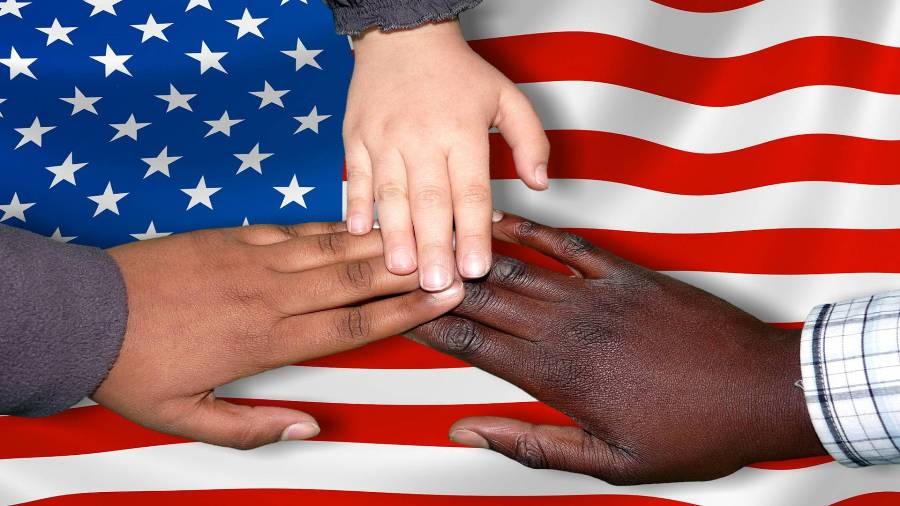 According to the court ruling, the US government has resumed the program for the protection of "dreamers".
So, starting December 7, 2020, the Department of Homeland Security starts accepting applications for the DACA (Deferred Action for Childhood Arrivals) project.
This program involves the provision of protection from deportation of about 700 thousand immigrants who illegally entered the United States under the age of 16 years. Accordingly, "dreamers" are given permission to work and study. However, it does not provide for US citizenship. At the same time, in order to get the right to participate in the program, the applicant needs to meet a number of requirements:
the age of the candidate is from 16 to 31 years old;
permanent residence in the United States since June 15, 2007;
high school graduation;
no criminal record.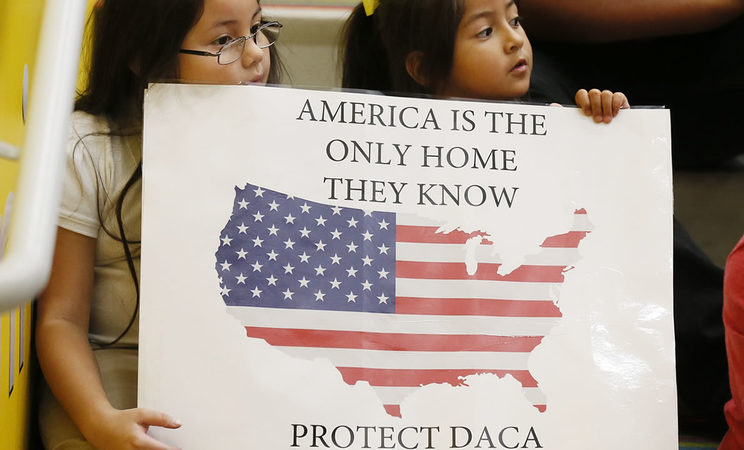 It is worth recalling that the DACA project was developed by the government of Barack Obama in 2012. However, in 2017, Donald Trump suspended it. After all, the fight against illegal immigration has become the main purpose of the current president's policies. Moreover, Trump called this project illegal and political:
"The DACA decision, while a highly political one, and seemingly not based on the law, gives the President of the United States far more power than EVER anticipated. Nevertheless, I will only act in the best interests of the United States of America!"
And although in June 2020 the Supreme Court of the United States banned the cancellation of DACA, applications from children of illegal immigrants have been temporarily suspended.
But now the "dreamers" can breathe a sigh of relief. The Supreme Court found the political actions of Trump, and Acting Homeland Security Secretary Chad Wolf, to be in violation of federal law. In addition, based on the decree, the work permit will last two years, instead of one. And also "dreamers" will again get the opportunity to travel outside the country.