The Russian government has published a list of countries that have been officially declared "unfriendly."
The Russian government has included the United States and the Czech Republic in the list of so-called unfriendly states.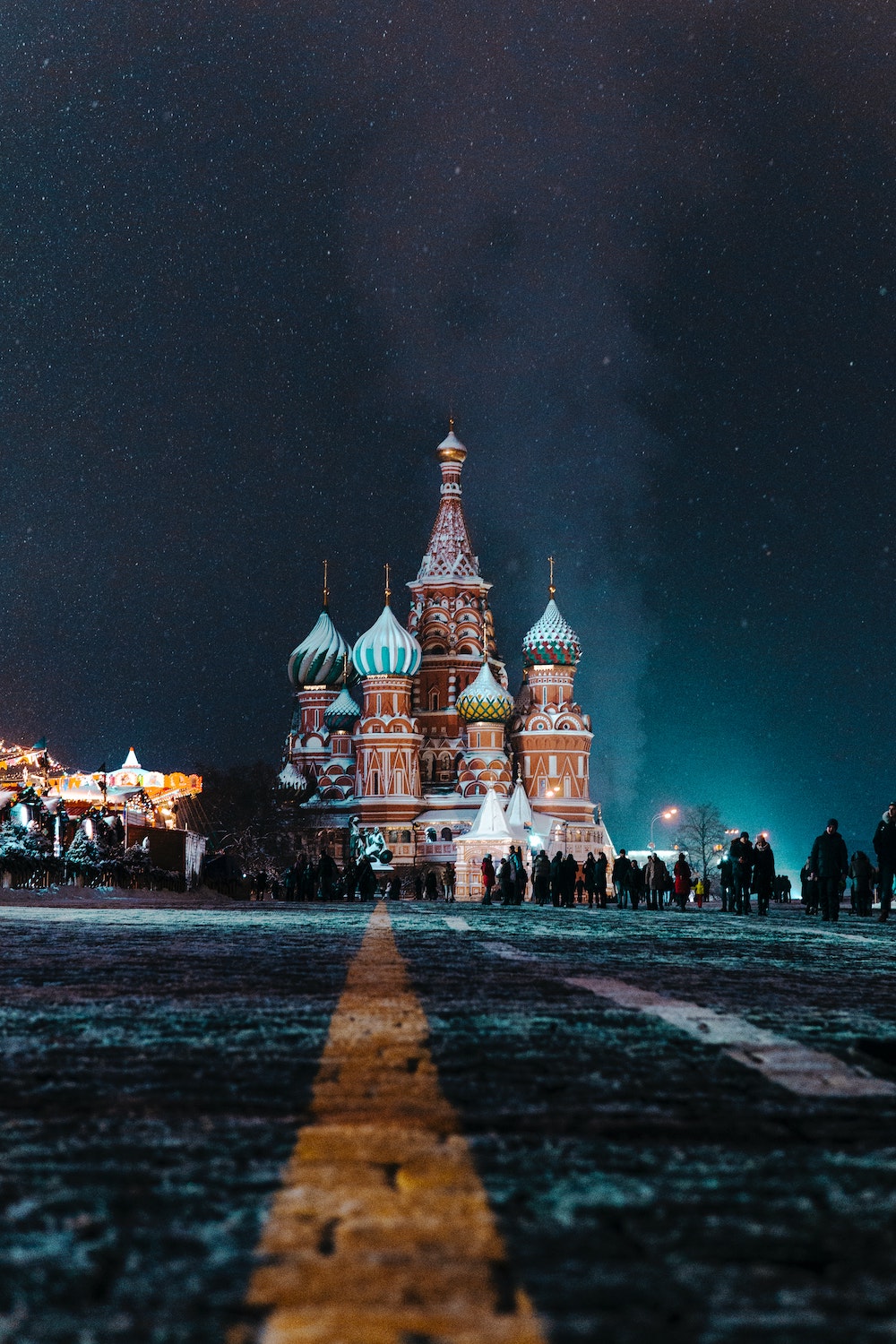 What does "unfriendly state" mean?
The term "unfriendly state" first appeared in Russian legislation in April. Russian President Vladimir Putin signed a decree. It said that countries "unfriendly" to Russia could be subject to restrictions. Such restrictions apply to the recruitment of citizens of other countries on the territory of Russia to their diplomatic missions.
As a result, the Czech Republic can employ 19 people in its diplomatic missions, in addition to accredited diplomats. At the same time, the United States is deprived of such a right in principle.
Many foreign diplomatic missions and cultural centers often hire local staff for technical positions instead of accrediting diplomatic workers. For example, in the positions of secretaries, office workers, doctors, advisers, and so on.
What consequences?
In most cases, Russian embassies employ diplomats, their family members, and accredited administrative and technical staff in these positions. This often causes a significant difference in the number of accredited diplomats. The staff of Russian diplomats abroad is often much larger than the same countries in Russia.
At the end of April, the Russian authorities banned the United States from hiring foreign citizens to work at the embassy and consulates in the country. This measure, according to the embassy itself, should lead to a 75% reduction in consular service personnel. In addition, it became known that from May 12, Russians will no longer be issued American nonimmigrant visas in Moscow. By the way, in other cities, the issuance of documents stopped even earlier. This happened due to the reduction of the staff of the missions after the mutual expulsions of diplomats.
On May 14, the Russian authorities decided to postpone the hiring ban. However, it is not known for how long this was done. The State Department has not yet announced the resumption of visa issuance.
18 Russian diplomats were recently expelled from the Czech Republic. According to the Czech special services, in fact, Russian intelligence officers working under diplomatic cover were expelled from the country.