The United States is a land of opportunity and promise. Hardworking, ambitious, and purposeful people are appreciated here. Working in the USA for immigrants is always very important, even the main issue, especially at first.
In this article, we will look at which professions in the United States are in growing demand, and which have only sad prospects.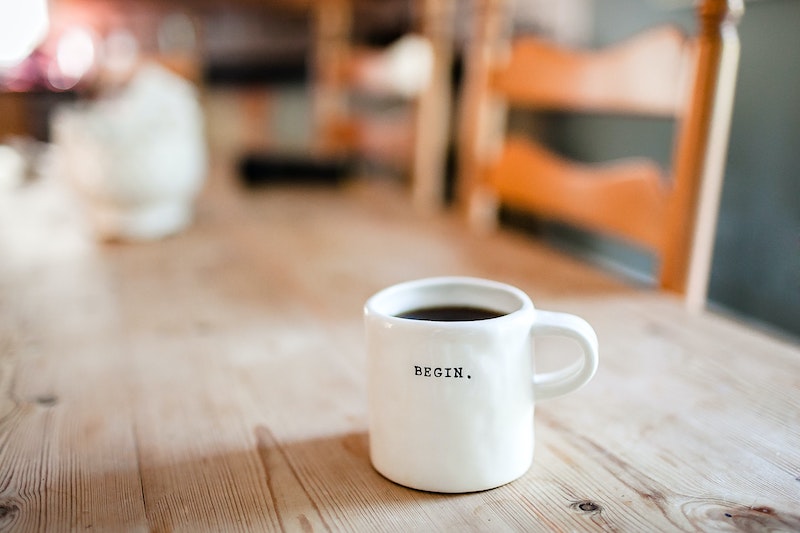 Ways to earn money for immigrants:
Many immigrants work in not very prestigious jobs in the first months or even years. For example, movers, cleaning, mowing, transporting goods, etc.;
You can build a career in the USA. Probably, this will take some time, but in the end, you do not have a ceiling in your development, and therefore in income;
You can start your business in the USA. This is not an easy path, but compared to many other countries, the United States has much more loyal conditions for starting a business.
The most relevant professions in the USA in any economic and political situation:
Policeman. It is a respected profession in America and can provide a livelihood for both you and your family. It is not necessary to have a college degree to become a police officer, although it will help you in your career development. As a police officer, you can get full health insurance. At the same time, the insurance covers your entire family. In addition, a good pension is guaranteed for an employee in the police department. A police officer can retire after 20 years of service.
Fireman. The only limitation is that you may not be admitted to the fire department at a certain age (there is an age limit). Depending on the city or region, it can be 28 or 35 years old. In order to become a firefighter, you need to obtain a certificate called the Emergency Medical Technician Certificate. At the same time, upon retirement, firefighters can receive at least 50% of their monthly salary.
Serviceman. America has the largest military budget in the world. You can get a job even from scratch right after school. Of course, the salary at first will be minimal, but at the same time, you will be provided with housing and food. Military personnel has a lot of bonuses in the United States. If you are an immigrant and serve in the United States, then just 1 year of service is enough to obtain citizenship.
Doctor. The top medical professionals in the United States is the cardiologist. Cardiologists receive a very decent salary. Also, these professions include anesthesiologist, orthodontist, psychiatrist, and surgeon. Nevertheless, to become a doctor in America, you need to spend almost 10 years studying. Many get into debt because of this. But the salary and career of a doctor in the United States are perhaps worth it. If you already have a medical degree, you can come to America, take an exam, and take a paid internship. After that, you take the exam again and receive a doctor's license.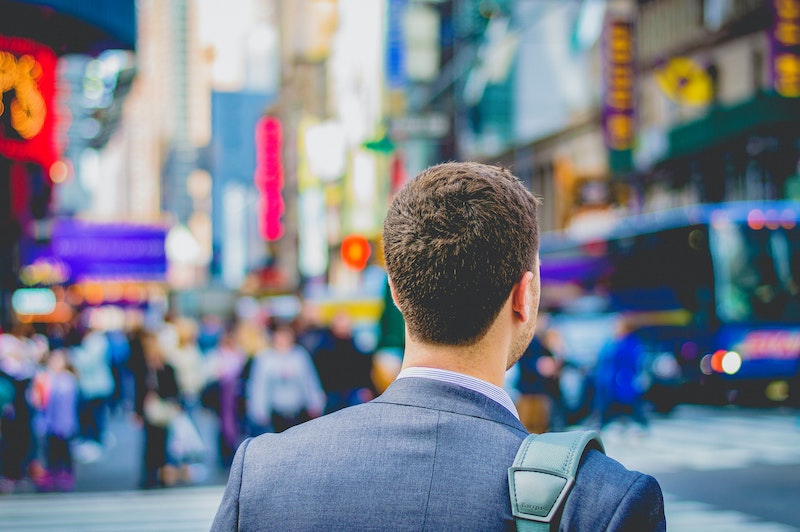 The most demanded professions in the USA 2020-2021:
Nurse Practitioner or Nurse Practitioner. In America, this profession is very much appreciated. There are very great career prospects here. At the same time, it is not so easy to get this profession, for this, you need to have a master's degree. Nurses do a lot of work in the United States.
Corporate finance manager. That is, this is the person who deals with finance, planning, analysis, investment, and other financial issues in the organization. The demand for such professionals is great in the United States because business in the country is growing. This is a very promising profession in America, in which there is always something to strive for. In order to obtain this profession, you must have at least a master's degree in finance.
IT security. Everything related to data protection is very relevant now and every year the demand for specialists in this area is growing. In order to get such a job, you need to have at least a bachelor's degree in IT.
Data Specialist. For this profession, you need a master's degree in IT. It is a highly paid profession in the United States. Certainly a very promising specialty.
Specialist in computer learning and artificial intelligence. We live in a time of technology, so every year the demand for specialists in this field is growing.
Marketing specialists. During a pandemic, this profession has become more relevant than ever. Many companies have had to go online and rebuild their businesses. And for that, you always need top-notch marketers.