In the modern world, education is becoming increasingly important. To be successful you need to have extensive knowledge. Everyone wants to study at the best university. For Ukrainian students, the best universities are those in the United States. Every Ukrainian dream of studying there. America is renowned for some of the best universities in the world. Higher education in the USA is a chance to declare yourself and become a professional in your field. American education is modern education, technology, equipment, information. There is a lot of outdated information left in Ukraine, there is no opportunity to practice your knowledge. In the USA, there is a great opportunity for self-realization and achievement of one's goals. It is worth noting that education in the USA is very expensive but well worth it. There are also various student exchange programs through which you can see if this country is right for you. In America, they do everything so that the student can find a job after training. An international diploma increases the chances of getting a coveted position in Ukraine or abroad.
Cultural difference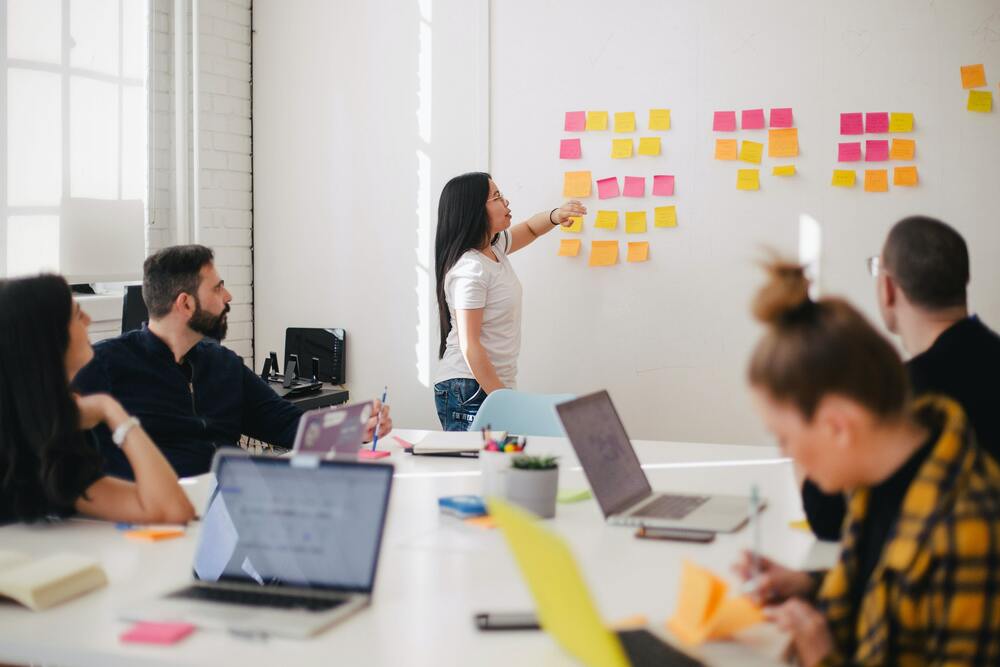 One of the most important aspects of studying abroad is cultural differences. Living and studying in America can be called a way out of the comfort zone for Ukrainians. The USA differs from Ukraine in almost everything, from food to lifestyle. The main problem is language. For some Ukrainians, it is very difficult to adapt to a foreign language environment. For some Ukrainians, it is very difficult to adapt to a foreign language environment. For many people, it takes a lot of strength and energy, but, as a rule, after six months or a year, these people begin to feel comfortable. You always need to think about what you are saying so that you can be understood correctly because the mentality of Americans is different from the mentality of Ukrainians. Another major problem for Ukrainians in America is loneliness, especially during adolescence. Communication with friends from Ukraine is disappearing, and it becomes more and more difficult to find your people. Americans are open and friendly people, and if you are open with them, you will definitely find a person with whom you will be comfortable. They perceive their whole life differently, they have their own rules and thoughts. The Ukrainian perception of the world is somewhat different, but if you try to look at life from the other side, you can understand each other. The main thing is to remember that the opinion and values ​​of another person may differ from yours, and this is normal.
How to get to America?
One of the main conditions for studying in the United States is obtaining a visa. First of all, in order to get a visa, you need to choose an educational institution in America. Then, as a rule, you need to go through an interview and then apply for a visa. There are three types of visas for students: F-1, M-1, and J-1. The F-1 is the standard visa for full-time students. The condition for obtaining a visa of this type is, first of all, enrollment in a study program with an academic load – 20 hours per week. Upon graduation, students can continue their stay in the United States for a year under the Optional Practical Training program. The J-1 visa is for those who participate in exchange programs, etc. Students with an F-1 visa generally have great benefits. They are eligible for optional practice and can work. They can change their place of study and travel to the United States. However, students are prohibited from working more than 20 hours a week. If they violate this prohibition, they may lose their visa status.