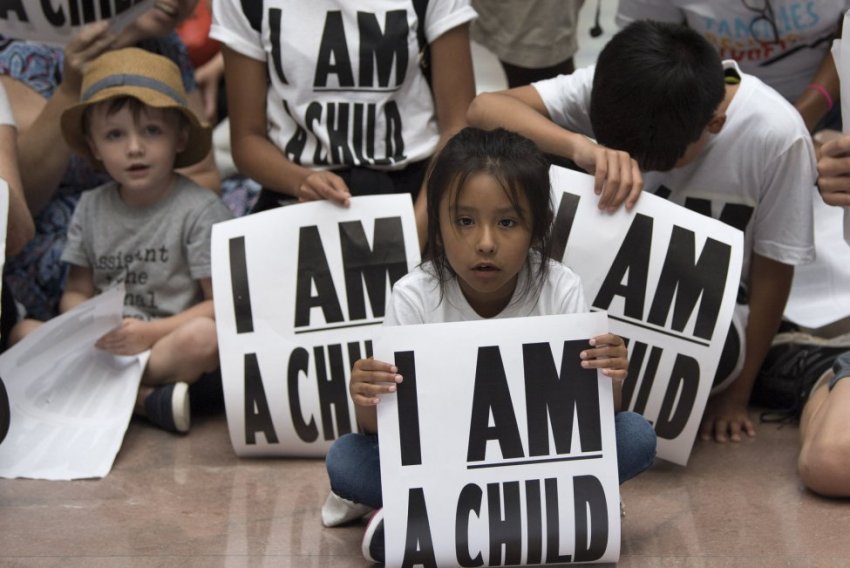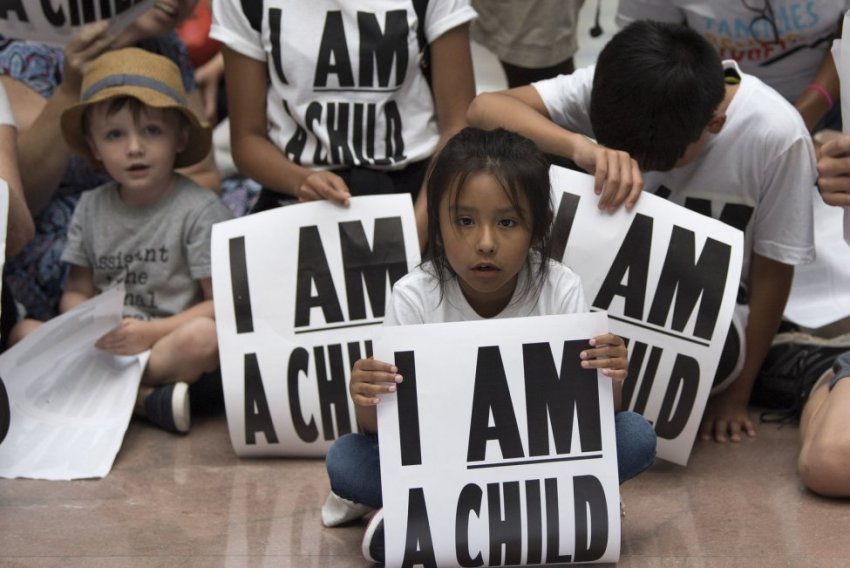 In recent years, the number of children who tried to illegally cross the US border has increased significantly.
So in just one week in November, border guards detained 997 minors.
It is worth noting that, on average, about 153 children a day end up in the hands of the US Customs and Border Protection. Furthermore, most of them arrive at the border without the presence of their parents.
Mostly these children are from Latin America, in particular from Mexico. They are trying to move to the United States due to the difficult economic situation in their home countries. Moreover, one of the most powerful hurricanes "Eta", which hit Honduras, Nicaragua, and Guatemala, exacerbated the already difficult situation.
The search for security, economic stability, as well as the desire to get a good job pushes young migrants to seek protection in the "Land of Great Opportunities".
Besides, the most unusual methods are used for this purpose. For example, children hide in horse trailers, at the bottom of trucks, in boxes of fruits and vegetables.
Previously, in accordance with Trump's policies, border guards returned children to their home countries after being detained. However, as the Covid pandemic spread, these actions became more violent and often were against the rights of minors.
First, children were often detained for longer than a three-day string. Among other things, the conditions were far from normal. Many children complained about the overcrowding and the absolute lack of social distance needed to avoid the spread of the virus. Moreover, they were in unsanitary conditions, without sufficient food.
Hence, American Civil Society expert Lee Gelernt says:
"There is no basis for allowing this cruel, unprecedented policy to take effect, given the harm that these young children would face if sent back and the readily available ways of safely housing the children."
All things considered, the defenders of the young immigrants protested against this policy.
And in November 2020, the US Federal Court ruled to stop the expulsion of minors who were detained without parents.
Now, border guards must take into account all the circumstances and situations of the children, as well as do everything necessary for their safety and health. In addition, the search for the parents of young immigrants is one of the important tasks.
Of course, at the moment the problem of immigration is very acute in the United States of America. Especially, when the situation concerns children, the government needs to resolve issues in the most democratic and humane way.