Joe Biden made it clear that he supports immigration during his election campaign. After that, he began to implement his ideas to support foreign US residents. The latest innovations by the Biden administration will facilitate the process of obtaining citizenship.
Department of Homeland Security (DHS) head Alejandro Mallorcas supported Biden's decision. At the same time, he said that it is extremely important to provide the immigration authorities with all the tools necessary for carrying out naturalizations.
First, a new test that was introduced by Donald Trump was canceled. As you know, successfully passing the test of knowledge of American history and English is one of the basic requirements for obtaining citizenship. At the same time, the new test was more difficult than the previous one and contained more questions.
Consequently, from March 1, 2021, the Citizenship and Immigration Service (USCIS) again began to use the light version of 2018.
In addition, the Immigration Service announced the introduction of grants for community organizations dealing with immigrant issues. In particular, they will deal with the issues of obtaining green cards and American citizenship.
The Biden administration views naturalization as "an important milestone in the civic integration of immigrants." Biden supports organizations that help foreign residents become new US citizens.
First of all, community organizations help immigrants prepare for the citizenship test. They teach English, US history, and civil law to non-citizens.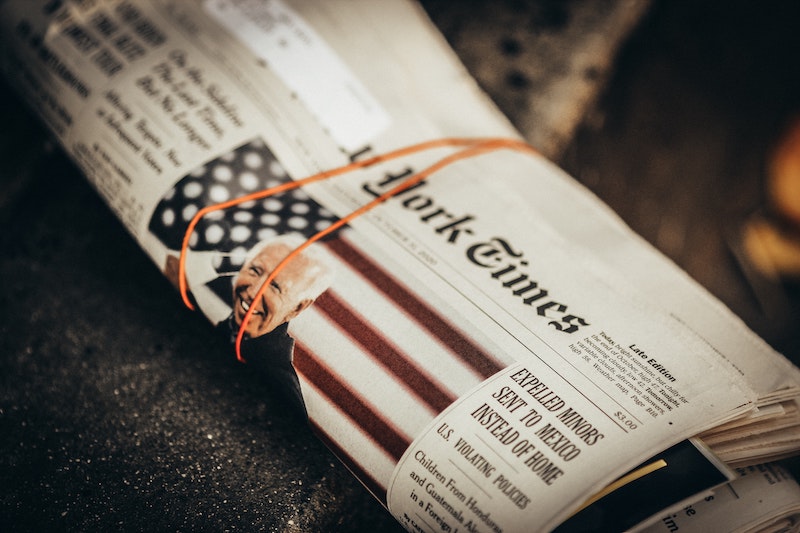 Two categories of grant programs
The Community Grants Program is divided into two categories:
First, the services for training citizenship and naturalization applications. At the same time, 33 non-profit organizations will receive up to $ 8.2 million to prepare immigrants for naturalization (maximum – $ 250,000 for one organization). Organizations applying for this assistance must submit applications by July 16, 2021 and meet the requirements of the Immigration Service;
Second, the program of services for the integration of refugees and asylum seekers. Six organizations dealing with refugee problems will receive grants of up to $ 1.8 million. The application deadline is July 16, 2021, and the maximum grant amount is $ 300,000.
To obtain American citizenship, an immigrant must meet the following requirements:
be over 18 years old;
live in the United States legally for at least 5 years. The time is reduced to three years for spouses of American citizens;
have been physically present in the United States for at least 30 months in the past five years. If we are talking about the spouses of American citizens, then 18 months;
have no criminal record for the previous five years. A person who has committed an aggravated felony is not eligible for naturalization);
be able to read, write and speak basic English. In addition, you must demonstrate knowledge of US history and government;
be prepared to support and defend the United States and the US Constitution.