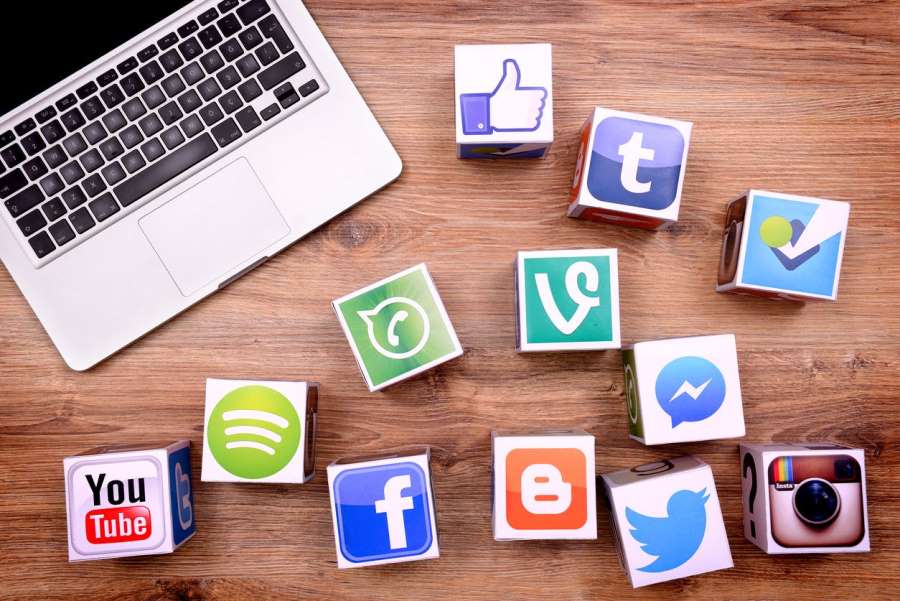 Over the past decade, social networks have actively entered the life of every person.
It is known that about 79% of Internet users in the United States of America have a social media profile.
Now personal web pages are actively used not only for entertainment and communication purposes but also for work, for creating and running a business. Besides, social media has become a popular news platform. Millions of people get their news because of social media. Needless to say that blogging is gaining momentum and is in demand much more than television, press, radio.
So, what are the most favorite social networks among Americans and hundreds of other users of the world wide web?
Facebook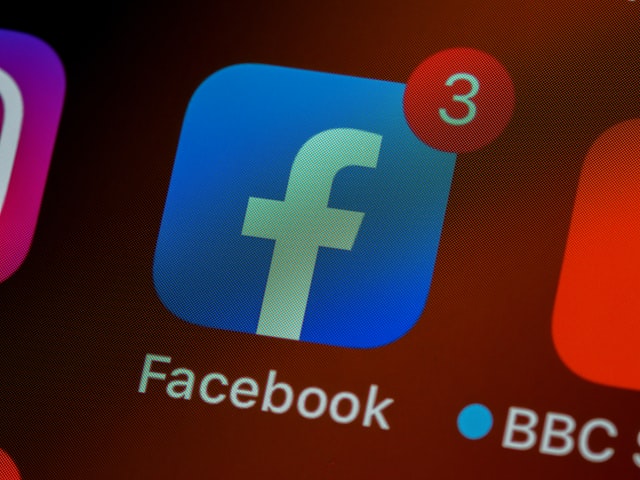 By far the most popular network in the world is Facebook. It was founded in 2004 by Mark Zuckerberg and his friends Eduardo Saverin, Dustin Moskowitz, and Chris Hughes. At the moment, the number of users of this network is 2.45 billion. It is worth noting that Facebook does not have any particular age preferences like other social networks. This platform is loved not only by the younger generation but also by those over sixty. And although the number of users is growing daily, Facebook is often criticized for violations of privacy and the use of personal data of users for their own purposes.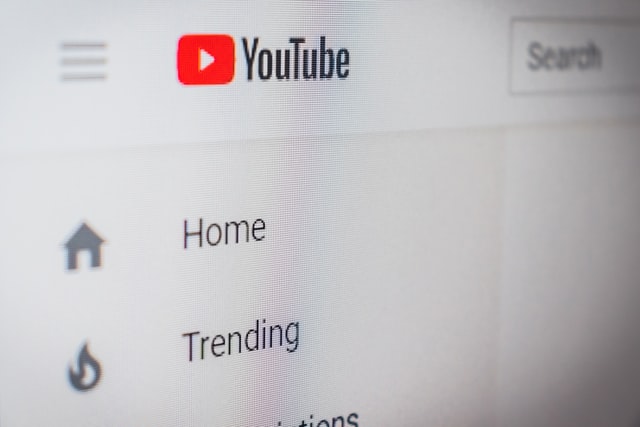 YouTube
YouTube has over 2 billion users and is the second most popular site in the world. But, if we take into account those who enter the site without registration, this number will triple. This trend has been well noticed by marketers, and therefore advertising takes a huge place on this platform. YouTube includes huge video storage with a wide variety of hosting. Here you can find videos for every taste and preference.
Instagram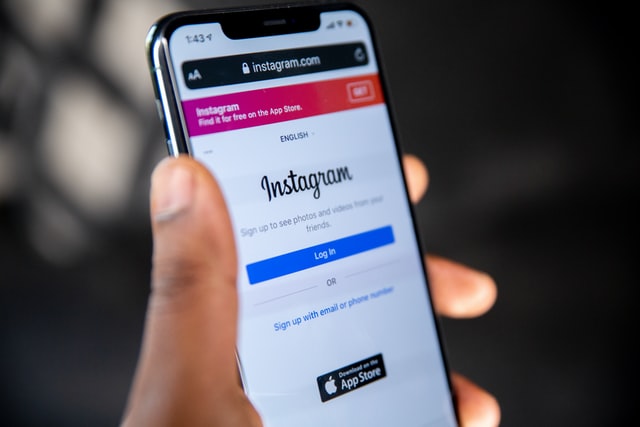 This social platform is especially popular with young people. It is also one of the fastest-growing social networks. Launched in 2010, Instagram already has over one billion users. It should be added that 2 years after its appearance, the social network was acquired by Facebook for one billion dollars. Initially, Mark Zuckerberg did his best to compete with the new social network. However, he quickly realized that buying a competitor was a much better decision.
Twitter
Of course, although the percentage of US users of the Twitter app is 22%, its format is quite unique and interesting. It is ideal for timely posting of content, as well as instant messaging and information dissemination. By the way, Donald Trump conducted his presidential campaign on this social network. Another advantage of Twitter is the ability to track trends.
LinkedIn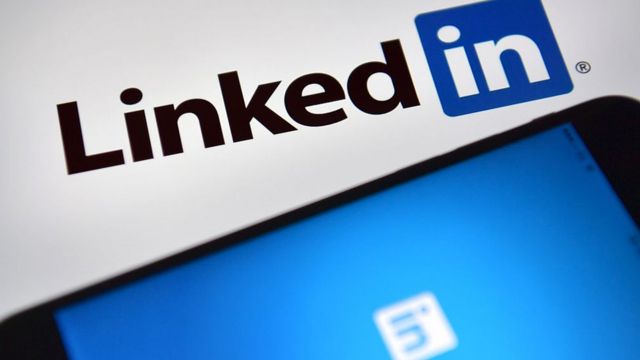 First of all, the social network LinkedIn was created for professional purposes back in 2002. Americans use the app for business communication, job search, and the distribution of important messages. A LinkedIn profile is an online resume, where you can find information about the professional experience, skills, and achievements of the user. It has 600 million users worldwide. In addition, their number in the United States of America is 160 million, which is one-sixth. Interesting is the fact that men prefer the platform more.
Snapchat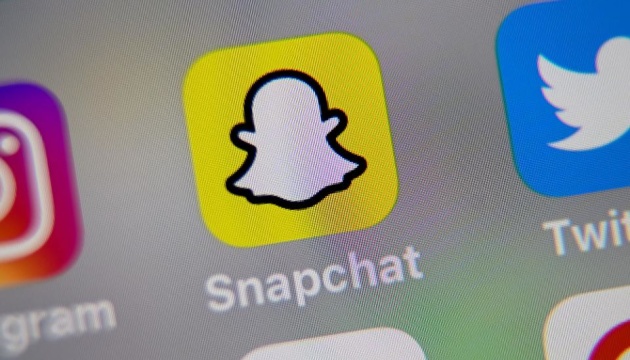 Basically, Snapchat is a photo and short video sharing app. Besides, this is the first application launched in the so-called story format (publications that usually disappear after a day). In consequence, this innovation was used by both Instagram and Facebook. The app is especially popular among teenagers.
TikTok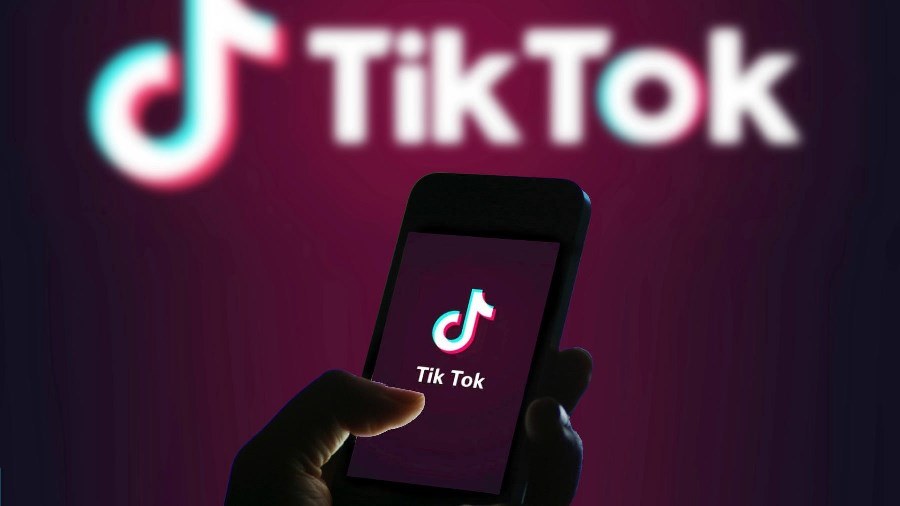 Although TikTok was launched only in 2018, the number of active users has already exceeded 1 billion. The application is designed mostly for a youth audience. It is intended for creating and viewing short videos on various topics. According to the latest data, Americans open TikTok on average about eight times a day.
Pinterest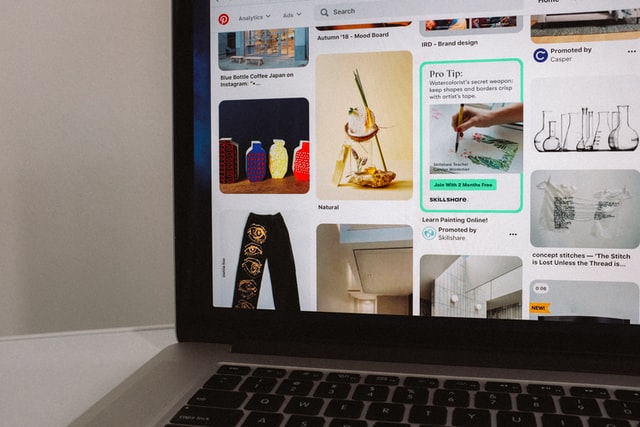 If LinkedIn is aimed more at a male audience, then the Pinterest platform is adored by women. This network is visually oriented and ideally suited for marketing purposes. Pinterest is also considered a visual search engine.
Of course, the number of new social networks and the huge flow of their users are surprising. After all, the world of modern technologies does not stand still, and all the necessary processes are gradually moving into the virtual world. But, nevertheless, we should not forget that with the growth of social platforms, security risks increase. Many of the users' personal data is available to everyone, and this is a direct threat to privacy. In addition to this, information on social networks may not always be accurate.
Therefore, all users of social networks need to be as careful as possible and remember that safety comes first.