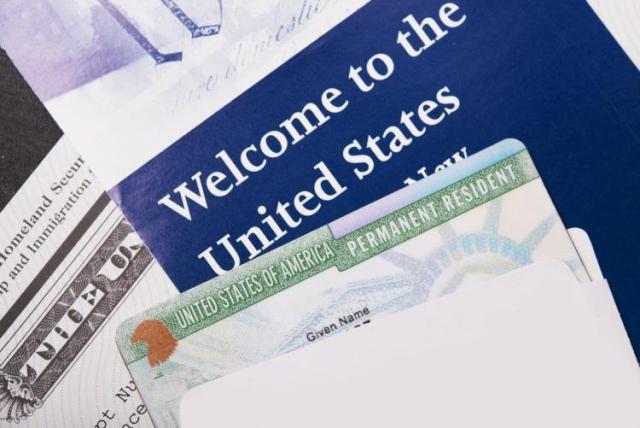 Validity of the Green Card
Green Card is a certificate of a Permanent Resident of the United States, who does not have the citizenship of this state. The presence of a Green Card gives foreigners the right to stay and work in the United States of America.
If the validity period of the Green Card has expired, it is necessary to extend it promptly.
If there are 6 months left before the expiration of the Green Card, you have to submit an application for renewal. To do this, fill out and send the form I-90. You can fill out the online form or send documents by mail.
How to extend the Green Card while outside of the United States
If the owner of the Green Card leaves the U.S., but he returns before the card expires, the application for its renewal can be submitted immediately upon return.
If the owner of the green card is out of the U.S. at the time of expiration and does not apply for an extension before departure, he should first contact the nearest U.S. consulate, the USCIS office or the point of entry into the country. And after that, apply for the I-90 form to extend the validity period of the green card.
Note: If you have any questions, you can call the USCIS at 1-800-375-5283. At the same time, it is worthwhile to be ready to provide the employees of the USCIS with personal data: check number, registration number, name and date of birth.
Appeal in refusal case
If the application for the renewal of the Green Card is rejected, a person can file an appeal. Thus, a person asks the office of the USCIS to reconsider their decision. When filing an appeal, new facts are indicated, they are also supported by documentary evidence.