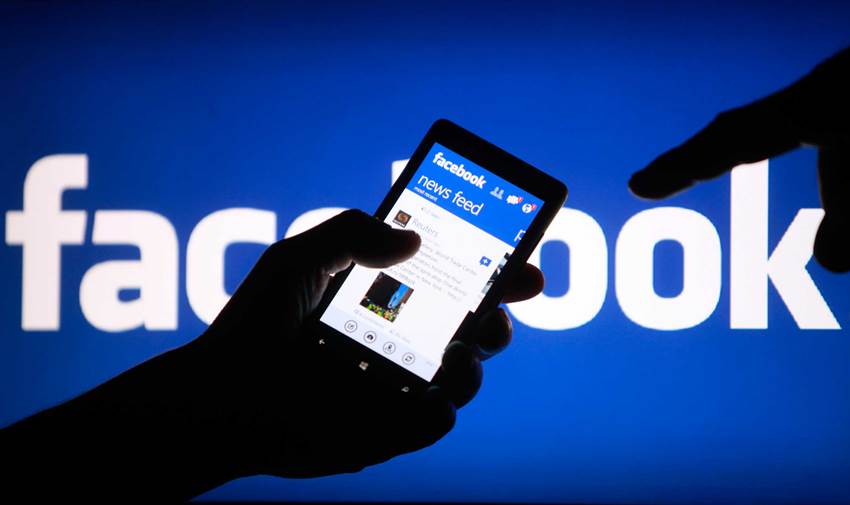 The US Department of Justice accused Facebook of discriminating against American workers in hiring. So the authorities claim that the company prefers to provide open vacancies to immigrants:
"Facebook intentionally created a hiring system in which it denied qualified U.S. workers a fair opportunity to learn about and apply for jobs."
The lawsuit states that Facebook refused to hire about 2,600 qualified American workers for open positions between January 1, 2018, and September 18, 2019.
Instead of Americans, H-1B visa holders were recruited. As a reminder, this type of visa is used for highly skilled foreign workers in the United States, for up to 6 years.
In addition, according to the Justice Department, Facebook helps migrant workers to obtain Green Cards.
And although this is not prohibited by law, there are still certain rules. So a company that accepts foreign employees needs to prove that it could not find a qualified American to do a certain job.
Undoubtedly, it is very easy to explain the reason for such a policy. First of all, immigrants do not demand high wages. After all, the average annual salary that was offered for these jobs was approximately $15,600.
Besides, the complaint also pointed out that Mark Zuckerberg's company avoided the standard ad placement process.
Information about open vacancies was absent on the official website, and those who wish had to apply only by regular mail.
It should be noted that the investigation lasted two years. And now the authorities are demanding from Facebook to paying fines, as well as compensation to all Americans who were illegally denied jobs.
On the other hand, Facebook said it is currently cooperating with the Ministry of Justice and intends to contest the charge in court.
Of course, now the problem of lack of jobs is very acute in the United States of America. And many Americans are opposed to migrants for this reason. But, nevertheless, the new government promises to resolve this issue in the shortest possible time after coming to power.