If USCIS customer service representatives over the phone cannot help you with the information you need for a pending application, or you have an urgent matter, such as a personal emergency, you can schedule an appointment with InfoPass and travel in-person to your local office. USCIS to inquire about your case.
InfoPass is free. This is a free service for making an appointment with USCIS online. In addition, InfoPass is available to the public on the Internet in 12 different languages.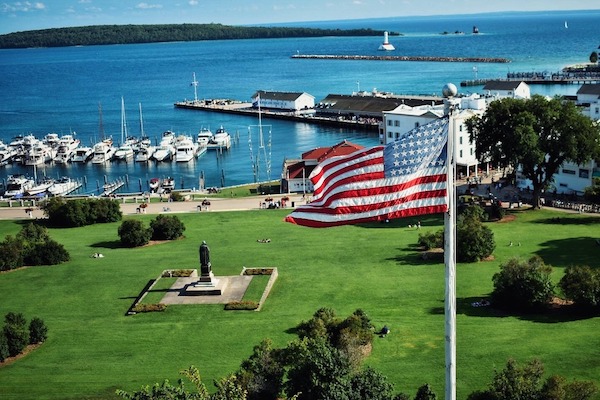 This website tool will ask you for the zip code in your mailing address in order to assign you the correct USCIS office. After that, you will need to choose the type of meeting that you need to solve your immigration problem. You will be prompted for your name, date of birth, zip code, and phone number. The last step when using InfoPass is to select an available date and time for your appointment. However, if you cannot find the date or time you want to meet, you can try again on another day. New appointments become available every day.
Documents for your meeting with InfoPass
Printout of meeting confirmation with InfoPass.
All immigration forms, receipt notices, letters of approval or refusal, translations, and original documents that are relevant to your request.
Any of the following: government-issued photo ID.
Passport
Valid driver's license
Work Permit Document or Form I-551 Permanent Resident Card (Green Card)
Form I-94, Arrival-Departure Report. Note: If your photo is not attached to your Form I-94, then your passport or valid driver's license must be attached as an additional form of identification.