On May 8, the results of the green card lottery for 2022 (DV-2022) became known. This information will be available until September 30, 2022.
On the official website, you will need to enter the lottery participant number, indicate the name, surname, and year of birth of the applicant. If on the opened page you see a letter with a barcode and your data, you won.
Keep in mind that this is the only way to find out about the lottery results. The Department of State does not send emails or letters. The only email you can receive from the US Department of State is a reminder to check your status after the lottery draw. Also, the official institution never asks for money transfers. Be especially careful in this if you applied through an intermediary.
It is worth remembering that winning the lottery does not guarantee that you will receive a green card. To immigrate to the United States, you must meet all the requirements that apply to immigrant visa applicants.
A green card is an identity card of a permanent resident of the United States who does not have the citizenship of this state. However, it, among other things, gives the right to work, educational benefits and the ability to apply for citizenship.
Also, until September 30, 2021, you can check the results of the lottery draw for 2021. After this date, persons who won the lottery will no longer be able to apply for a green card.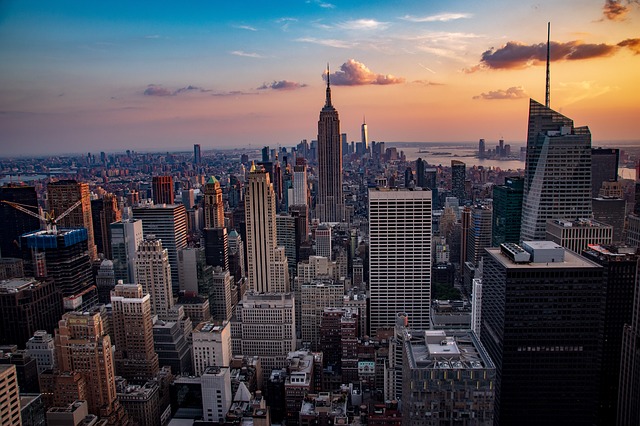 Next lottery
It will be possible to take part in the next DV-2023 green card lottery approximately at the beginning of October 2021. The exact dates will be announced in September.
As a rule, applications are accepted for over a month. Therefore, everyone will have enough time to register. Winners of this lottery will be able to receive a green card in 2023.
Registration takes place only on one official lottery website. At the same time, the registration process is absolutely free, and a person with minimal knowledge of the language can fill out the application.
If you are worried that you may not be able to cope with filling out, read the step-by-step instructions first.
If you have not won the green card, it is important to know that not everyone who won can usually go through the full range of procedures. Over time, the US Department of State adds new lucky ones and potential green cardholders.