It is no secret that the United States of America is a country of law-abiding citizens. First of all, if you are a permanent resident of the United States and have committed a crime or were convicted of a crime in the United States of America, you may be in serious trouble. You can be expelled from the country. In addition, you may be prohibited from returning to the United States if you have left the country. You can also lose your permanent resident status. Moreover, under certain circumstances, you may lose your eligibility for US citizenship.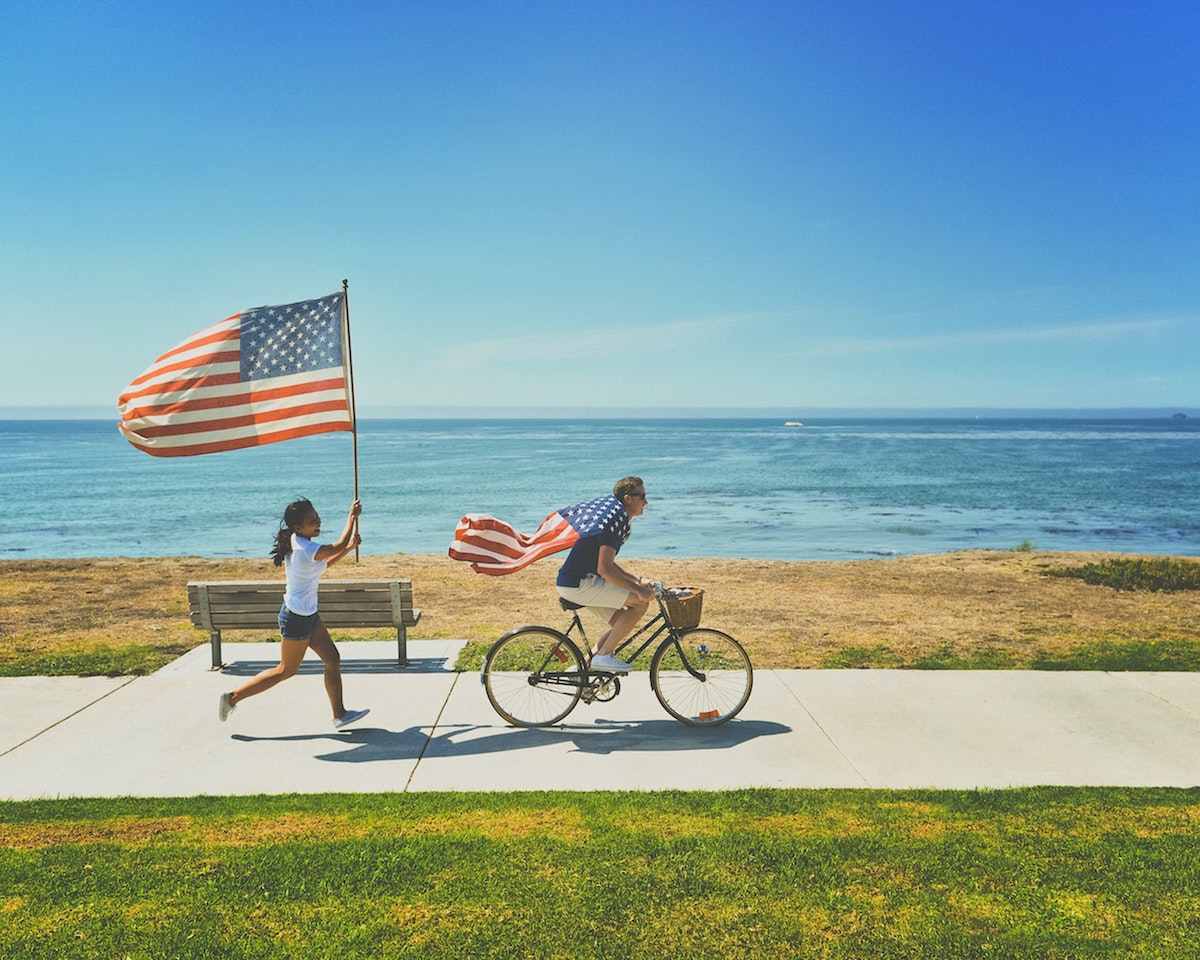 The following actions can have serious consequences for you as a permanent resident:
Cheating to obtain immigration benefits for yourself or another person;
Making a false statement that you are a US citizen;
Voting in federal or local elections, to which only US citizens are allowed;
Addiction to intoxicating substances or being drunk or using illegal drugs on an ongoing basis;
Simultaneous marriage with more than one person;
Refusal to support the family or failure to comply with a court decision on the payment of alimony for a child or spouse;
Domestic Violence Arrest. For example, domestic violence, when someone physically hurts or verbally abuses a family member. As well as violation of a protective order;
Lying or providing false documents in order to obtain government benefits or deceive any government department;
Failure to submit tax returns to tax authorities in accordance with applicable requirements;
Intentionally refusing to register with the conscription service if you are a male person between the ages of 18 and 26;
Helping someone who is not a native or a US citizen enter the United States of America illegally, even if that person is a close relative or even if you do not receive payment for it.
If you have committed a crime or are convicted of a crime, you should consult with a knowledgeable immigration lawyer or your local immigrant legal services provider before applying for your next immigration benefit.