In the modern US immigration system, many green card applicants wait ten years or more. However, there are different cases and for some lucky people, this wait can take several weeks. In this article, we will look at ways to get a green card such as a green card through relatives, an employment-based green card and a green card lottery.
An existing family relationship with a US citizen or permanent resident can make immigration quite easy for some people.
However, you should be aware that there is no general category for people seeking lawful permanent residence in the United States. Everyone must meet one of the categories provided by US immigration law. And with annual restrictions in most categories, waiting times can be prohibitively long.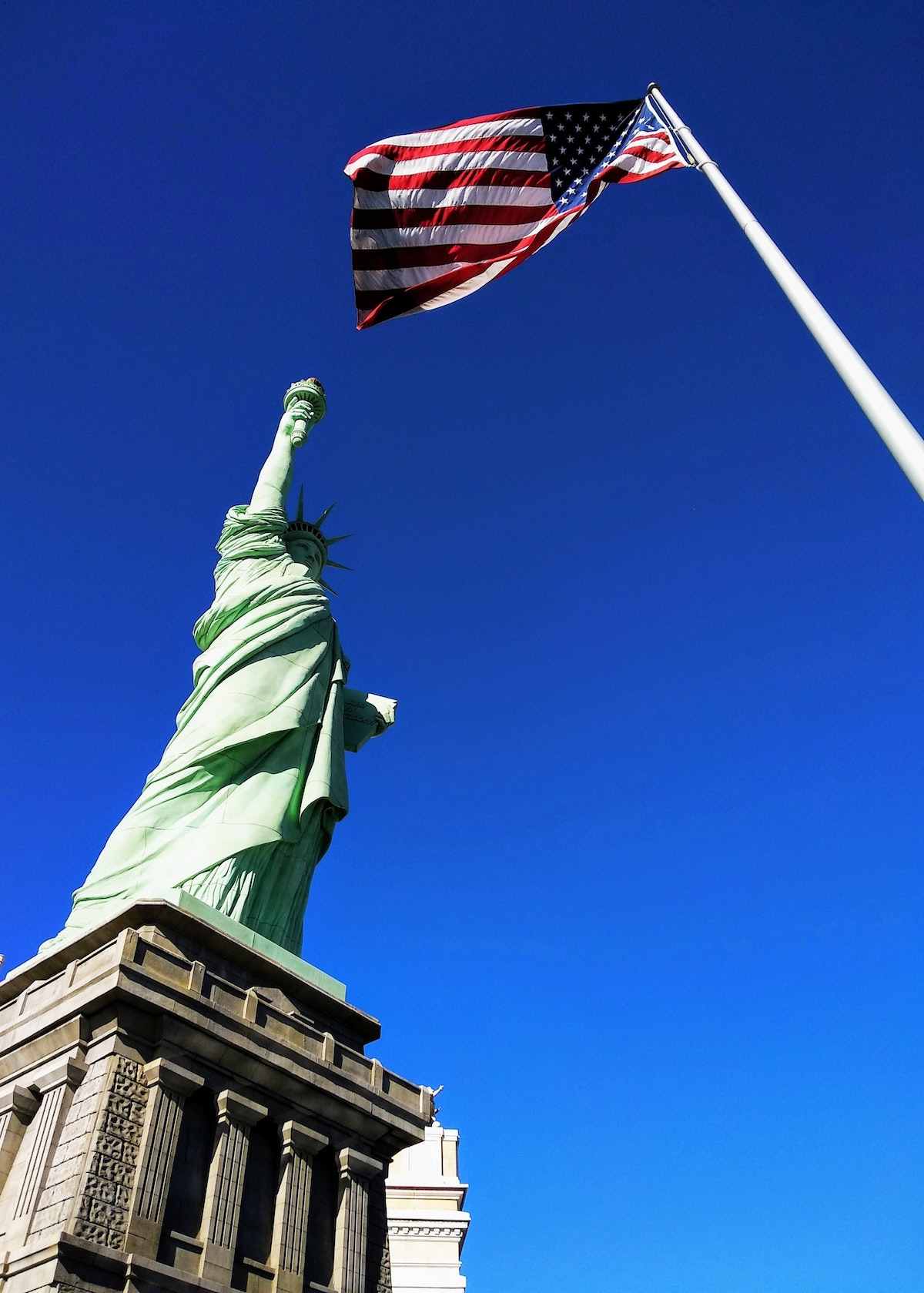 Preferred Immigrant Visa Categories
This is a critical concept that affects the time it takes many applicants to obtain a green card. US immigration laws establish specific categories of preferences. Under these categories, foreign nationals may be eligible for an "immigration visa number". Immigrant visa numbers are, in fact, places in the queue for a green card.
Some categories are "simpler" than others as there is little demand for them, so there are slight delays with the available immigrant visa numbers. Other categories may require 10 to 25 years of waiting for a visa number.
First, you need to look at the Visa Bulletin. It is published monthly by the US Department of State and determines the current availability of immigrant visa numbers. You will see that immigrant visa numbers are broken down into two main groups: family-sponsored preferences and employment-based preferences.
Family Sponsored
With regard to family immigration, you may notice that spouses, children under the age of 21, and parents of US citizens are not listed at all on the Visa Bulletin. This is because they are considered "next of kin". Under current immigration law, they are immediately eligible for an immigrant visa. Moreover, they have the easiest path to the green card among family members.
After the definitions for each category, there is a table in the Visa Bulletin that lists them along with dates that reflect the date the immigrant petitions were filed.
Due to the high demand for immigrant visas from citizens of China, India, Mexico and the Philippines, foreign nationals from these countries often have separate tables and tend to wait longer.
Regarding the "easiest" path to a green card through a family preference system, spouses and children under the age of 21, permanent residents of the United States, as a rule, have relatively short waiting times, usually from two months to two years.
Employment based
The general concept of employment-based preference categories is not too different from family-based categories. The Visa Bulletin lists the individual categories of immigrant work visas available under the law and lists the dates for each category.
However, unlike family preferences, an employer in the United States is usually an organization sponsoring a foreign national. In addition, employment-based categories are mainly determined by the complexity and educational requirements of the job a foreign national must do. Two notable exceptions are the fourth and fifth employment preference categories.
A fourth preference is reserved for "special" immigrants, including certain types of religious leaders, as well as some minors seeking to join foster families in the United States. The requirements for this category are of a purely technical nature and are beyond the scope of this article.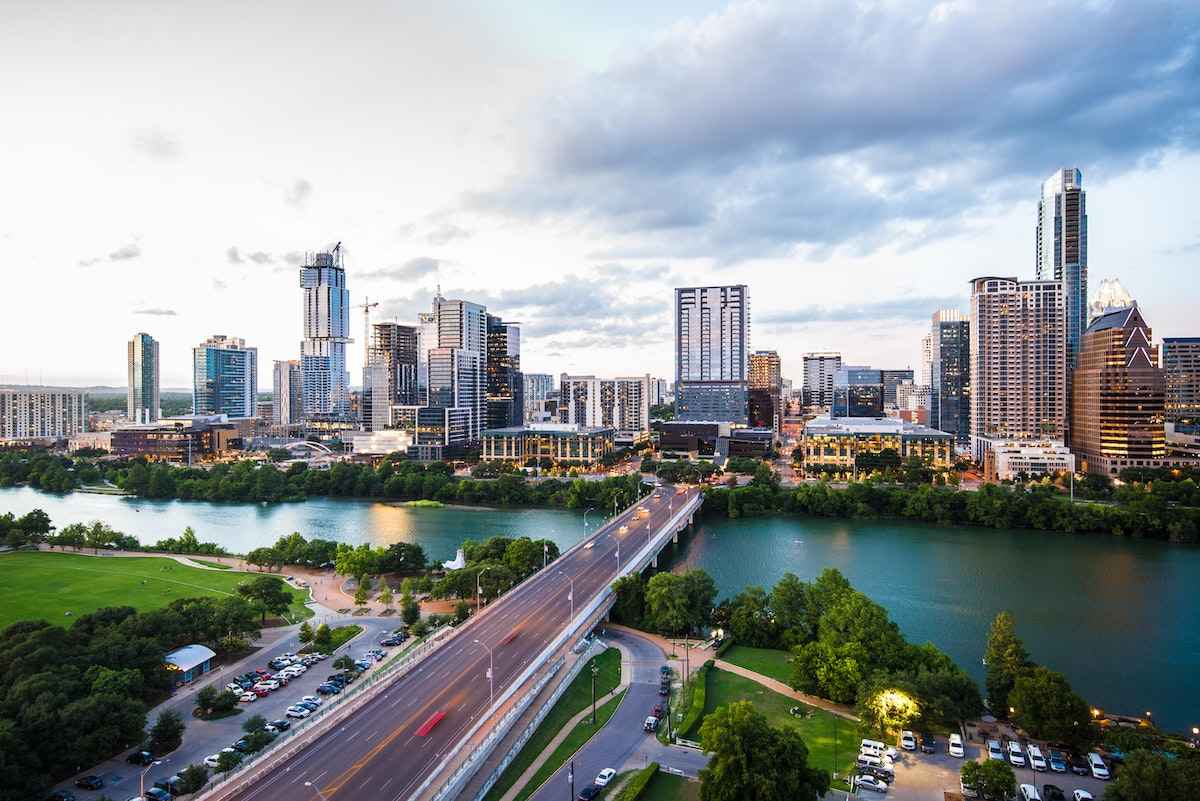 The fifth preference, colloquially known as a "job creation visa," is for foreign nationals who are able to invest personal assets in a US business that can employ at least ten US citizens or permanent residents on a permanent basis.
While the waiting time for an employment immigrant visa is relatively short in most categories, the application process requires a tremendous amount of work and paperwork from both you and the sponsoring employer.
In addition, the basic requirements for participants can be quite complex. A First Preference category, such as the one reserved for "Priority Workers," is only available to those workers who are considered outstanding in their field, such as internationally acclaimed artists, award-winning academics, and the like, executives or CEOs of multinational companies.
The second and third categories of preference are available mainly to individuals whose prospective employment in the United States will require at least a bachelor's degree in a specialized field. Second and Third preferences usually also require the employer sponsoring the foreign national to conduct a "market test" in the labor market and ensure that no US citizen or permanent residents already in the US will be fired.
Green card lottery
Currently, US immigration law grants 55,000 immigrant visas to foreign nationals from countries that have a small number of applications for permanent residence in the United States. If you meet the minimum educational requirements and do not have criminal activity, immigration violations, or other problems, you can apply for the DV program.
As with all lotteries, your chances of success in the DV program depend on luck. Also, if you come from a country that already has a lot of applicants for permanent residence, your chances of winning are drastically reduced.
However, if you are selected under the DV program, you will immediately have an immigrant visa and a shortcut to the green card, provided that you can go through all the stages of registration before the visa expires.