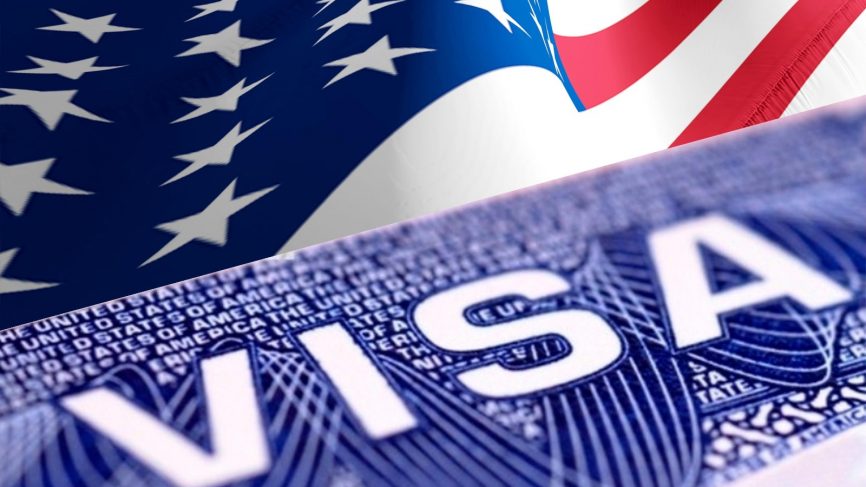 First of all, all Ukrainian citizens wishing to visit the United States must obtain an American visa. And for this, you need to contact the US Embassy in Ukraine and leave a request for an interview. It is worth noting that the Consular Section of the Embassy of the United States of America is responsible for the provision of visa services.
You can make an appointment online or by phone. But before scheduling, all applicants over the age of 14 must meet a number of requirements.
Application procedure for an appointment at the US Consulate
Pay the visa fee.
Complete the Electronic Visa Application Form (DS-160).
Make an appointment online at a convenient time and date. (In addition, in case of an expedited request, fill out a special form or contact the call center for assistance). To schedule your visa interview, you need to register and create a profile on the official website: https://cgifederal.secure.force.com
Wait for an email response from the US Embassy.
Visit the US Embassy at the appointed time to have an interview.
Unfortunately, the US Consulate in Ukraine is located only in Kyiv and is not available in other Ukrainian cities. Hence, for an interview to obtain a visa, you will need to visit the capital.
Besides, the amount of interview postponements is limited. What's more, you will need to pay an additional visa application fee.
Required documents for an interview at the embassy
It is also important to note that on the day of the interview, you need to bring the following documents with you:
a printed copy of the appointment letter;
DS-160 confirmation page;
one photo;
current and all old passports;
visa application (MRV) fee payment receipt.
Moreover, if something from the documents is missing, the request for an appointment will be rejected.
Contacts
In case of any questions and requests, all citizens of Ukraine can contact the US consulate in the following ways:
By email: supportUkraine@ustraveldocs.com
By phone: in Ukraine -+380 44 383 8066, in the US – 703 988 7107
The call center is open to callers from 9:00 am to 9:00 pm from Monday to Friday, Ukraine time. In the United States, you will be able to call on weekdays from 7:00 am and 3:00 pm EST. Calls are free of charge.
By Skype: ustraveldocs-Ukraine.