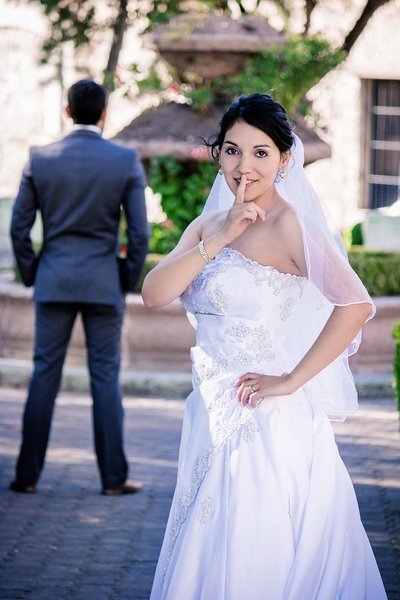 Homeland Security Investigations, USCIS' Fraud Detection and National Security Unit, and U.S. Department of State's Bureau of Diplomatic Security have uncovered another fraud scheme.
This time it was a national of the Republic of Georgia of temporarily residing in Stamford. The court issue says the David Nikolashvili, 52 years old, was operating a fraudulent scheme, with the help of which he managed help European citizens to gain fake U.S. immigration status and cheat the U.S. Citizenship and Immigration Services.
The most often applied fraud scheme is the sham marriages scheme, as both the parties receive benefits – money or the U.S. resident status. Thus, the foreign nationals paid Nikolashvili approximately $12,000 and $16,000 to organize sham marriages with U.S. citizens wishing to obtain international marriage benefits. Just like in all other shemes like this, the U.S. citizens were paid to enter the sham marriages.
For now, David Nikolashvili has been released on a $75,000 bond pending sentencing, and was scheduled to be sentenced by U.S. District Judge Robert N. Chatigny on Oct. 27, 2017.