Nonimmigrant Visas
Embassies and US Consulates have resumed limited processing of nonimmigrant visas. Applicants should expect to wait longer than usual for this service and plan accordingly. In 2022, applicants applying for the same visa class and whose previous visa has expired in the last 48 months may be eligible for a visa extension without an interview.
After the severe Covid crisis, it is now easier for students, tourists, and other visitors to apply for a visa at the US Consulate.
The US Department of State has extended visa payments (known as MRV fees) to September 30, 2023 to allow all applicants who were unable to make an appointment for a visa due to suspension of regular consular operations, the ability to schedule and / or attend an appointment for a visa with a fee paid.
Expedited / Emergency Meetings: if applicants have an urgent travel need they can request an emergency appointment by following the instructions here.
Non-Resident Applicants: Any applicant currently residing in the United States who wishes to extend their legal stay must apply with the USCIS.
Applicants entering an embassy or consulate must wear a mask at all times and adhere to social distancing protocols. Any applicant with symptoms such as cough, sore throat or fever should reschedule the interview.
If you have any questions about specific visa matters, please contact the US Embassy in your country.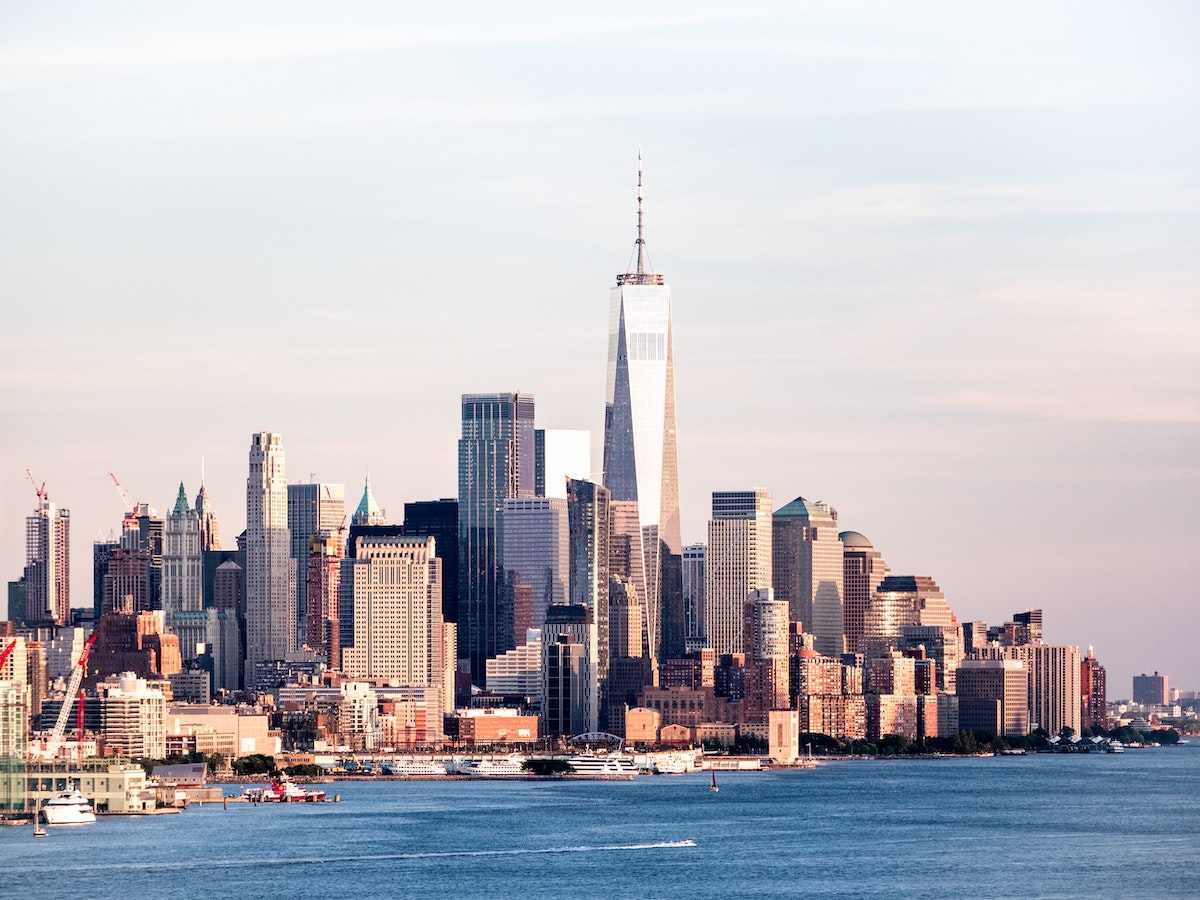 Immigrant Visas
The US Consulate General has resumed its work on immigrant visas, scheduling thousands of socially distanced interviews each week for ALL categories of immigrant visas. For more information or instructions on requesting an emergency appointment, please follow the instructions here.
K-1 Fiancé (e) Visas: K-1 candidates with NVC cases are scheduled to meet at the U.S. Embassy in the order in which the cases were documented. These candidates should contact NVC with any questions.
Travel Commencing Nov 8, 2021: On October 25, President Biden announced that the United States would adopt a global air travel policy. This policy prioritizes public health, the protection of US citizens and residents, and those who come to visit the US. Beginning November 8, all airline passengers that are not US citizens, non-immigrants (not US citizens, US citizens, lawful permanent residents, or traveling to the US on an immigrant visa) must show proof of vaccination as determined by order from the Director of Control Centers and US Disease Control (CDC) before boarding a plane bound for the US.
All travelers to the United States, regardless of vaccination status, must present a negative COVID-19 virus pre-departure test done within one (1) day of travel to the United States prior to boarding. This applies to all travelers – US citizens, Lawful Permanent Residents (LPR), and foreign nationals. More information can be found on the CDC website.
Passengers will need to present a vaccination certificate and airlines will need:
Match name and date of birth to confirm that the passenger is the same person as on the vaccination certificate.
Determine that the record was issued by an official source (for example, a public health agency government agency) in the country of origin , location (e.g. vaccination clinic, healthcare facility) of vaccination.
Airlines must refuse boarding to passengers who do not meet these requirements or those who test positive for COVID-19.